Friday, March 3rd at 12:30 p.m. 6th grade students will get some training on internet and social media training. Their parents are invited to join them at the Middle School, or watch the presentation via the South Summit School District's YouTube channel.
https://www.youtube.com/@southsummitschooldistrict/streams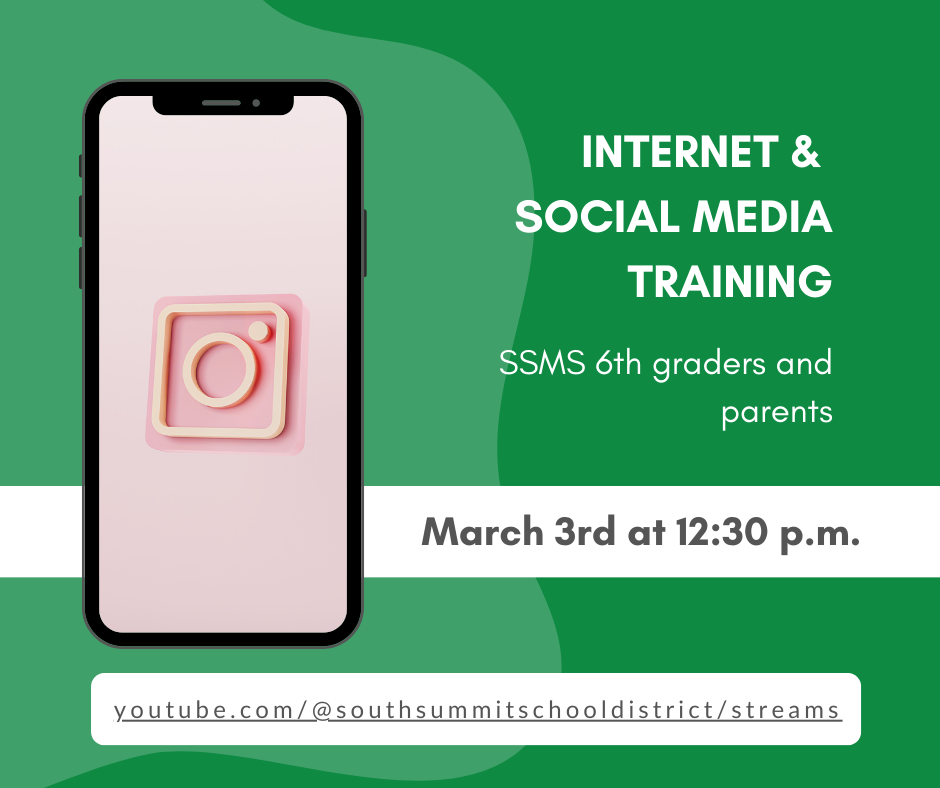 We have some amazing faculty and staff at South Summit. We think you should get to know them as well as we do. #staffshoutout #wearesouthsummit #southsummitmiddle #hereforthekids #psw23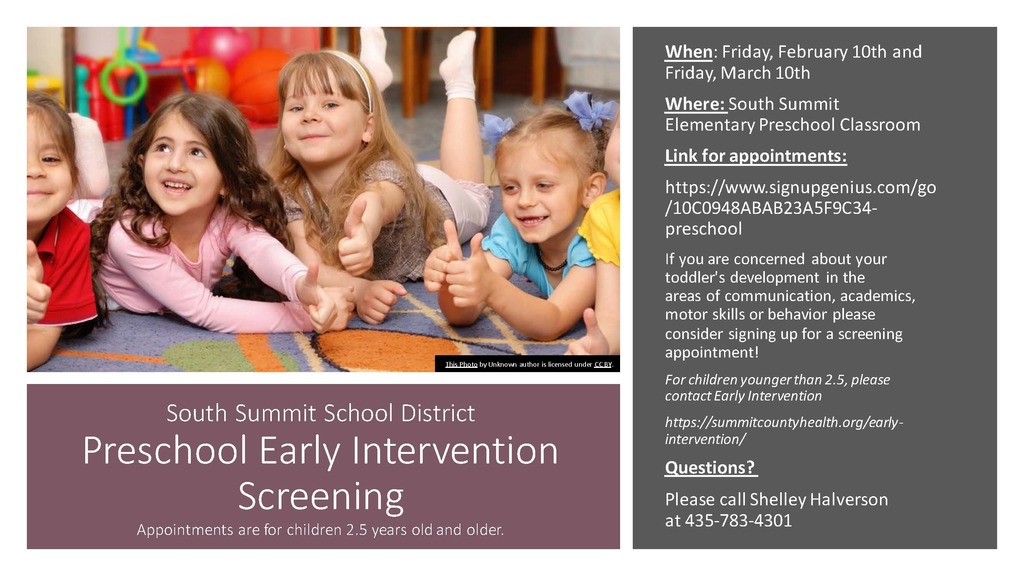 It's Public Schools Week and we are #hereforthestudents #wearesouthsummit #utpubliced #PSW23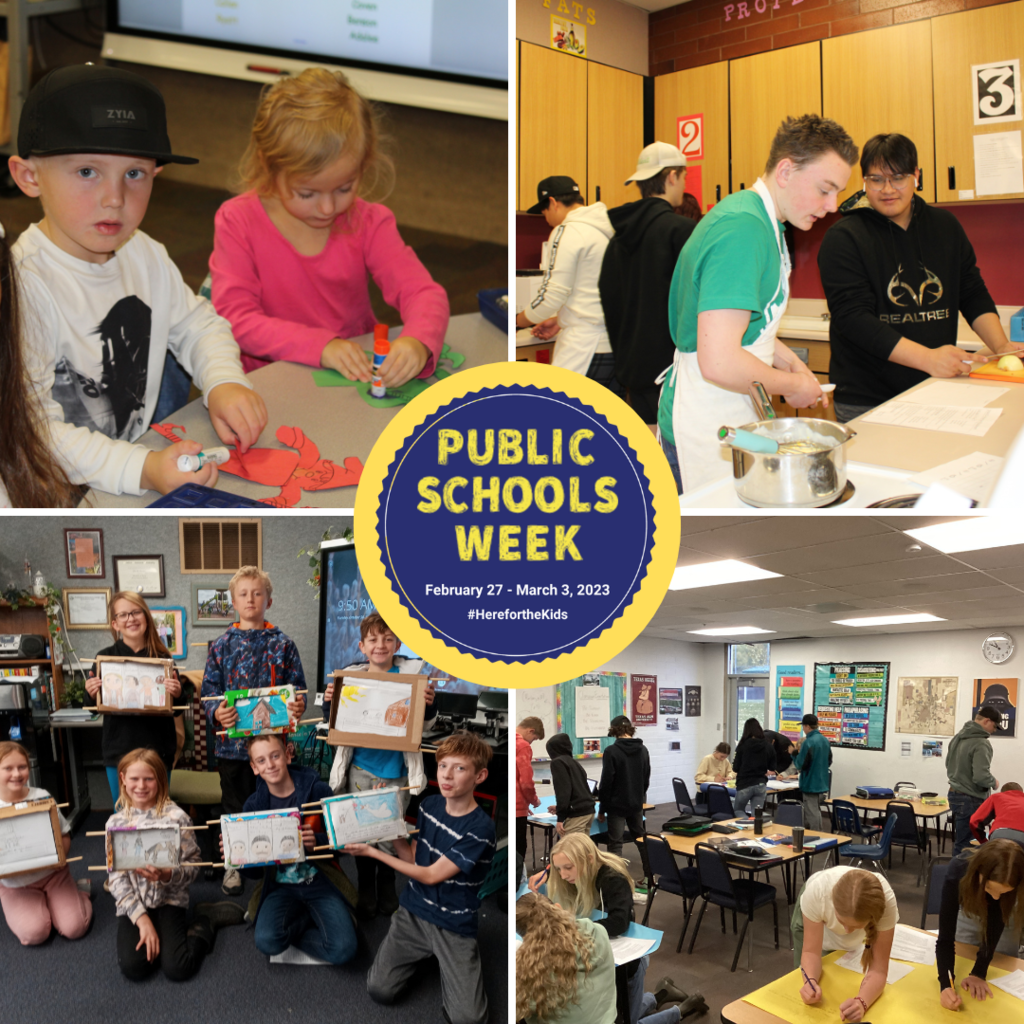 Don't forget Parent Teacher Conference tonight at Silver Summit Academy. All meetings are via Zoom. #wearesouthsummit #ssautah #ptc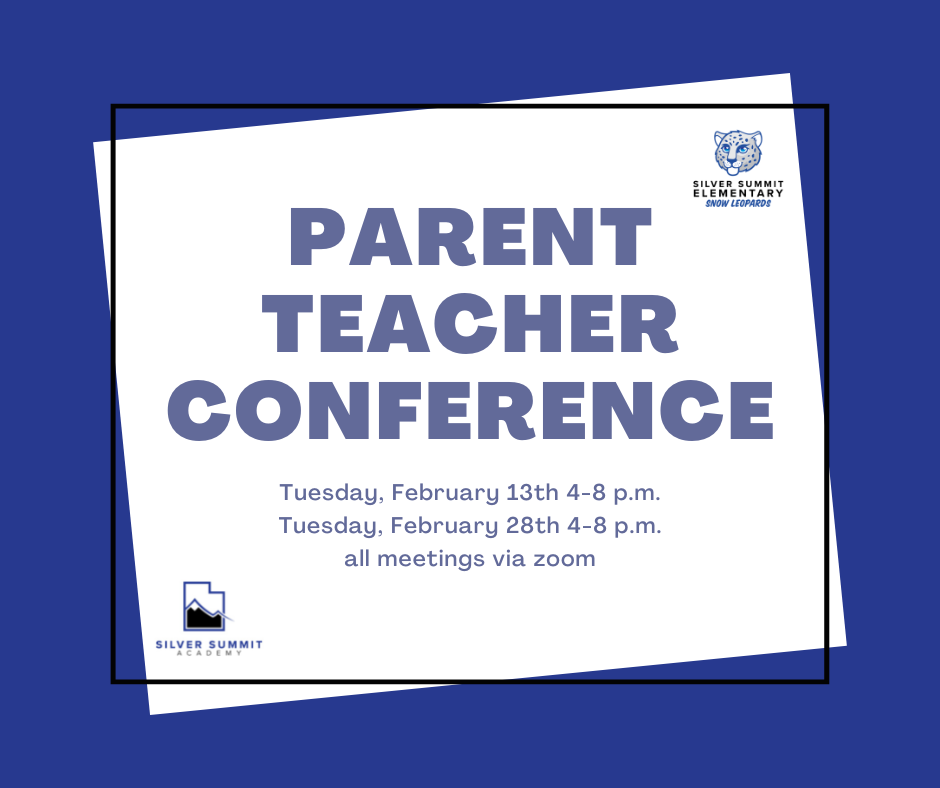 Thrive Registration closes soon! This is the last session of the school year so register now to gain the necessary tools and life skills to improve your well-being, live with purpose and intention. For Summit County & Wasatch County youth grades 6-12. THRIVE is currently free, thanks to generous donations and grants to Live Like Sam. Youth participants will receive $80 after completing the Thrive program and its requirements. Thrive is a virtual youth well-being and life skills program. On average, recent Thrive participants have experienced a 55% decrease in anxiety and a 28% decrease in symptoms of depression while recognizing a 7% increase in quality of life after participating in a 6-week Thrive program. Register by March 1st @ 11:59pm
https://wlev.qualtrics.com/jfe/form/SV_3gQvOLAiPf5FnVA
Spring 2023 Cohort Time Slots: Week of March 12 - Week of April 26. There will be no cohorts during Spring Break (April 4-14). For more information, please visit:
www.livelikesam.org/Thrive


Earlier this week our SSHS juniors got the opportunity to participate in Utah Higher Ed Day. It's a great way for students to check out some different Utah colleges and visit with the ones they think they might want to attend. Thanks for hosting @wasatchhighschool #utahhigheredday #wearesouthsummit #juniors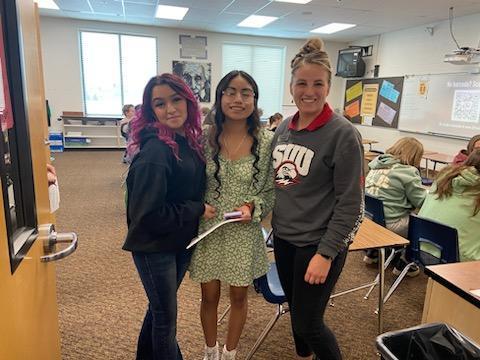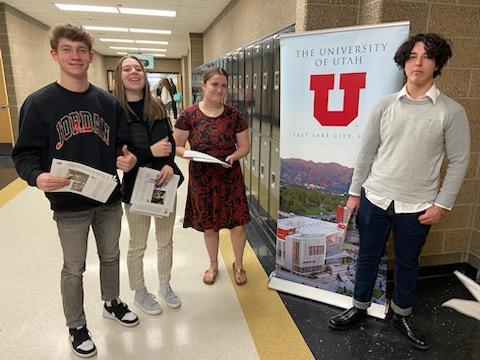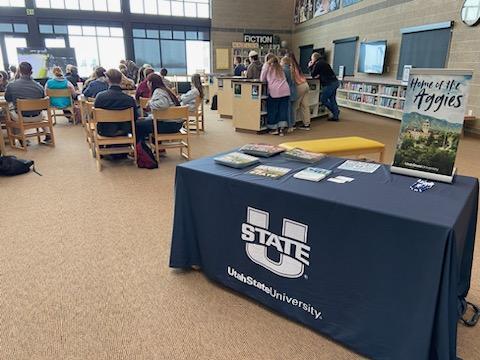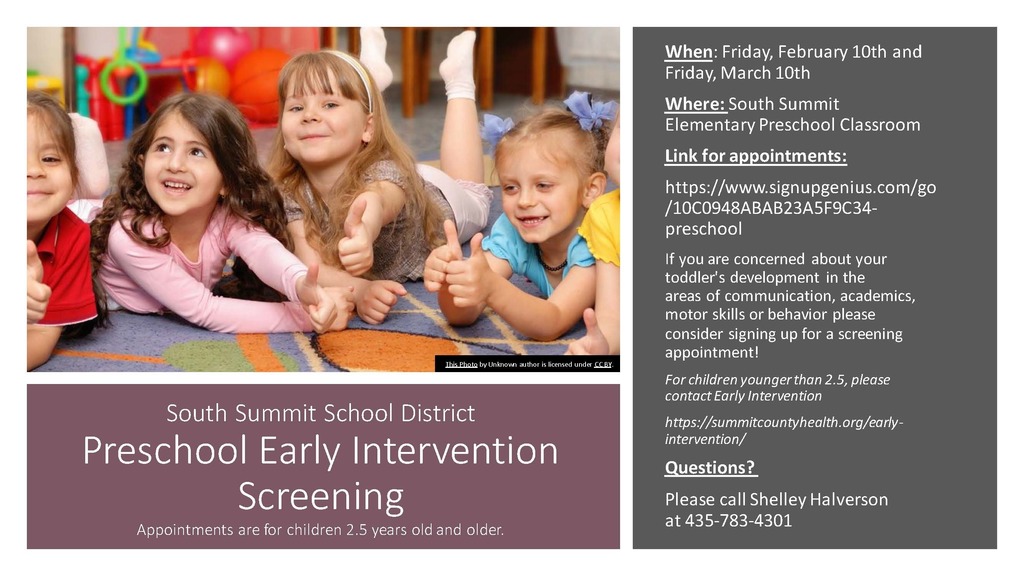 We are planning on a regular school day for tomorrow, Thursday, February 23rd. Circumstances could change overnight. Parents, please check your email in the morning for any updates. You will be notified by 5:30 a.m. if things change.

If you've ever heard of the Runaway Twinkie, then you know this guy. Tom is one of our beloved school bus drivers, whom all the kids adore. February is "Love the Bus" month and we want Tom and all of our bus drivers to know that we love them! Thanks for taking care of our students first thing in the morning and last thing in the afternoon. #wearesouthsummit #lovethebusmonth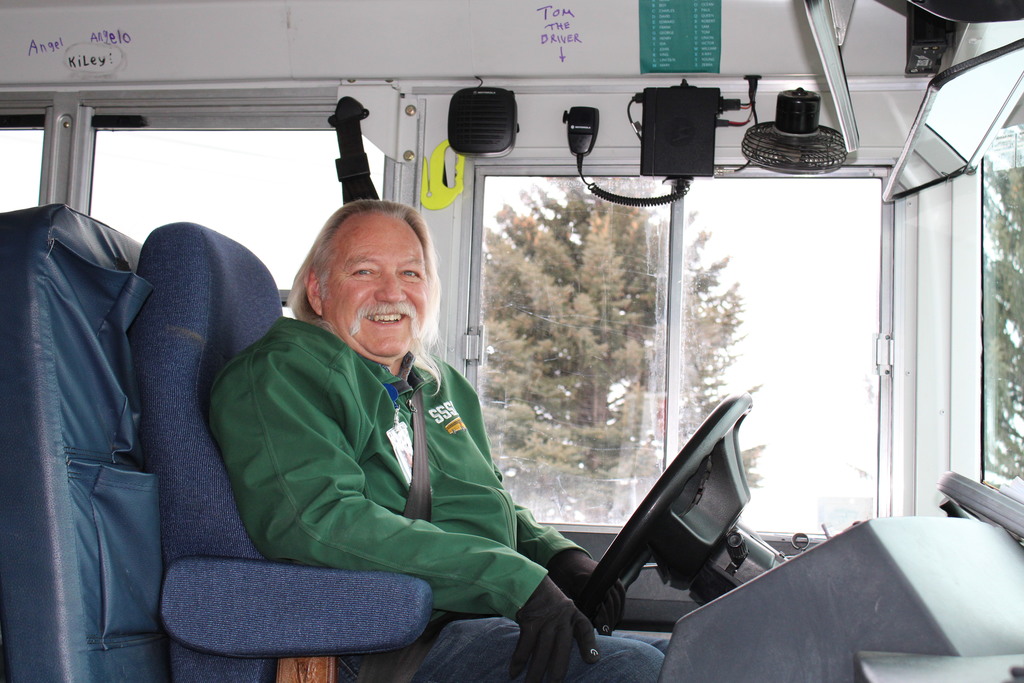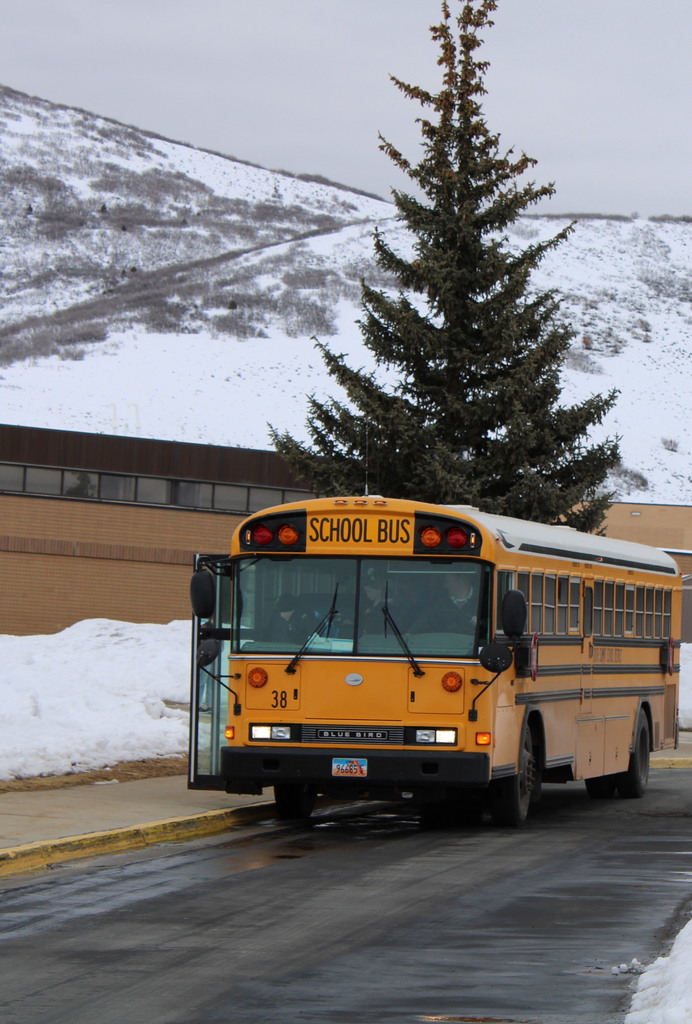 The weather is frightening, so we have issued a remote learning day. Parents, check your email for details. #remotelearningday #utahweather

You're never too old to play with play-doh! Last week Mrs. Cummings' FACS (Family and Consumer Science) class delved into the world of play-doh. They made three different kinds to see which would be the best for children to play with in a day care setting. #wearesouthsummit #FACS #southsummitmiddle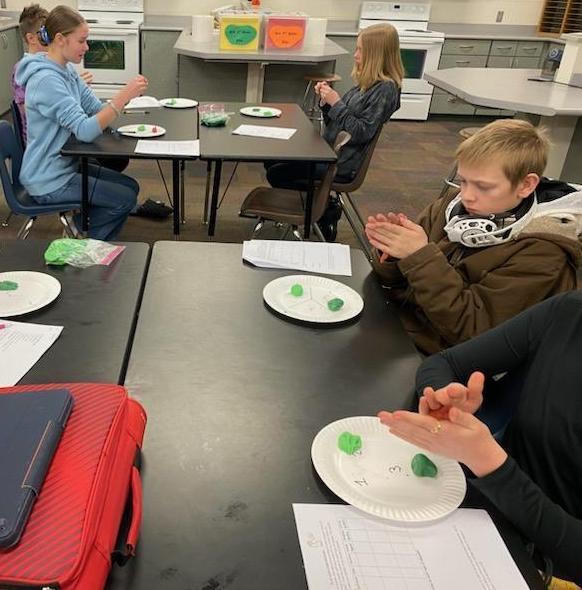 Time for winter break at Silver Summit! Enjoy! #wearesouthsummit #ssautah #silversummitelem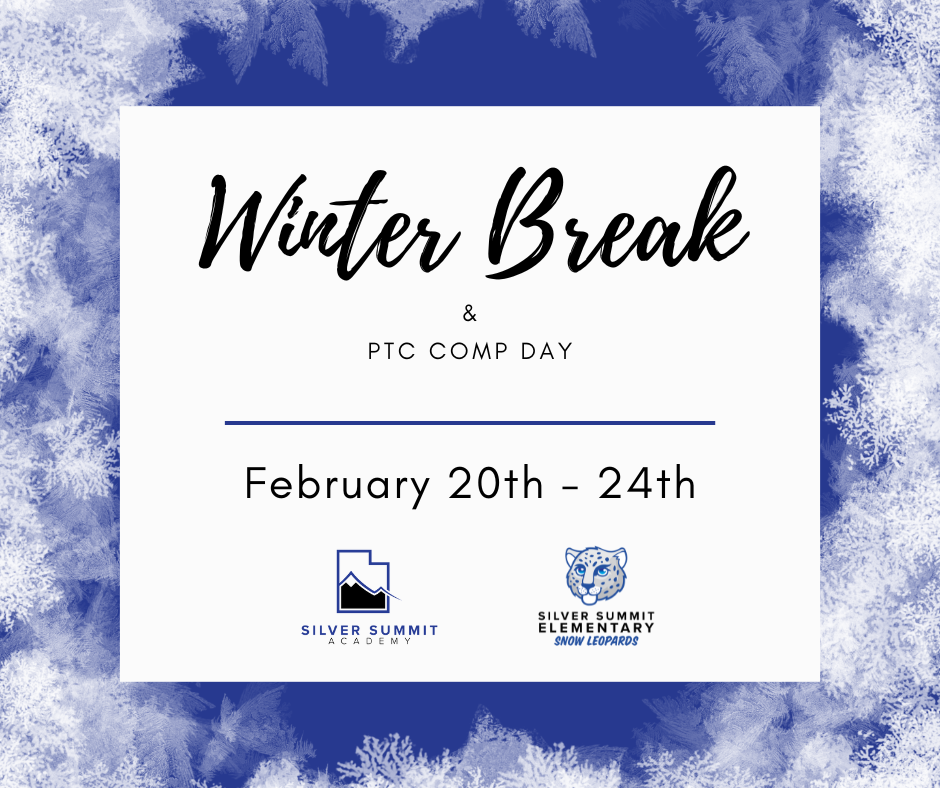 Celebrating our Presidents today.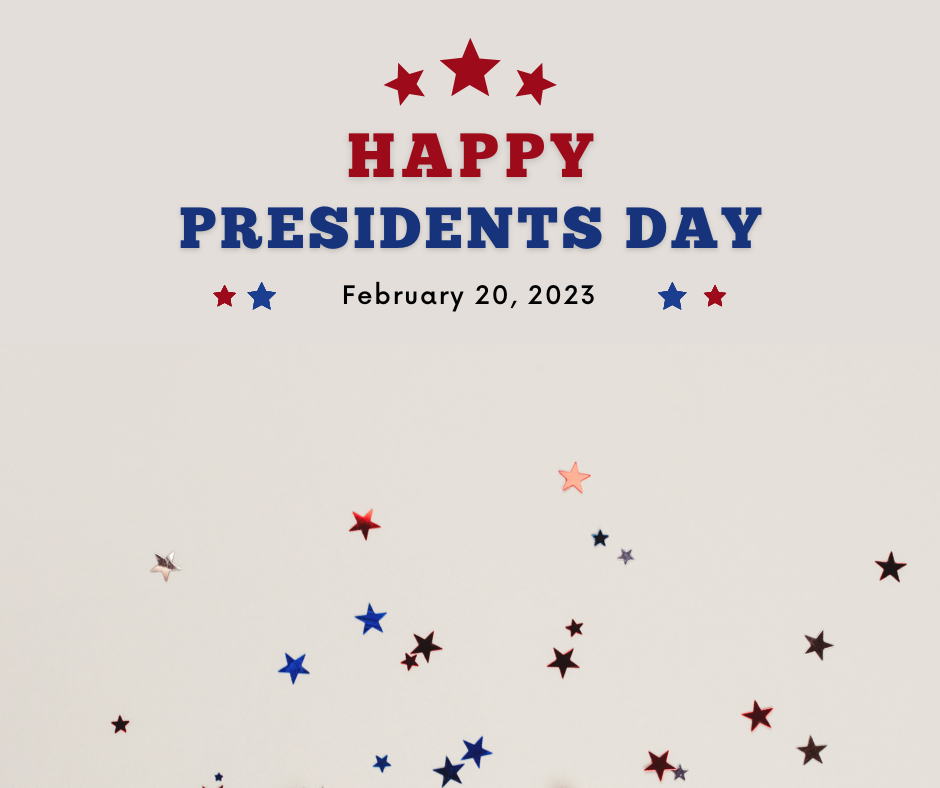 His life story is one he's trying to teach kids not to live. Our new School Resource Officer, Detective Eric Baker dropped out of school, moved out, got a job and found himself living paycheck to paycheck. It wasn't what he wanted in life and he knew he could do better. He joined the military and spent 10 years serving our country before he finally ventured into the career of his dreams: law enforcement. Det. Baker shares his message with students because he wants them to stay in school and not do things the hard way like he did. He loves kids and is happy in his new role. Ultimately his message to students is to work hard, set goals and accomplish them little by little until you get to where you want to be. #nationalschoolresourceofficerday #wearesouthsummit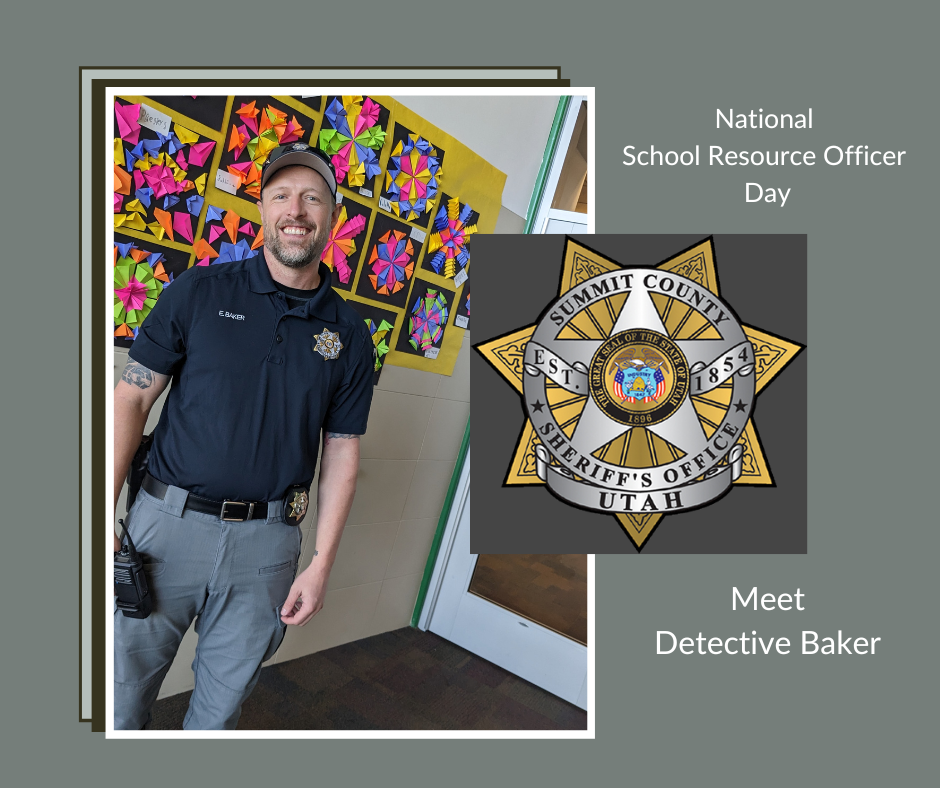 Happy Valentine's Day! Always--love yourself first.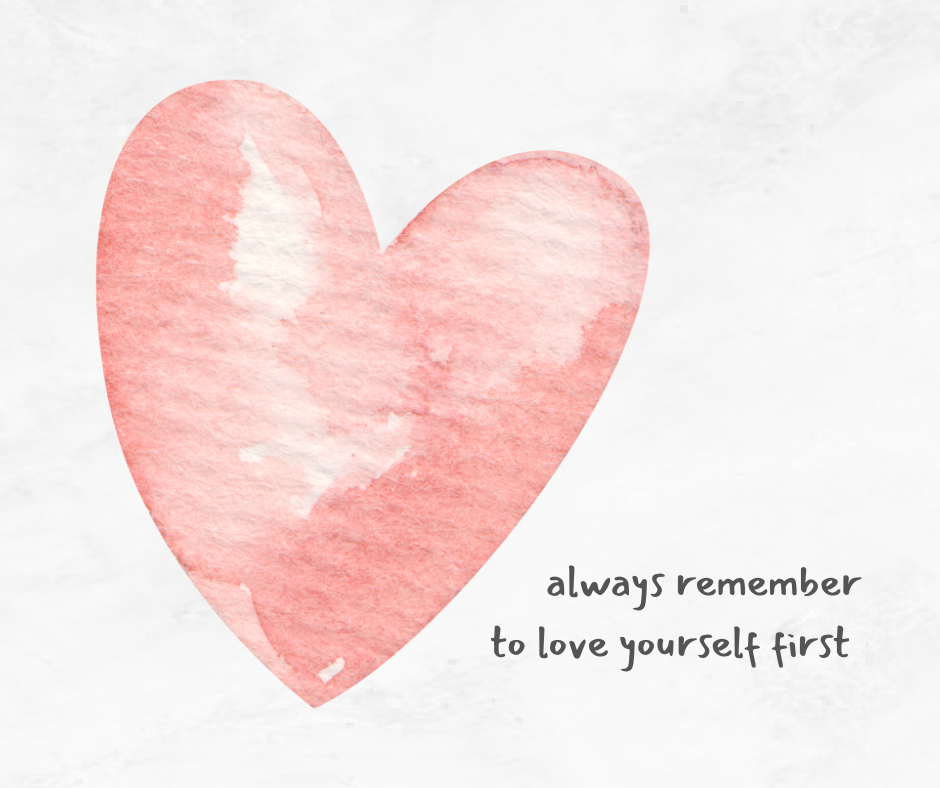 It's time for Parent Teacher Conferences at Silver Summit Academy and Elementary. #wearesouthsummit #ssautah #silversummitelem #ptc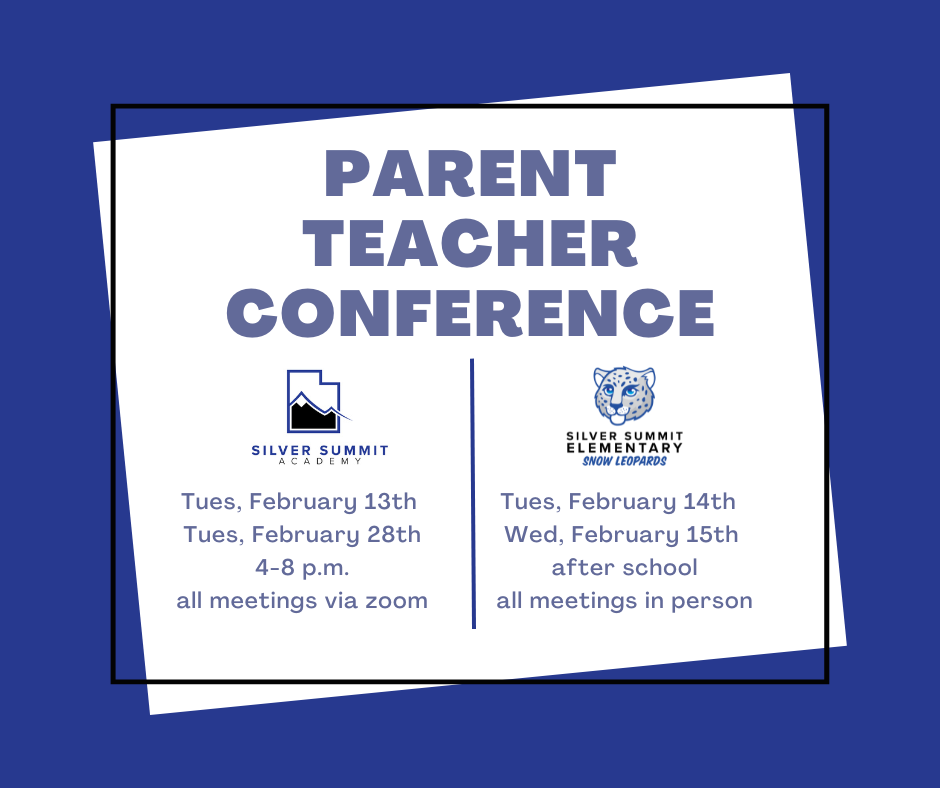 Parent Teacher Conferences this week at South Summit Middle and High Schools. Zoom by appointment for the Middle School (except 5th grade). Open House style for the High School. #wearesouthsummit #sshswildcats #southsummitmiddle #ptc