School Board meeting is next Thursday, October 7th at 5:30 p.m. The agenda and link will be posted soon.
The kindergarten got to take a walking field trip in town last week. They met Smokey the Bear and learned about the changing seasons from the Forest Department. They also visited a local business, The Shack, and got a treat!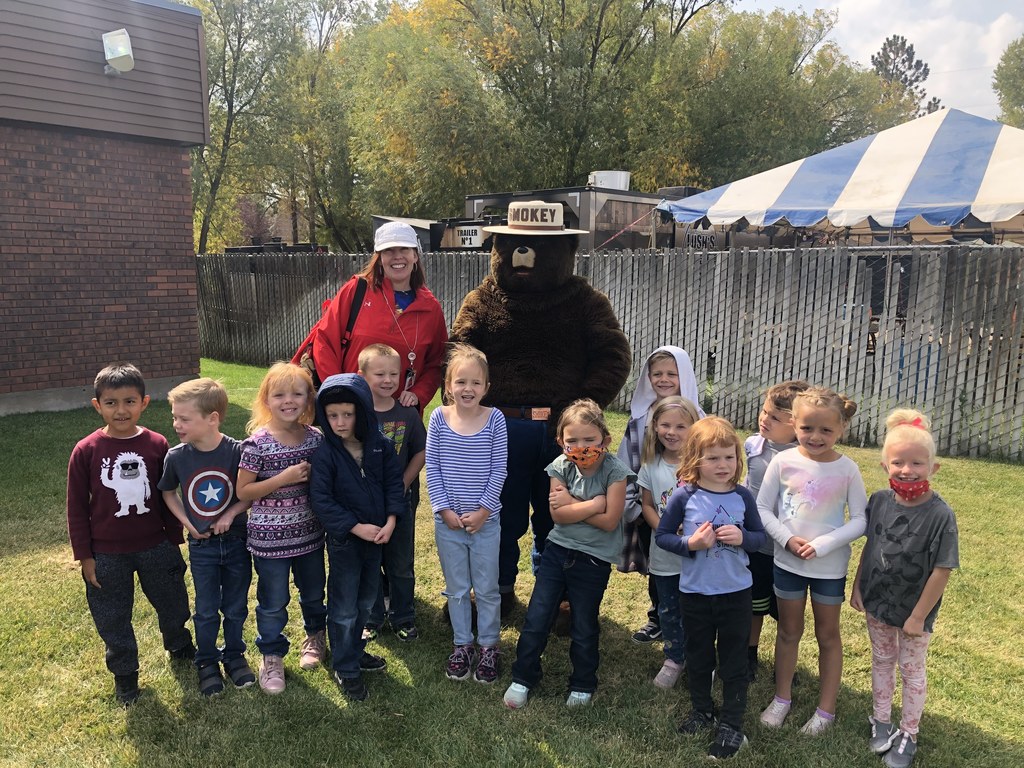 Silver Summit Elementary's Parent Teacher Conferences will be held by appointment on Friday, October 1st.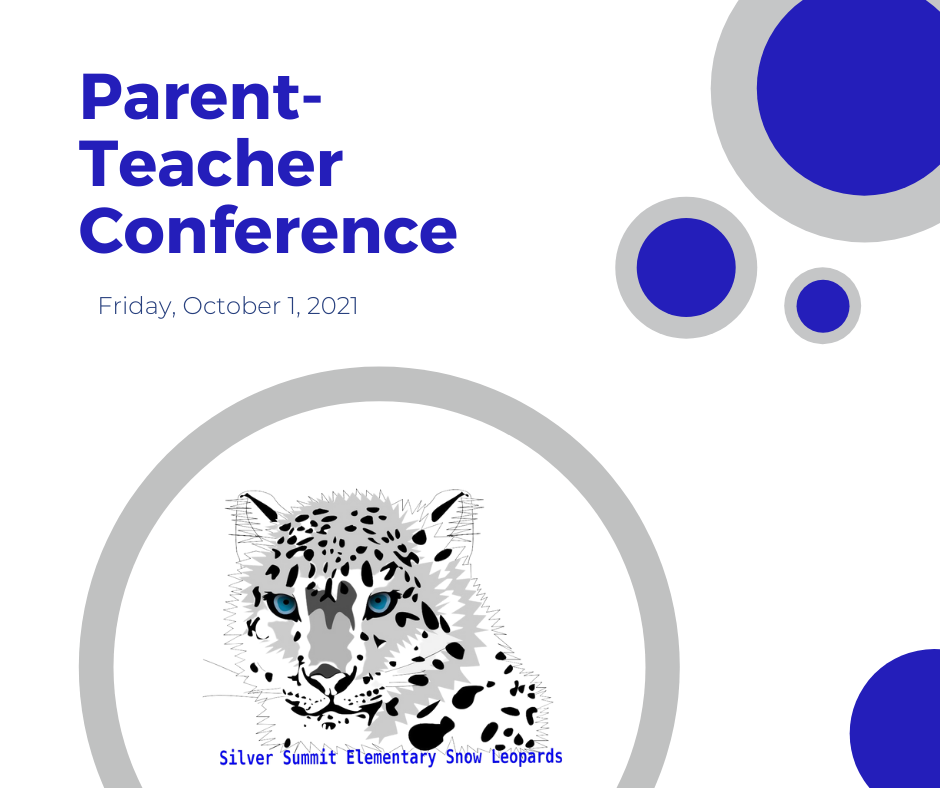 It's National Hispanic Heritage Month!
After-school programs are open for registration for elementary and middle school students. Fee waivers and scholarships are available. Visit ysaparkcity.org for more information and to register.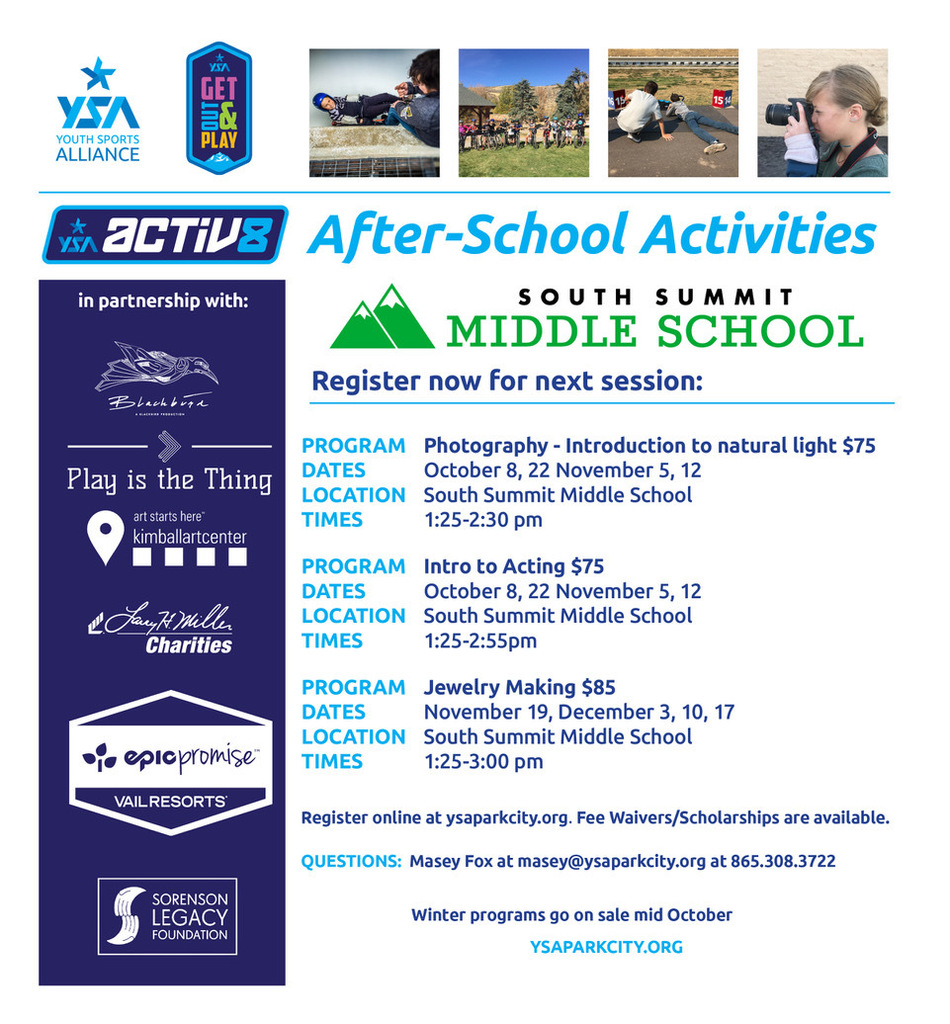 Silver Summit Academy will hold Parent Teacher Conferences tomorrow and Wednesday after school.
Many of us tend to think that Cinco de Mayo is Mexican Independence Day, but it's not. The 4th grade Dual Immersion students learned recently that it's actually Dieciséis de Septiembre. To celebrate, the students made sombreros in class!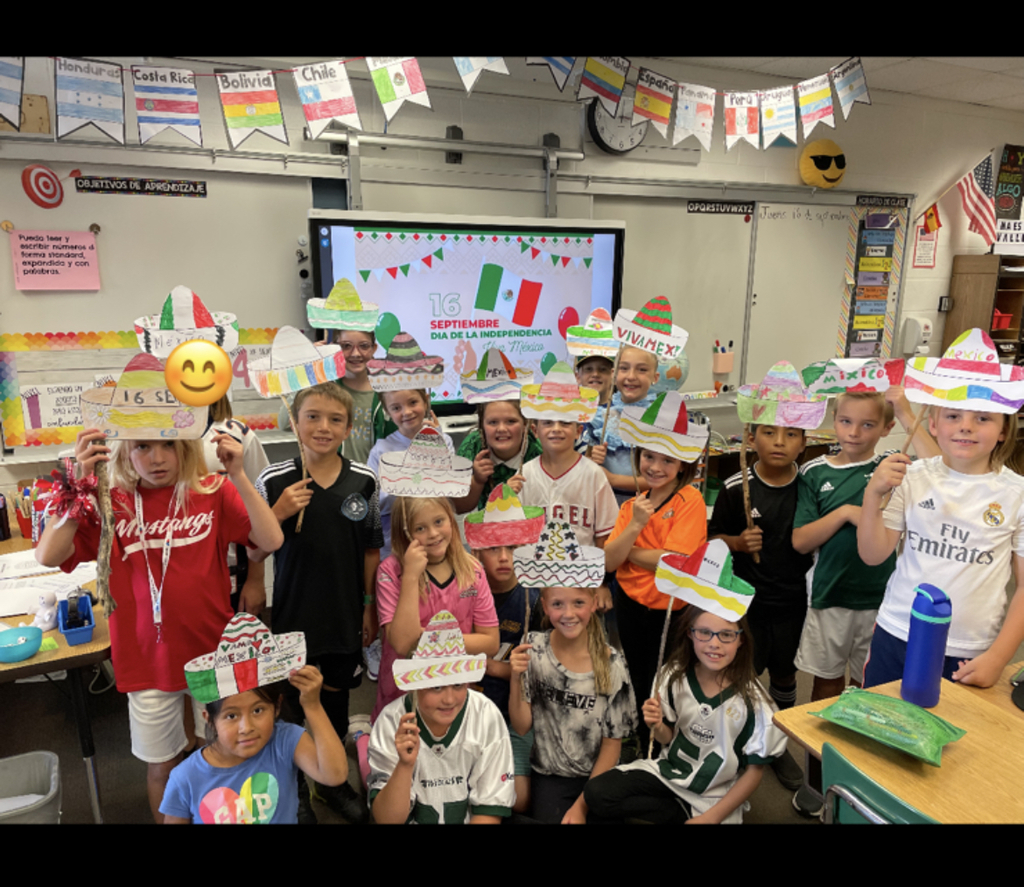 Mr. Young reads a story to his class during Adult and Family Literacy Week in Utah. #southsummitelementary #sssd #utpubliced #literacy
UVU Live Interactive students hard at work writing papers for their English 1010 class. #uvu #uvustudents #sssd #southsummithigh #sswildcats #utpubliced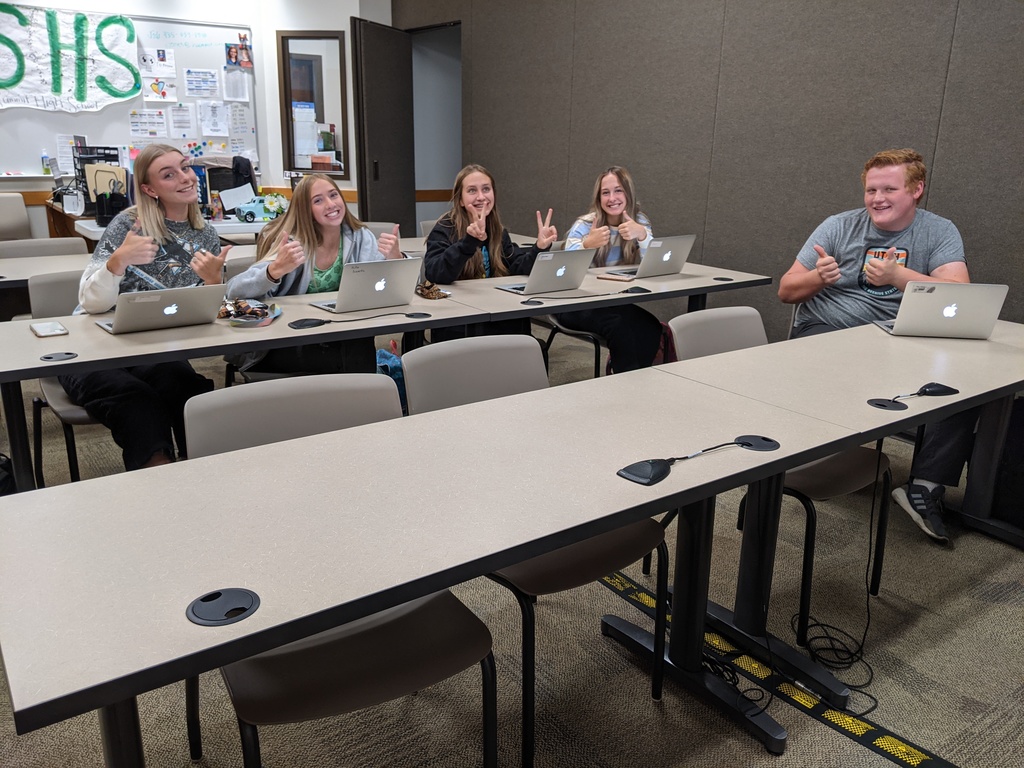 Free flu shots for the community! Oct. 12th from 4:30-7:30 p.m. at South Summit Elementary and Middle Schools.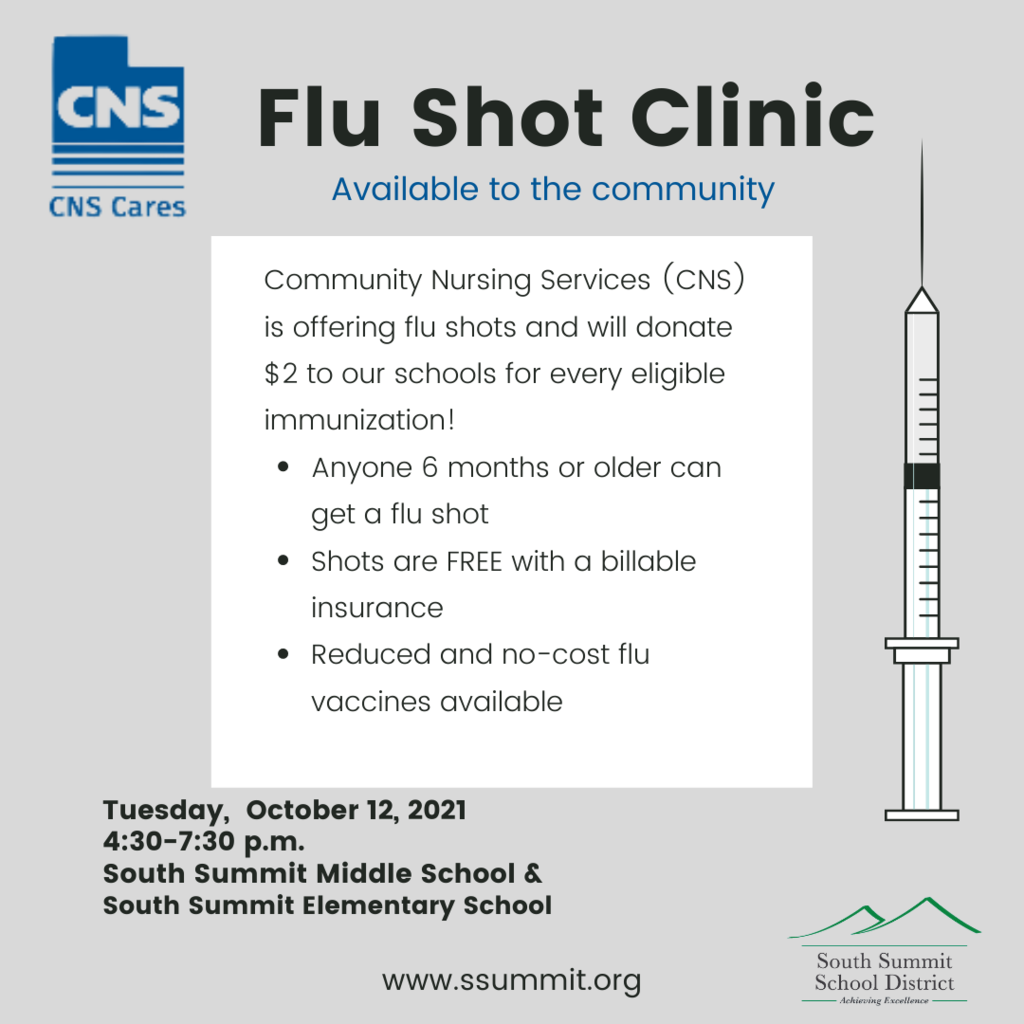 South Summit Elementary School picture day is September 23rd. Bring your best smiles, students!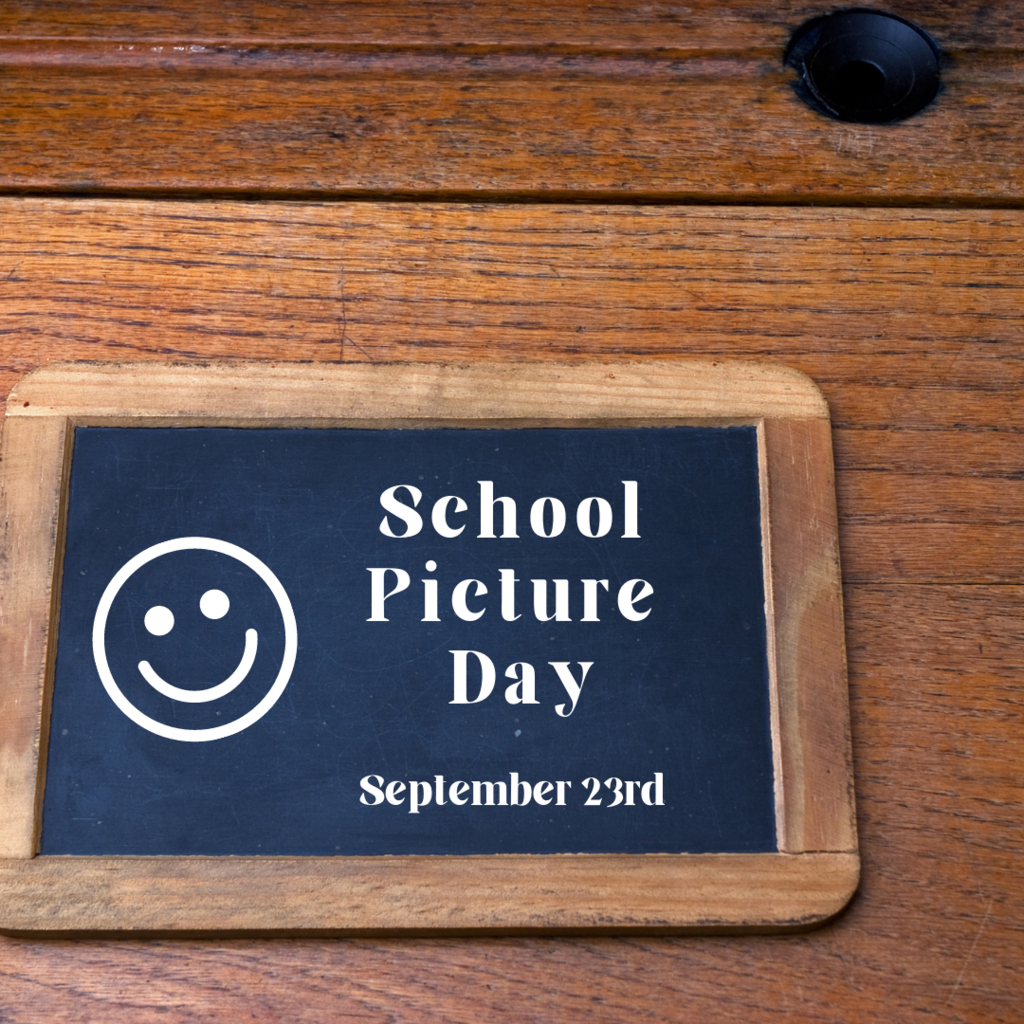 Happy I.T. Professionals Day!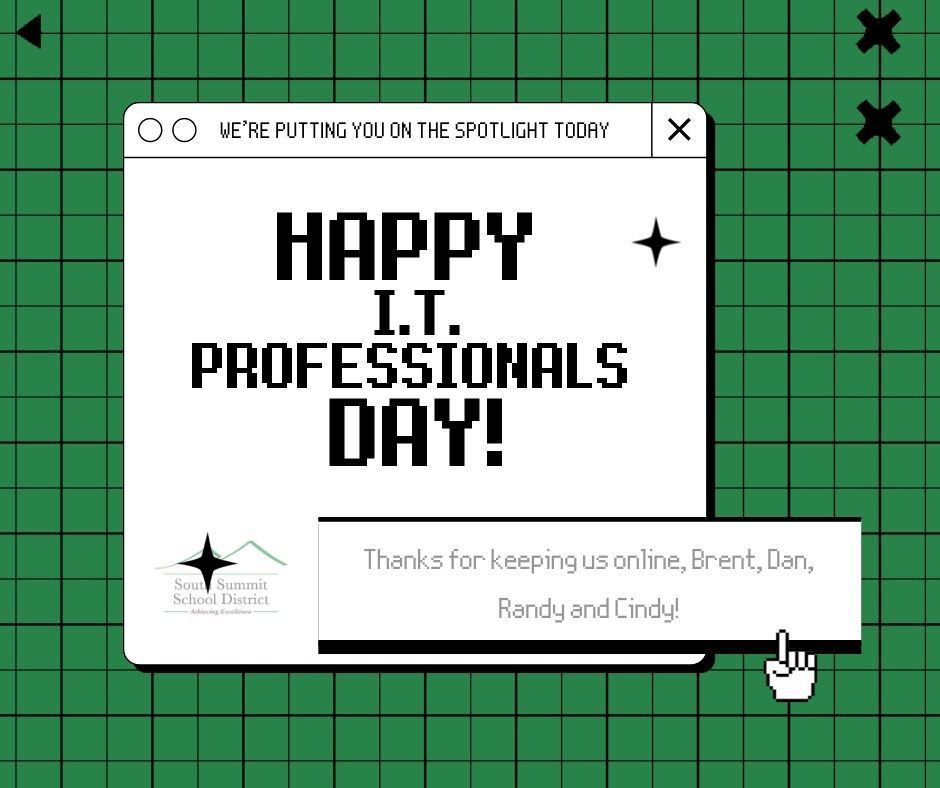 Art in Education Week meets Spirit Week Pajama Day! Mrs. Cummings' Art class made some awesome color wheels. #southsummitmiddle #southsummitsd #artineducationweek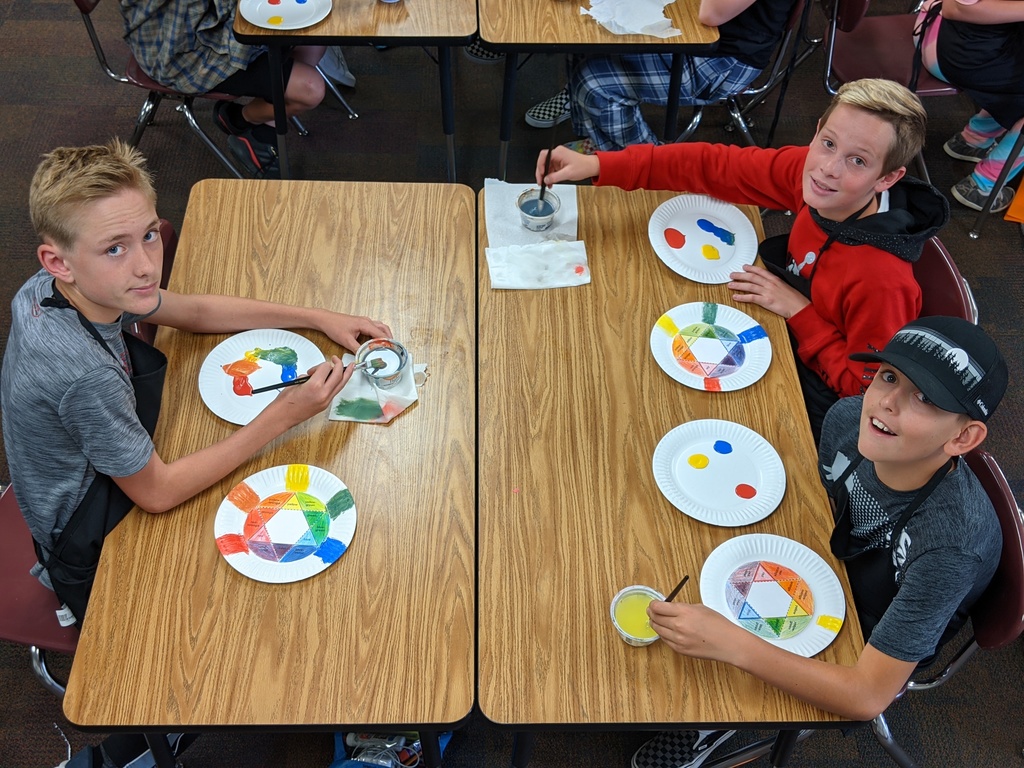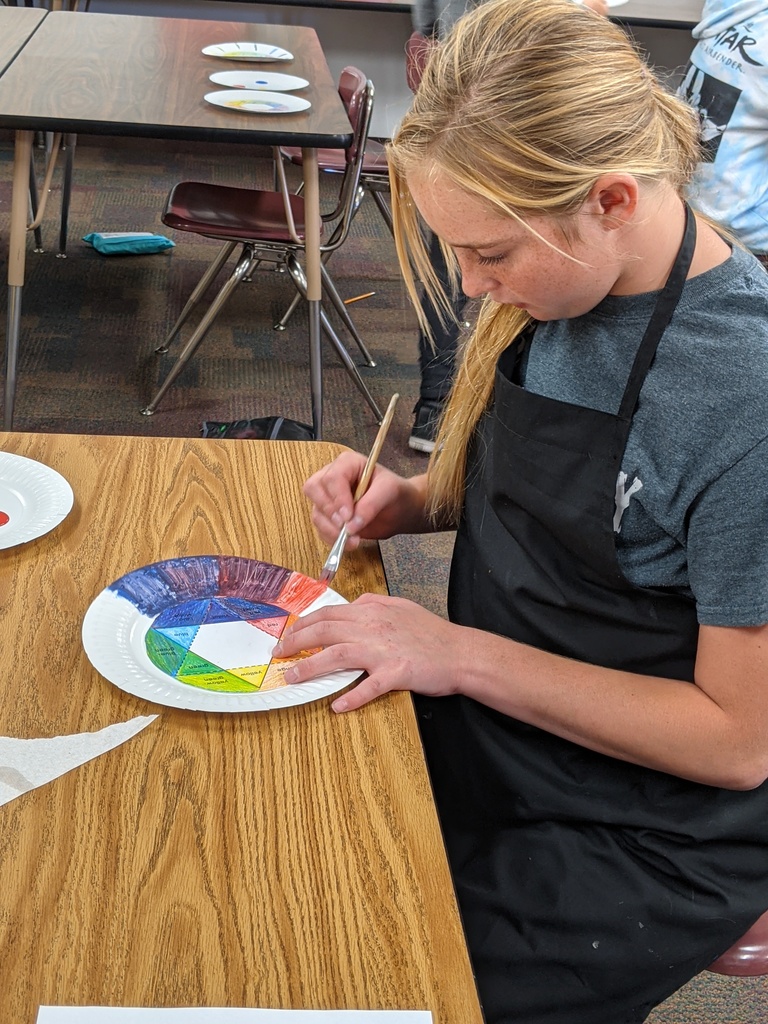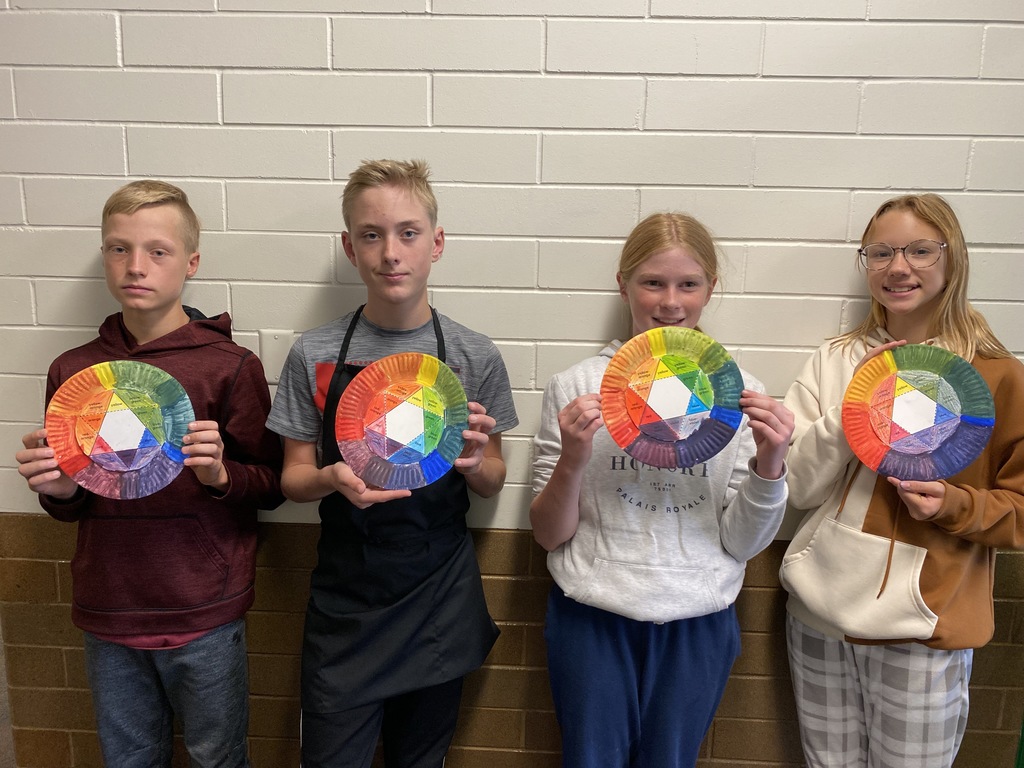 It's Art in Education Week and Mrs. Bristol has these students designing one-of-a-kind leaves to hang in the library this fall.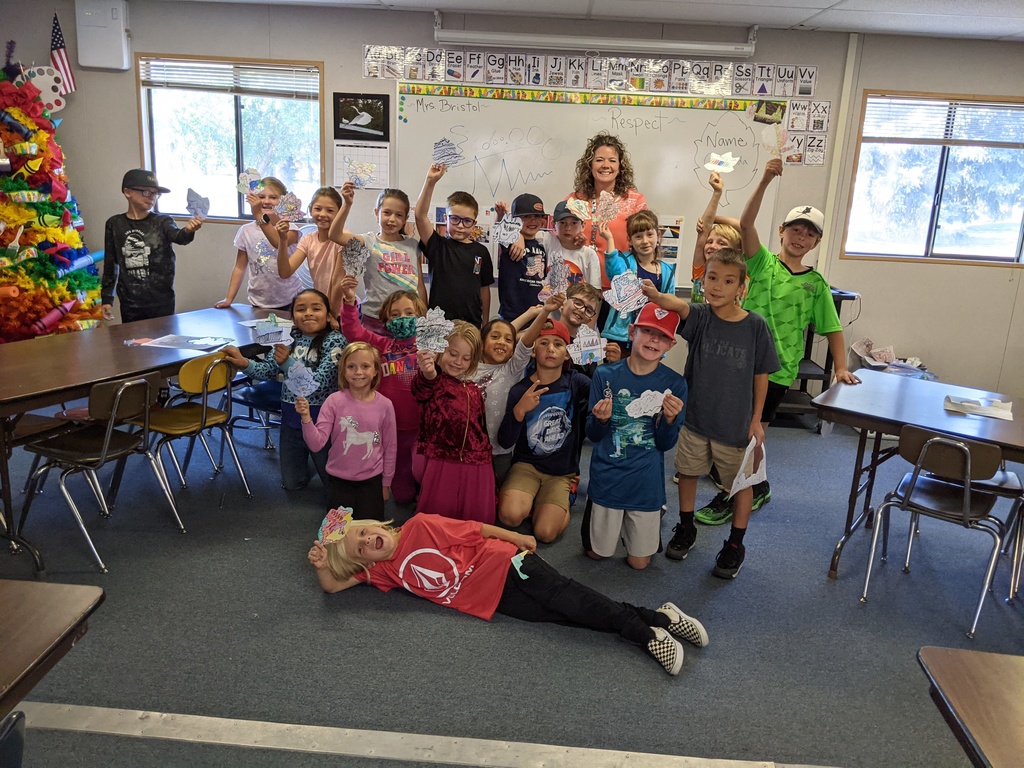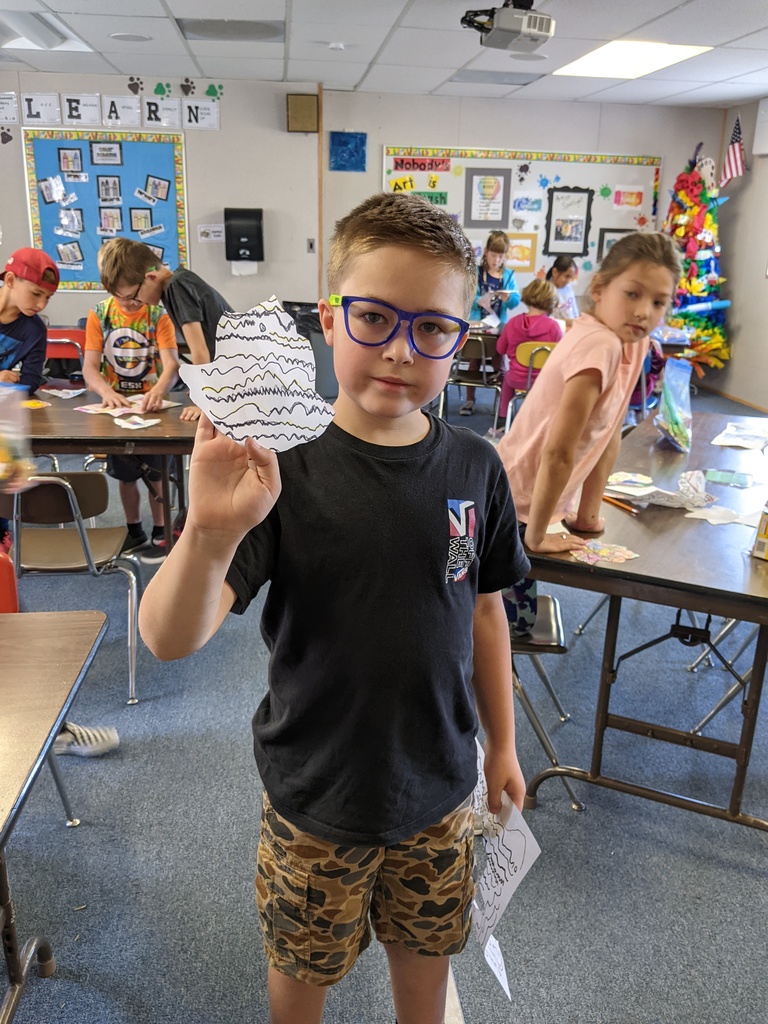 First day of preschool: September 13th and 14th!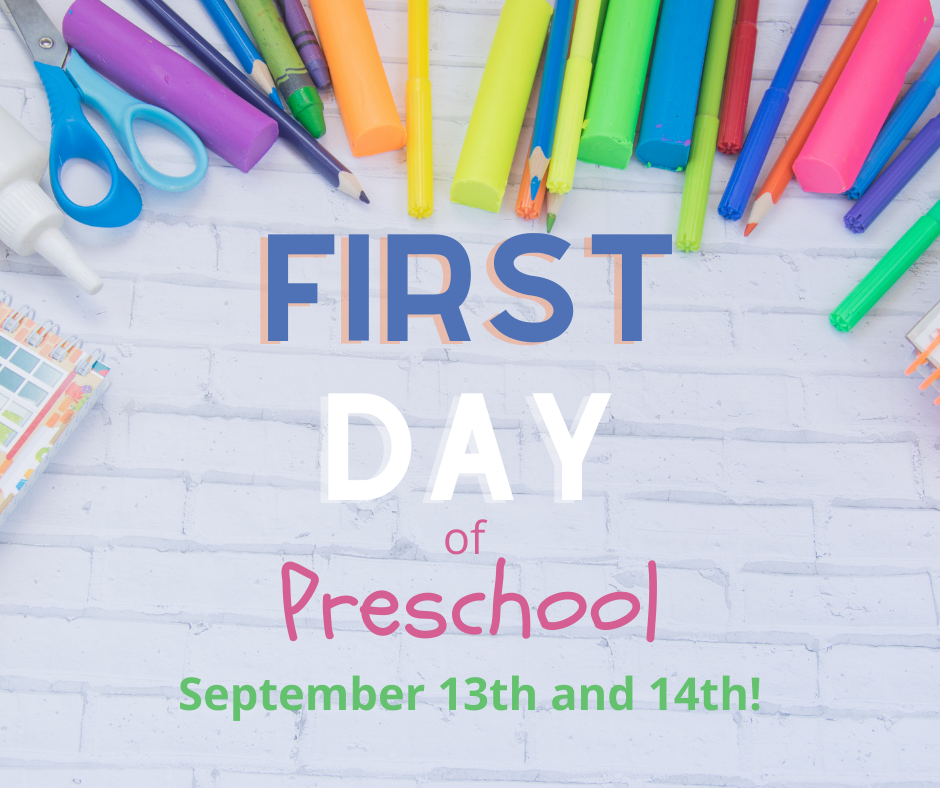 Never forget.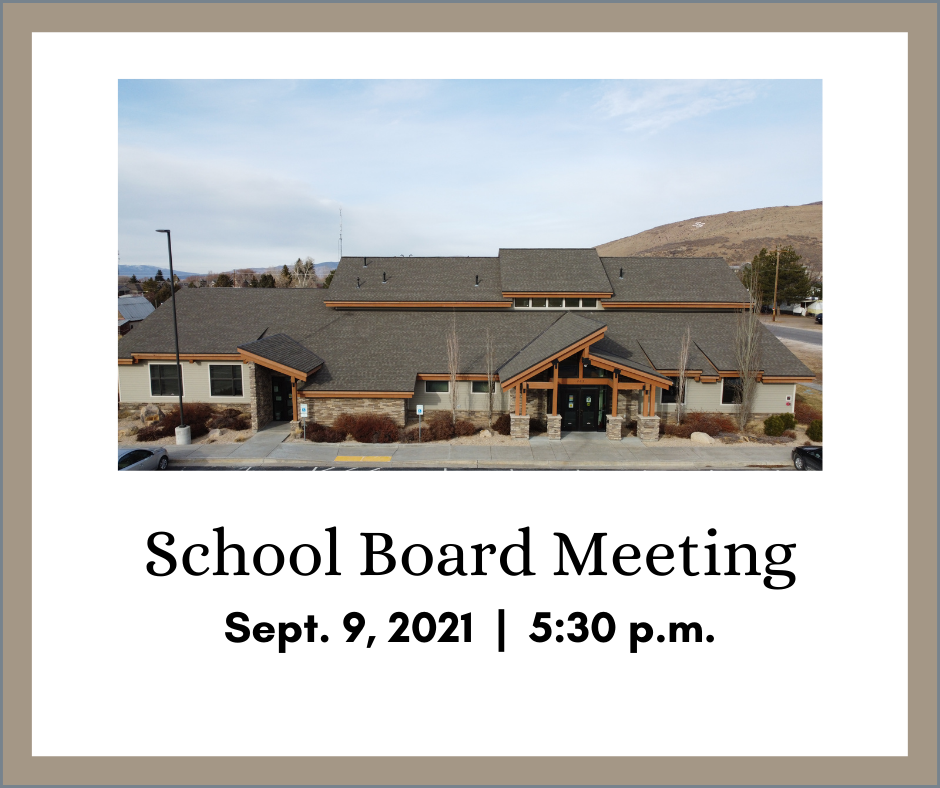 National suicide prevention week. Reach out and talk to someone.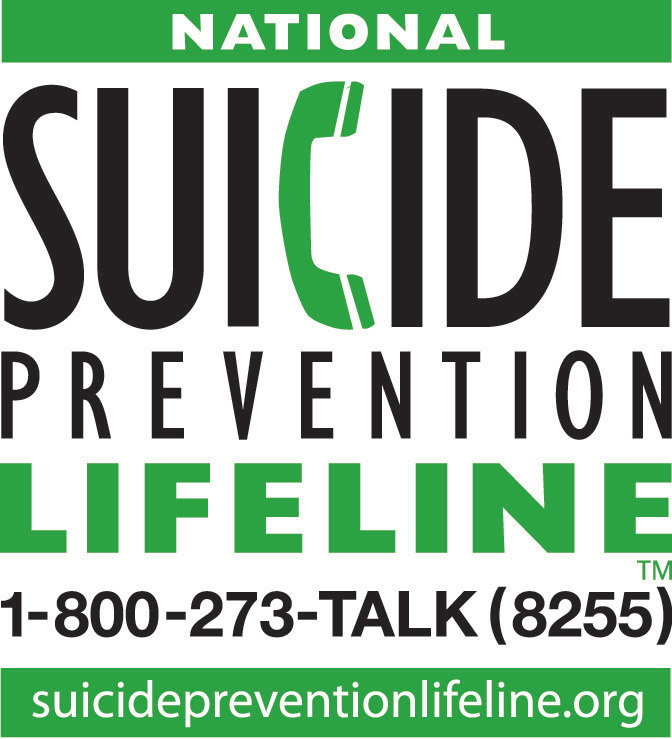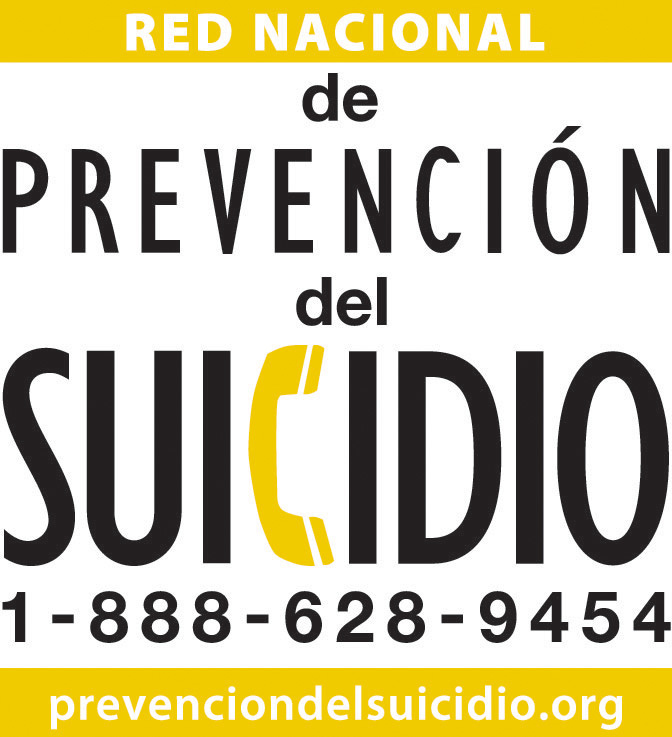 Happy Labor Day! No School!
Remember there's no school tomorrow, September 3, 2021. It's a professional learning day for teachers.