News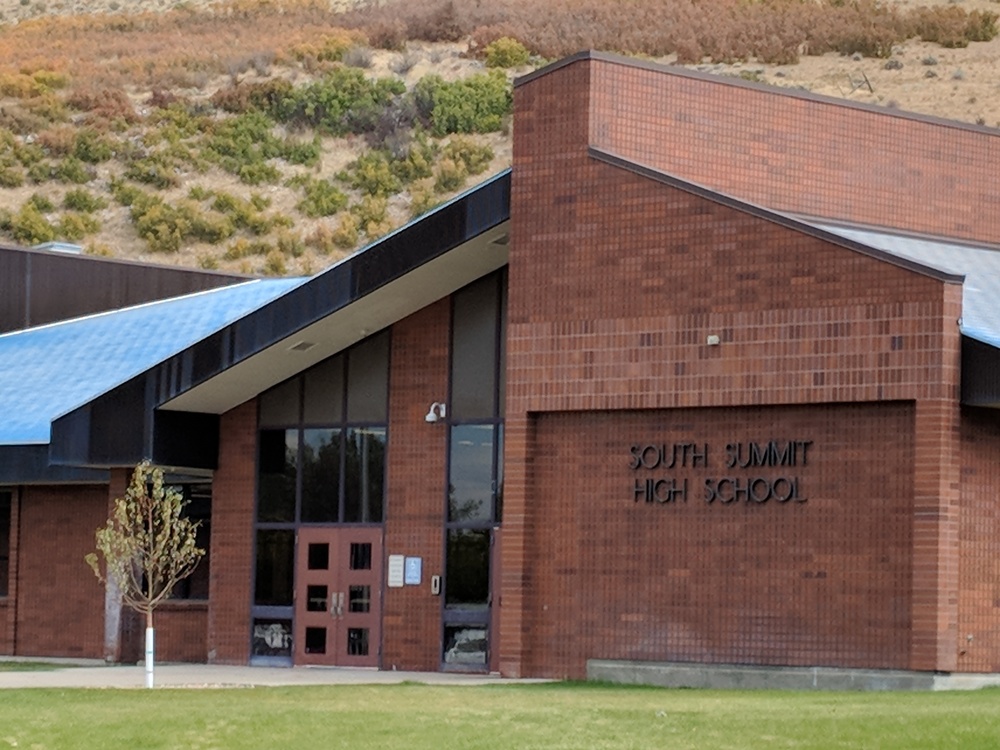 Park Record, October 15, 2019--South Summit High School suspends players for vaping
Park Record, October 13, 2019--South Summit Forms First Gay-Straight Alliance
KSL News Radio, October 11, 2019 14 Varsity Players Suspended for Vaping
SEE ALL NEWS
LIVE FEED
Amy Regan
2 days ago
It's College Application Week! Don't forget FAFSA Completion Night tonight, anytime between 6 & 8 pm in the HS Media Center. Bring your 2018 tax returns and get free, expert help filling out the Free Application for Federal Student Aid & enter a drawing for a FAFSA Scholarship!
Amy Regan
9 days ago
Senior Schedule for College Application Week view image
Amy Regan
10 days ago
Seniors, College Application Week is coming! Use this week to fill out your College Application Worksheet, apply for an FSA ID, and decide where you'll apply. You'll be ready to apply in your English class next Tues. or Wed.! Remember, you will need a credit/debit card to apply.
Amy Regan
16 days ago
Seniors, you will have the chance to apply to college on Tues. Oct. 22 or Wed. Oct. 23 in your English class. We have reps coming from USU, BYU & SUU on Tuesday, and UVU, Snow & Weber State on Wednesday. Letters are coming home this week with details and a college app worksheet.
Amy Regan
20 days ago
College Application Week is coming! The week of Oct. 21 - 25, every senior will have the opportunity to apply to college during the school day with help from college reps, counselors and volunteers. Some colleges offer fee waivers during this week. Get ready to apply!
SEE ALL POSTS