South Summit School District (SSSD) understands that many community-based extracurricular activities, programs, and services are available to our students and their families. To minimize disruptions and costs in our school buildings, SSSD permits non-school entities (government, non-profit, and for-profit) to utilize our electronic Community Bulletin Board (CBB) to communicate information.
We encourage our families to carefully scrutinize and review the posted content just as they would any advertisement published on other digital and non-digital platforms. Distribution of content on the Community Bulletin Board does not constitute SSSD endorsement or recommendation of products, services, or stated claims by organizations using the platform. It is purely an efficient, no-disruption distribution option available to the community.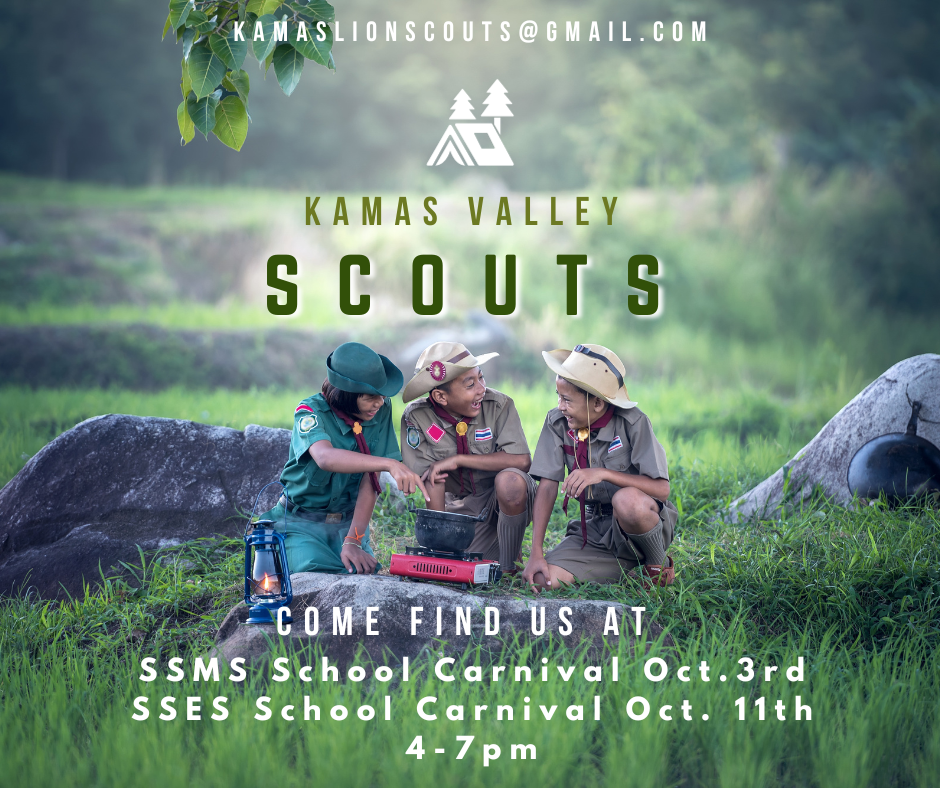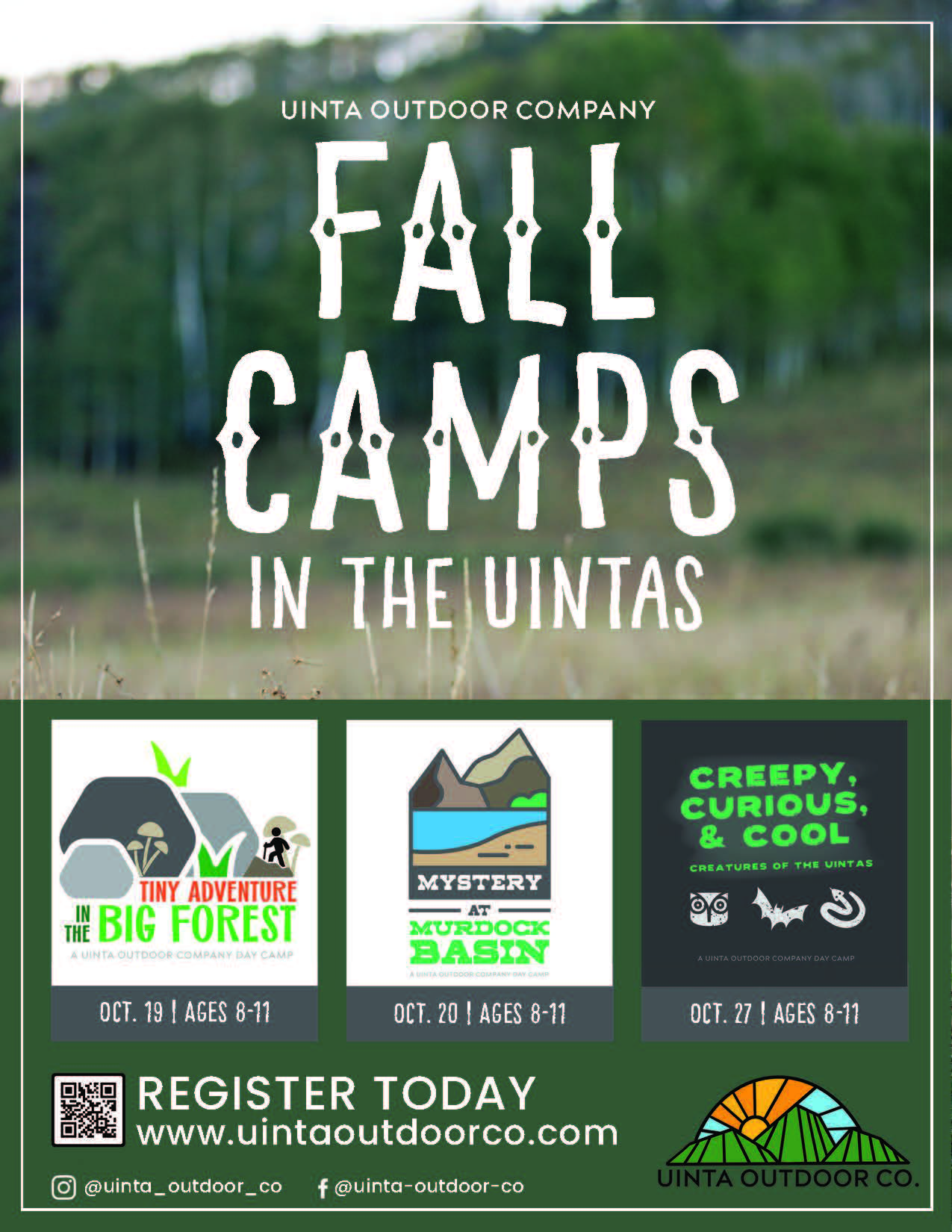 We invite the community at large to upload their content for SSSD consideration. Guidelines have been established by South Summit School District. Please review guidelines prior to submission. All electronic materials must receive District approval prior to being posted, displayed, or distributed to parents, students, or District employees. We review content weekly, on Fridays, for approval. If the content meets our guidelines, we will post it by the following Monday.