Business & Finance
The Business and Finance Office provides financial and budget services to the South Summit School District. Included in our scope of operations are services related to:

Accounts Payable/Receivable

Budgeting

Coordination of federal, financial and state audits

Financial reporting

Payroll

Revenue reporting - school taxes, state and federal subsidies, etc.

School Accounting
CONTACTS
Address:
285 E. 400 S.
Kamas, UT 84036
Phone:
435-783-4301
FAX: 435-783-4501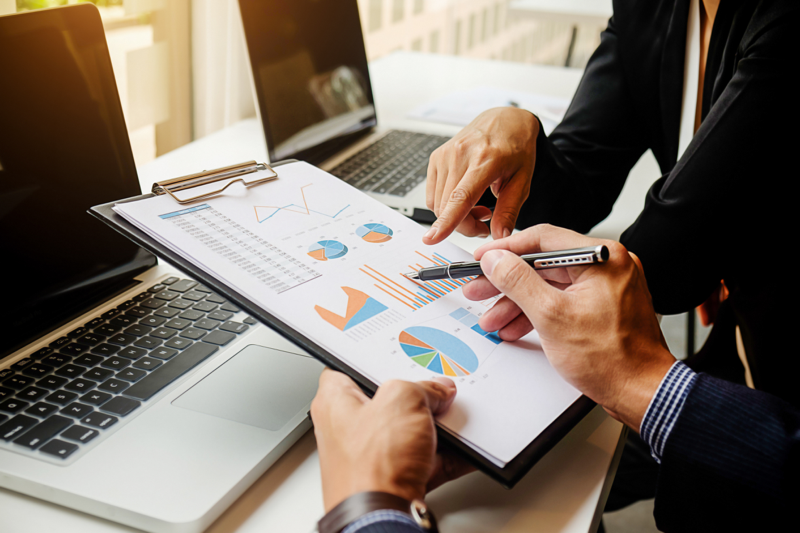 STAFF
Adam L. Robinson
Business Administrator
arobinson@ssummit.org
Kaelyn Lewis
Accountant
klewis@ssummit.org
Document Link: