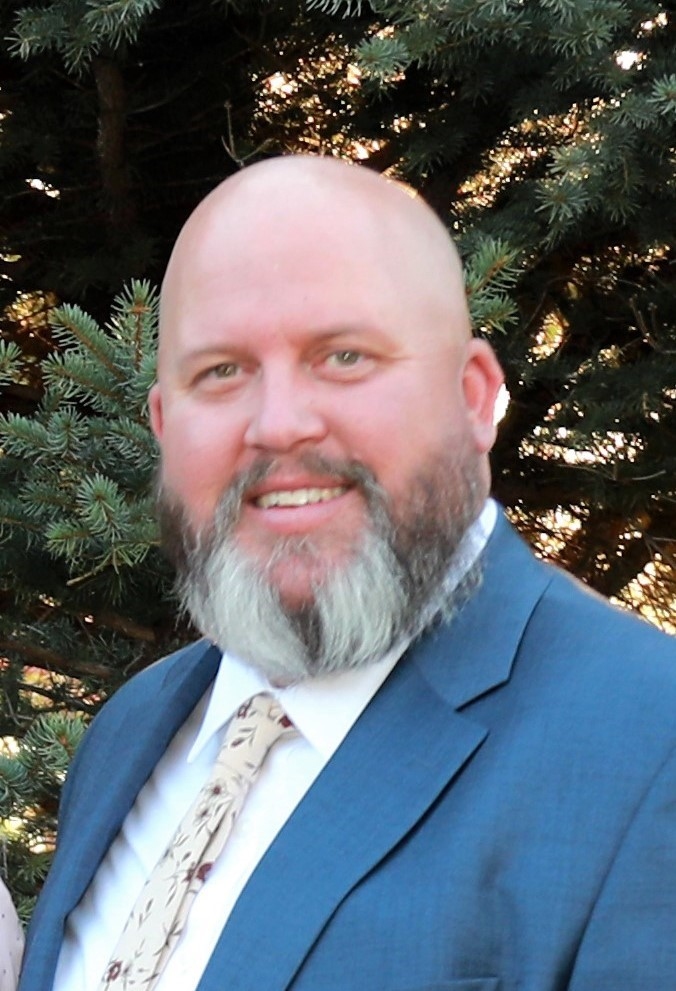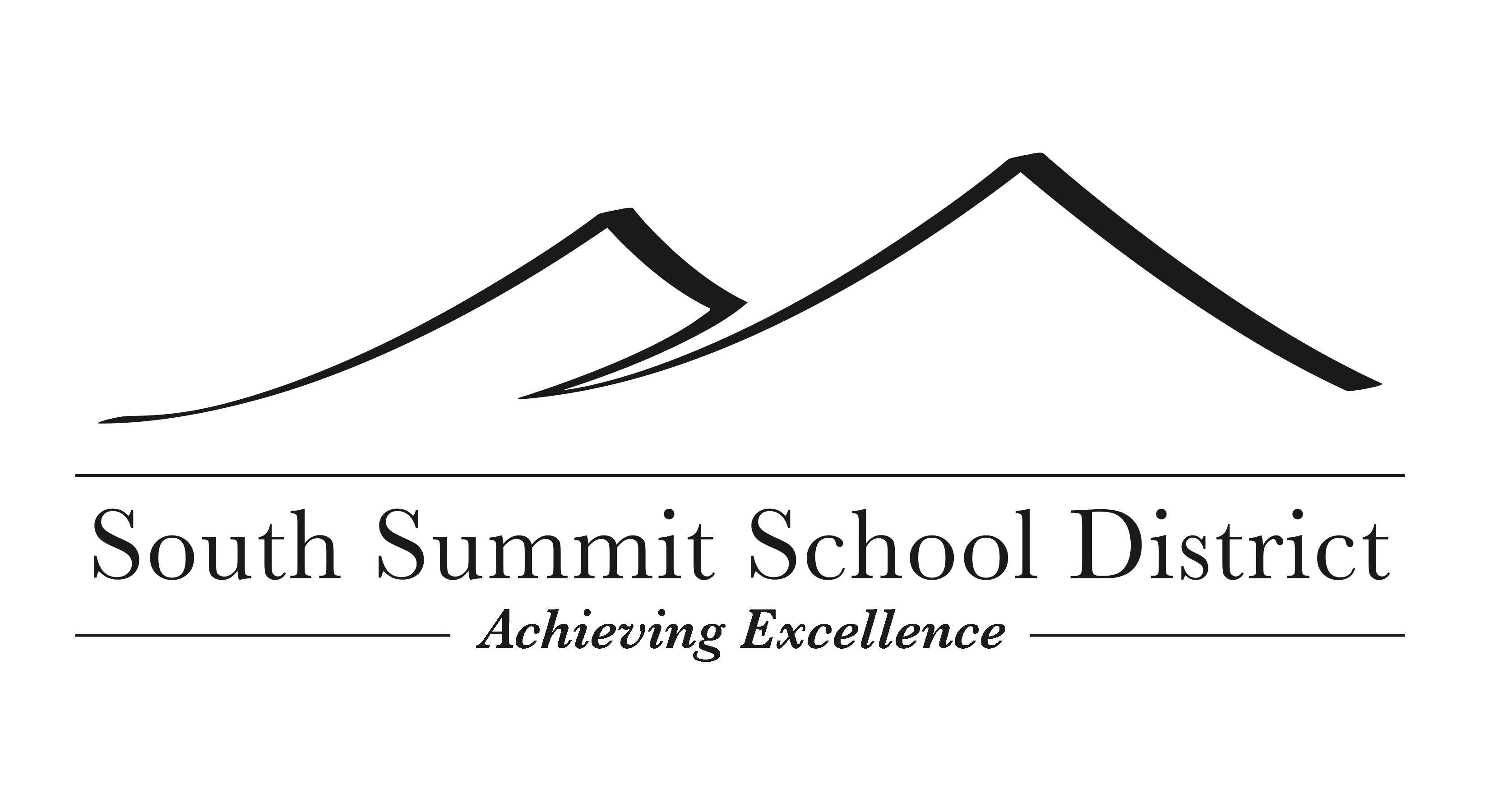 Dear South Summit School District Community,

Welcome to the 2021/2022 school year. I can't believe we are already this close to school starting! This year is sure to be a great one. I want to take this opportunity to say I am honored and very excited to be your new Superintendent. The South Summit School District is one of the finest school districts in the state and has so much tradition woven into the community fabric. Since arriving, I have seen many of the traditions of hard work and excellence that exists; this is a testament to the people of our community and the hard work of our students and staff.

I believe in a quality and comprehensive education for all students. South Summit is historically known for its academic excellence, extracurricular programs, and for the positive and healthy relationships we strive to promote in all that we do. I am honored that you have entrusted your children to our care and I expect our staff to give their best day in and day out; I take that responsibility very seriously.

My passion in education, and as your Superintendent, is to help every student and staff member attain our District Motto: "Achieving Excellence". While that statement is broad and wide-sweeping, it allows flexibility for students in the ways we support them to meet their distinct needs to achieve "their excellence". As a father of four children I can sincerely say that every child is different, and has their own unique personality and needs; they would each define achieving excellence differently.
Achieving excellence requires a lot of our staff. Regardless of whether a student plans to attend a college/university, attend a technical college (trade school), or go directly into the workforce, they will need to be prepared with what many call "21st century skills" such as collaboration, critical thinking, problem solving, and creativity. To that end, our schools must maintain and grow a rigorous teaching and learning environment that provides every student with a sense of belonging while helping students to grow intellectually, emotionally and socially. It is critical to every student's success that they graduate from high school with the habits of mind and skills necessary to pursue and achieve their goals and dreams.

There is so much for our students to be excited about when they return. I also imagine there are many questions regarding what school will look like this year. We are working with our local health department, the Utah State Board of Education, our school leaders, school nurse, and district leadership as we move forward; we will share more information as it becomes available. As always, updates will be posted on our website: www.ssummit.org and social media channels.

With great pride,

Greg Maughan
Superintendent of Schools
South Summit School District