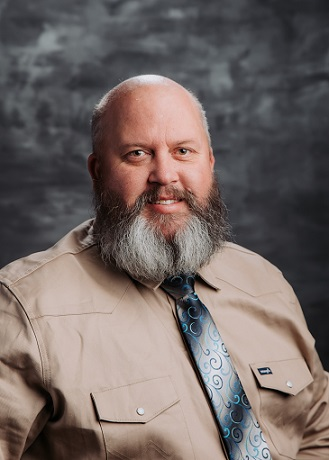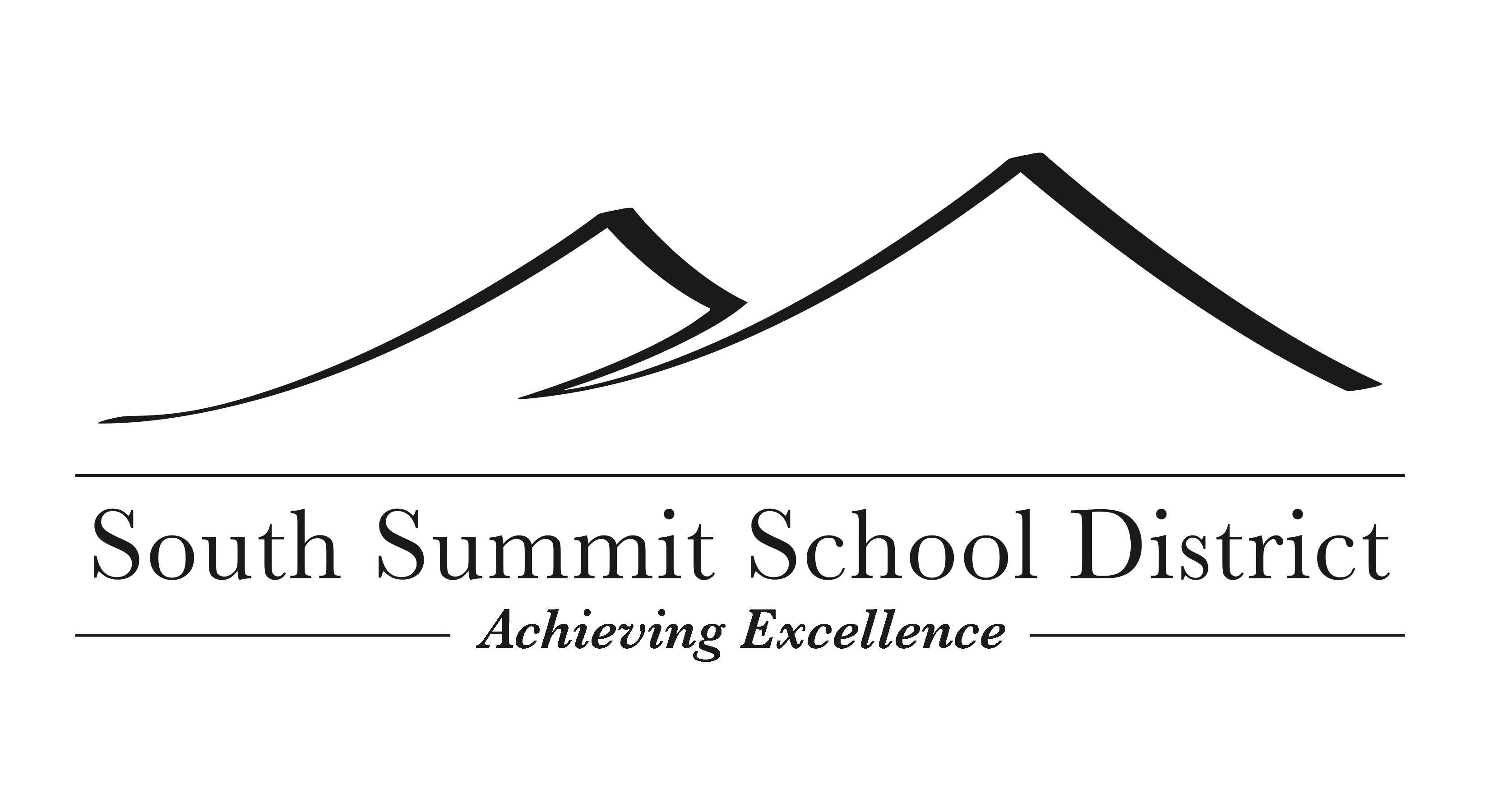 Dear South Summit School District Community,
As I approach the close of my 2nd full year as your superintendent, I have been reflecting on my time in South Summit School District. For 23 years I have gotten out of bed and gone to work for students. What an honor it has been to do that for your students for the last two years. Your students are amazing in so many different ways. They are consistently at the forefront of my work as I move throughout the day.
One of the biggest highlights of my time in the South Summit School District is the time I spend in classrooms weekly. I have had the opportunity to be in approximately 220 classrooms (giving me multiple times to be in many of them). I can attest to the teamwork, effort, planning, and enthusiasm on the part of administrators, teachers, and staff to educate your students. They too get up every day to work for students, just like I do.
I also wanted to share the plans we have been able to make on the district level to support student learning across the district. Some of them are big and some are small, but consistent improvement in student learning is most definitely a cumulative effort. I have been spending time monthly with school principals, talking about different systems that will help support them in their work as instructional leaders. Many of the shifts in policies and procedures have come out of those meetings and the need for increased clarity for them to be able to run their schools effectively. We have partnered with the Utah Education Policy Center at the University of Utah to build the capacity of a leadership team from each school to engage in cycles of school improvement. These school leadership teams include principals, teachers, and counselors, all working together on implementation plans that support students.
We have been working in tandem with the School Board and our Human Resources department to create programs that support us in attracting and keeping the very best teachers for our amazing students. I appreciate the creative thinking of our Board in working toward that goal. I work daily with the department directors at the district office. They are focused on students and their respective areas in which they can support them as much as possible. I am grateful for the work they do every day to create district-wide systems that support students.
Thank you for giving me this opportunity to work for your students every day. The work is extremely rewarding, and I truly enjoy watching them grow.
Greg Maughan, Ed.D.
Superintendent
South Summit School District