News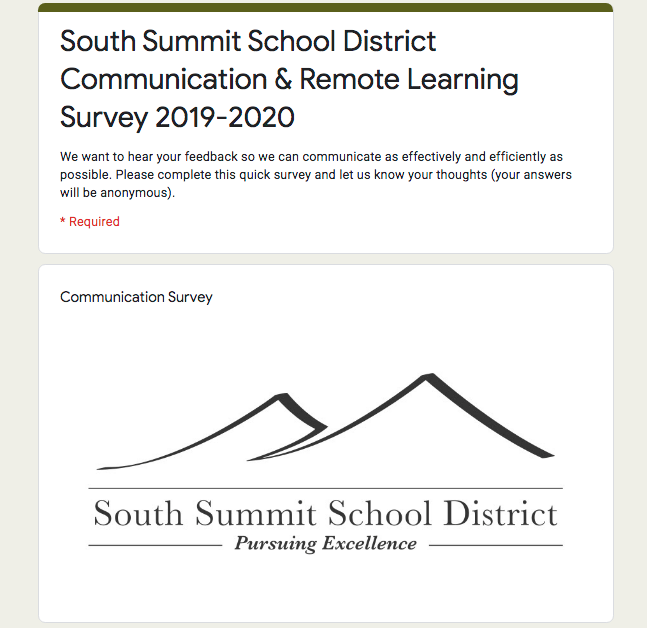 Dear Parent/Guardian, As we continue to face the unprecedented COVID-19 situation, students, employees, and parents world-wide are having to navigate a "new normal"....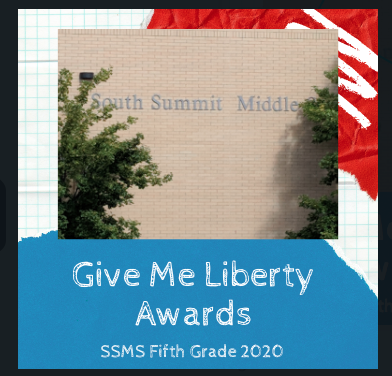 These awesome fifth graders earned their Give Me Liberty awards, in spite of the unique circumstances of remote learning. Great job students!
Today, Governor Gary R. Herbert announced that Utah schools will continue on a soft-closure for the remainder of the 2019-2020 school year. Read more here:...
SEE ALL NEWS
LIVE FEED

Jodi Jones
15 days ago
Serving school lunch through June! Mondays from 10-11:30am we will hand out Monday and Tuesday meals at SSMS. Wednesdays from 10-11:30am we will hand out Wednesday, Thursday and Friday meals at SSMS. Please email tclegg@ssummit.org if you want school meals in June.



Jodi Jones
2 months ago
School meals will be offered during spring break (April 6-10), but pick up will be a little different. We'll give you all meals for the WHOLE week on Mon, April 6 from 10-11. Email Tammy at tclegg@ssummit.org if you want meals for spring break so we know how many to plan for.

Jodi Jones
2 months ago
Statewide school dismissal extended through May 1, 2020, announced by Gov. Herbert
SEE ALL POSTS