Painting with 7th and 8th graders! Mrs. Cummings' classes got to learn how to make their own watercolor paint. Have you ever wanted to invent your own color? These students got to play around with various colors as they made their own, like people did back in the primitive times--with plants. Once they got the colors they wanted, they painted pictures in their nature journals using their new paints. #WeAreSouthSummit #SouthSummitMiddle #YouthArtMonth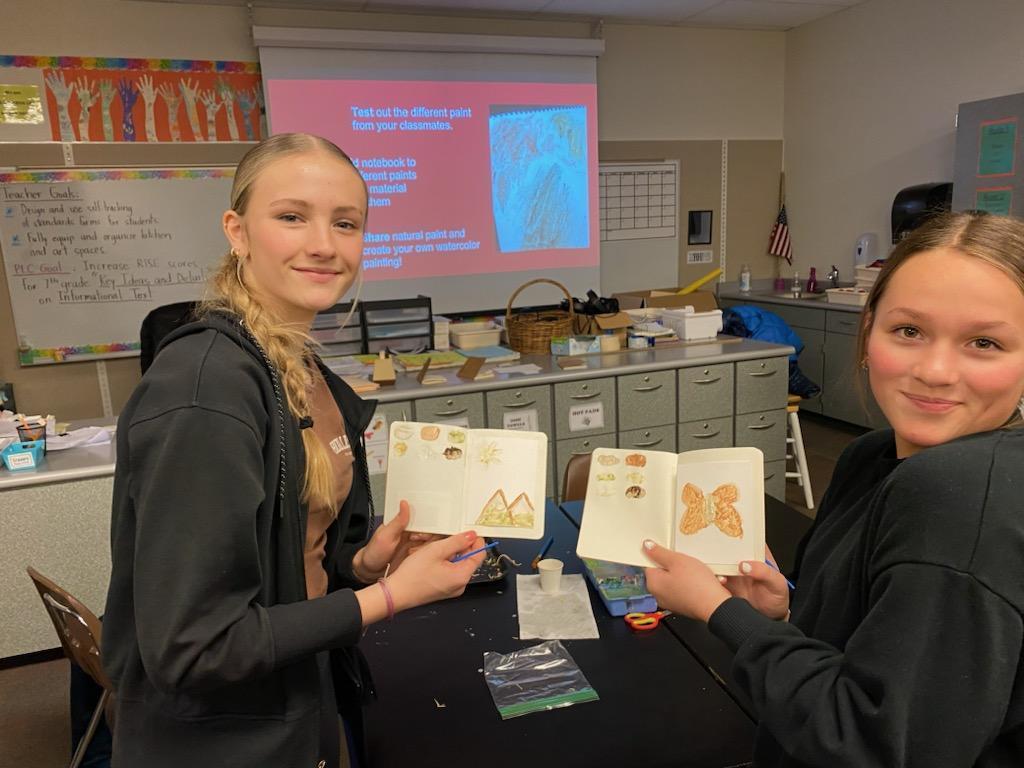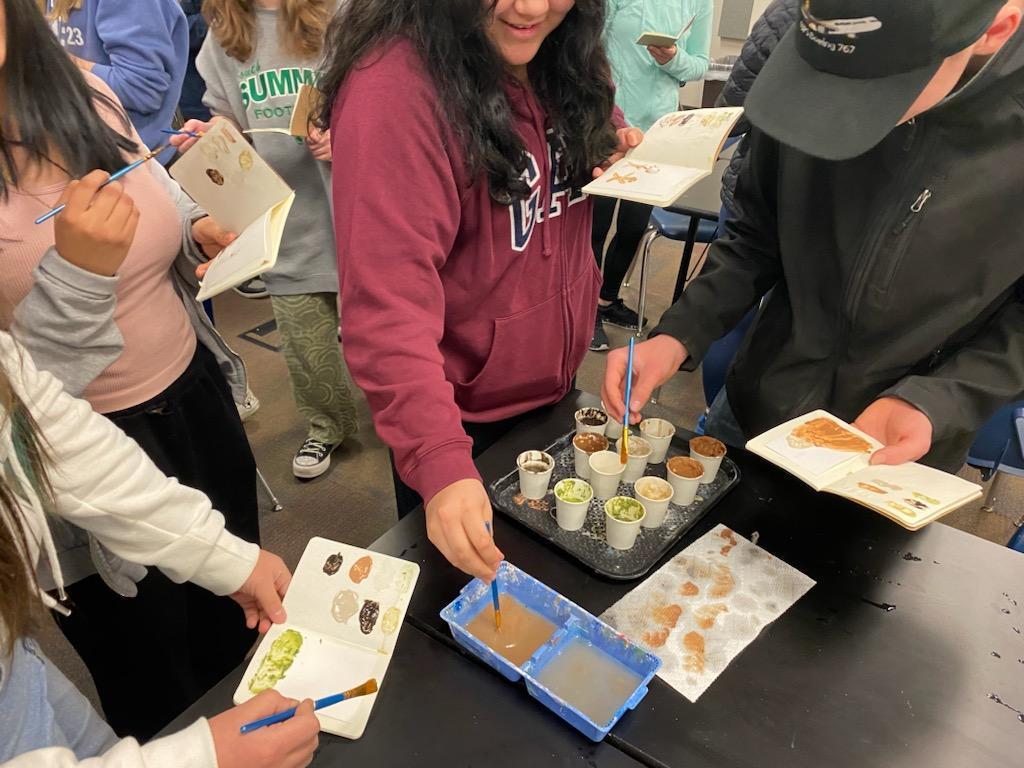 Ms. Moss has been teaching at Silver Summit Academy for three years and she loves it. She commutes from Salt Lake every day. "I love this district, I feel like I am seen as a valuable employee, and respected as an educator, that is why it is worth the commute," she says. After working in a lockdown treatment center for teenagers, loving the work, and knowing it was so important, she decided to return to school for a master's in education and become a teacher. She wanted to make a difference in the lives of more kids than just the few she would see temporarily at the treatment center. "I ended up teaching math because I fell in love with problem-solving based math instruction, and found I could help kids recover from prior bad experiences with math. Pre-algebra (7th grade) was the only class I ever failed throughout my schooling. I just did not understand how to solve equations. After some tutoring, it finally clicked for me, and I was able to get through the rest of math without incident, she says. "I wouldn't say I was one of those kids who math was easy for, but I have practiced enough now that I am pretty good at it, and I am always trying to learn more." Practice and a growth mindset are critical components in her classroom because she wants her students to know that they can do difficult things with enough effort and dedication. She loves teaching a subject that many kids dislike or have a bad history with in a fun, accessible, and interactive way. She describes it as the ultimate teaching challenge! #WeAreSouthSummit #MathRocks #SSAUtah #StaffShoutout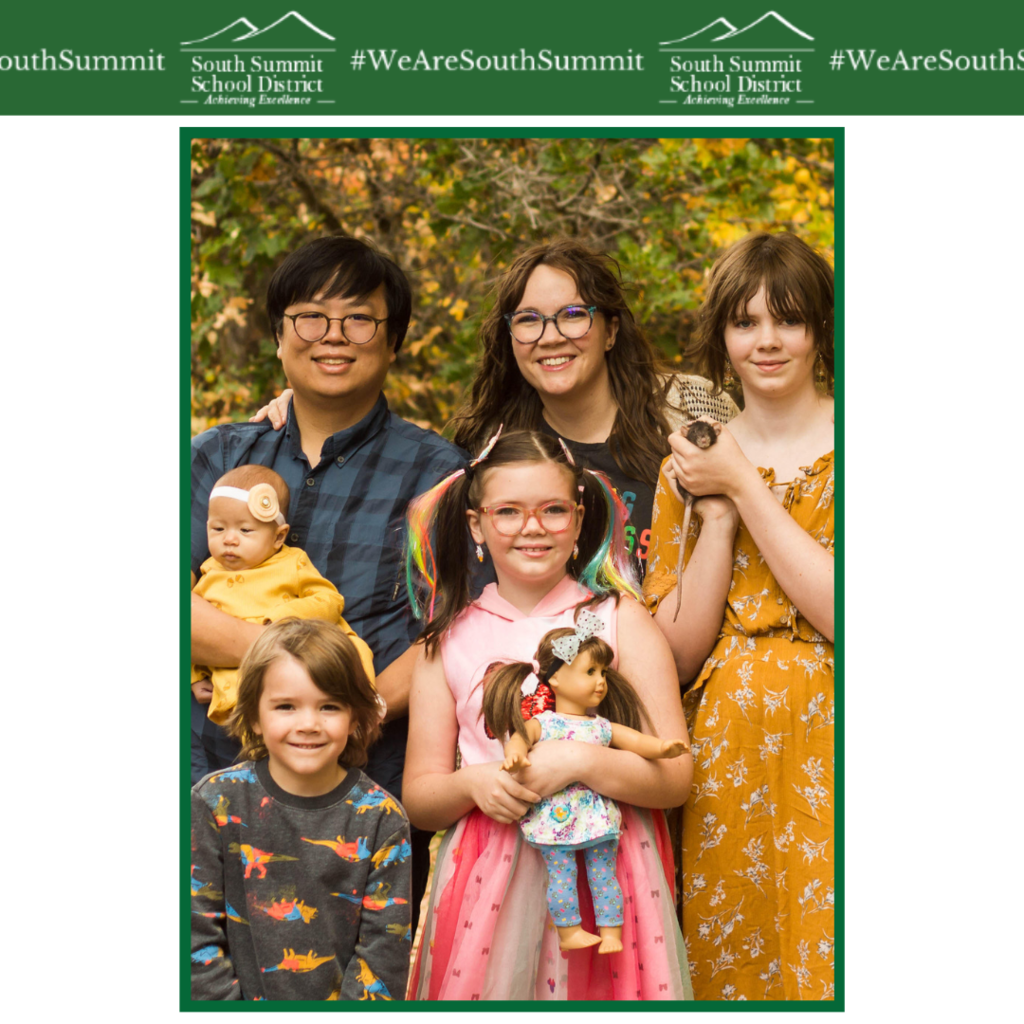 Check out what you missed at last week's school board meeting. #WeAreSouthSummit #SSSDBoardOfEd

It's time to get your green on. #HappyStPaddysDay

Ms. Regan is a Champion of students. She recently led another group of SSHS students to Sterling Scholar success. Five of our students were named as runners up this year. Ms. Regan has been full time with South Summit High for four years and is committed to helping students. She says, "My door is always open to students who want to chat about college, scholarships, Sterling Scholar, service opportunities or anything else!" She loves what she does and she's good at it. She helps students find their best "fit" for post-high school education or training. She also loves the people she works with and say, "I work with the best people I know, who make me feel loved and valued in my work." Amy was already familiar with South Summit when she started working here, because her kids grew up in the district. They're both proud graduates of South Summit and Southern Utah University. Patrick works in graphic design and spends most of his time skiing or mountain biking, and Grace is a writer/producer at CNN and recently completed her first marathon. I've been married to my husband Tom for 32 years. Although she and Tom bought their home in Oakley three decades ago, she says they're still "newcomers". Luckily Amy has found some good hobbies to enjoy when school is out. You can usually find her outside. Walking, biking, hiking, gardening, snowshoeing, and always reading. If you run into her in any of these ventures--don't spoil the Wordle of the day. #WeAreSouthSummit #SterlingScholars23 #SSHSWildcats

Congratulations to these five Sterling Scholars for being named runners-up! And to all Sterling Scholars from South Summit High and Silver Summit Academy for your hard work and dedication. Kaylee Burton in Family & Consumer Science Mia Butikofer in Dance McKelle Creer in Ag Science Rocky Millburn in Mathematics Coy Prescott in Social Science

Enjoy the long weekend, students! There's no school March 16th or 17th. Kamas schools only!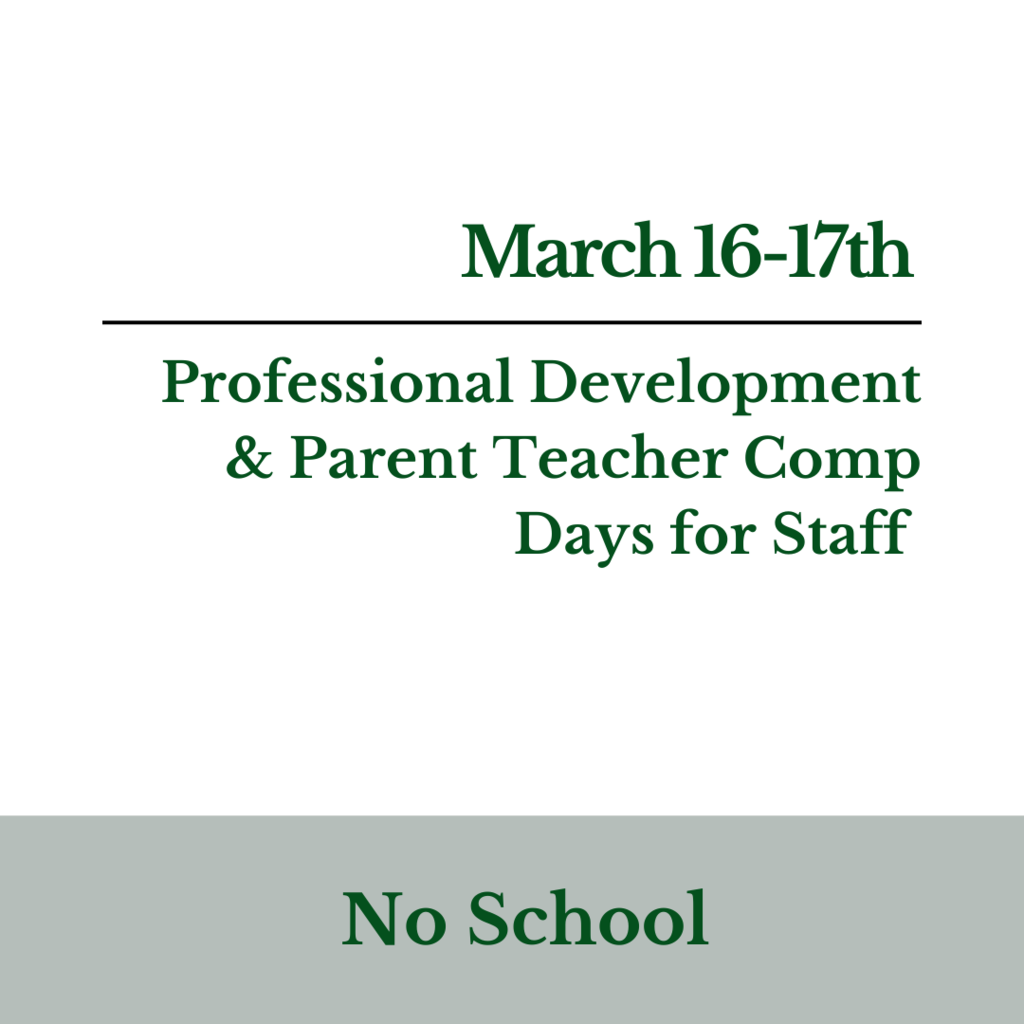 Being new to Summit County, a para educator job at Silver Summit Elementary is juts what Mrs. Owens needed. "I have love, loved, LOVED being a para! I love learning and asking questions to learn. I also love to read! Give me a good book and I am happy." Besides being parents to four children, Michelle and her husband just became first-time grandparents. Although they're new to the area, they think it's great. Michelle has enjoyed utilizing her creativity and crafting skills while she's putting her new house together. They were settled in their previous home, after living in it for 20 years. We're glad you're part of the South Summit family, Mrs. Owens.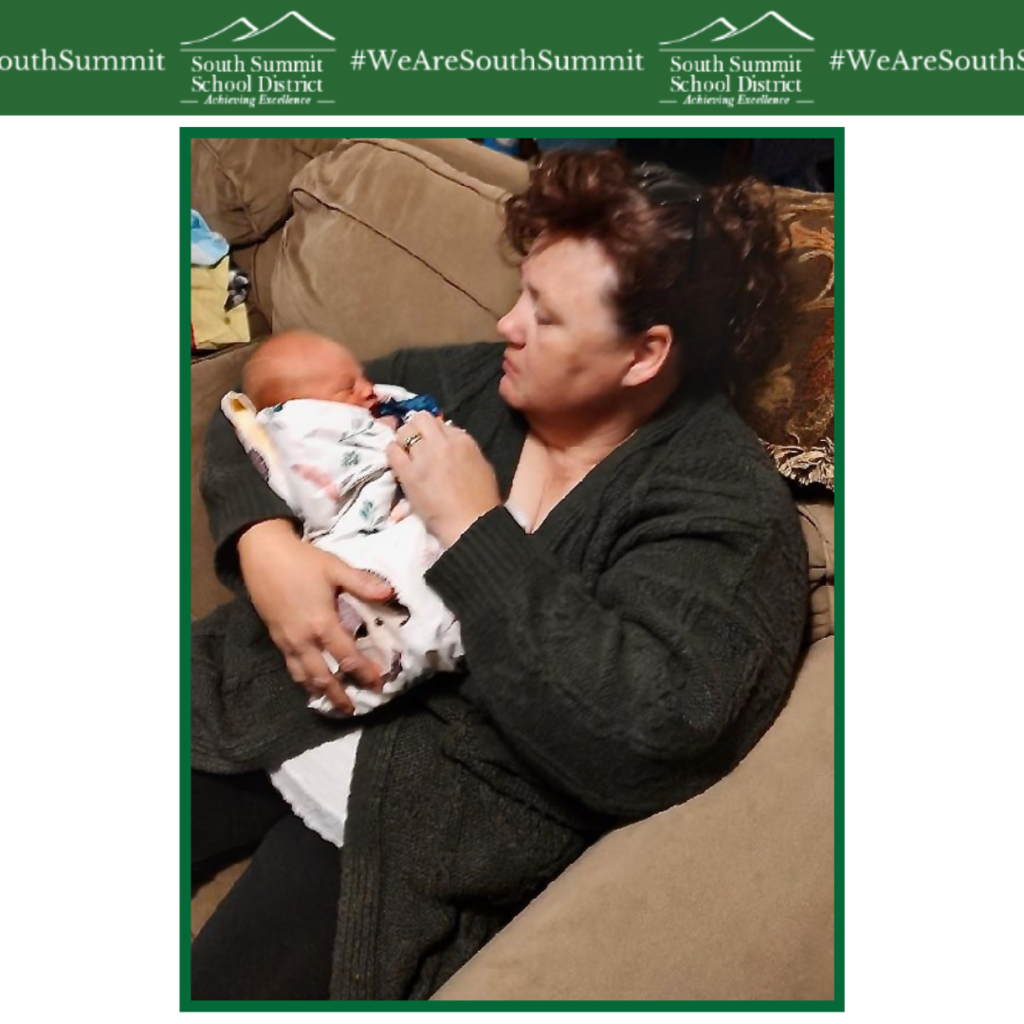 Parent teach conferences are this week for South Summit Elementary School. Don't forget!

It's that time of year again... Nominations are now open for educator of the year. Nominate an educator who is making a difference, it only takes a minute. Nominations close on March 22, submit yours today!
https://www.surveymonkey.com/r/G2NBRWZ
#EducatorOfTheYear23 #SSEF #SSEdFoundation

It seems hypocritical to say "Spring Forward" with all this snow still here, but don't forget to spring your clocks forward tonight!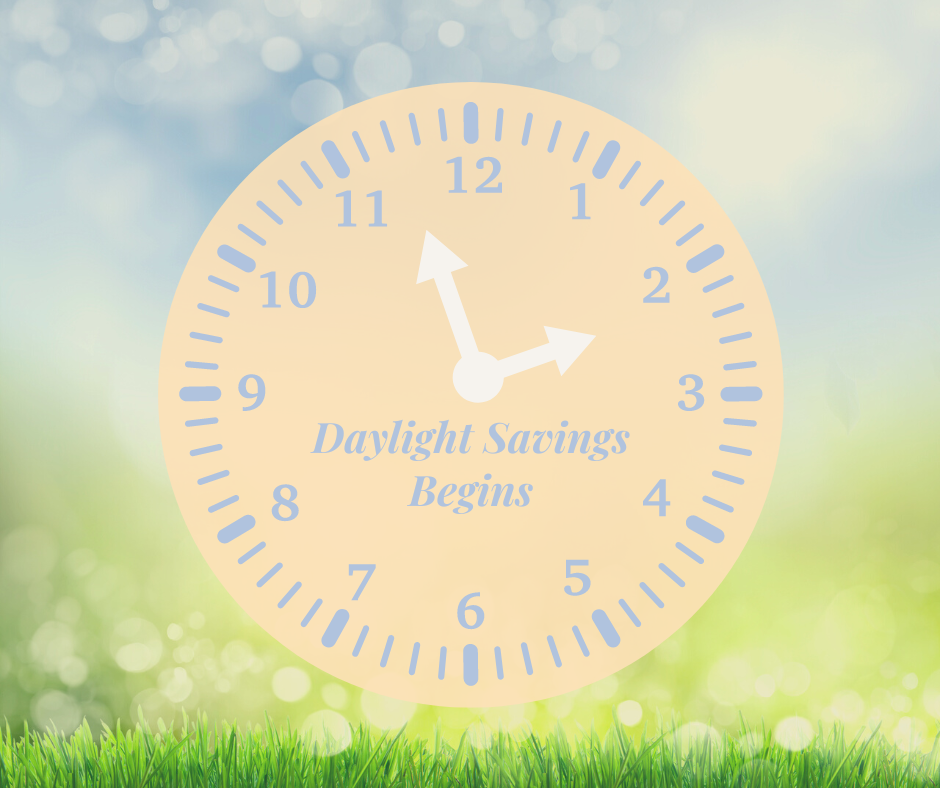 The one we don't like because we lose an hour. Spring your clocks forward tonight! #daylightsavings

We love school breakfast! #NSBW23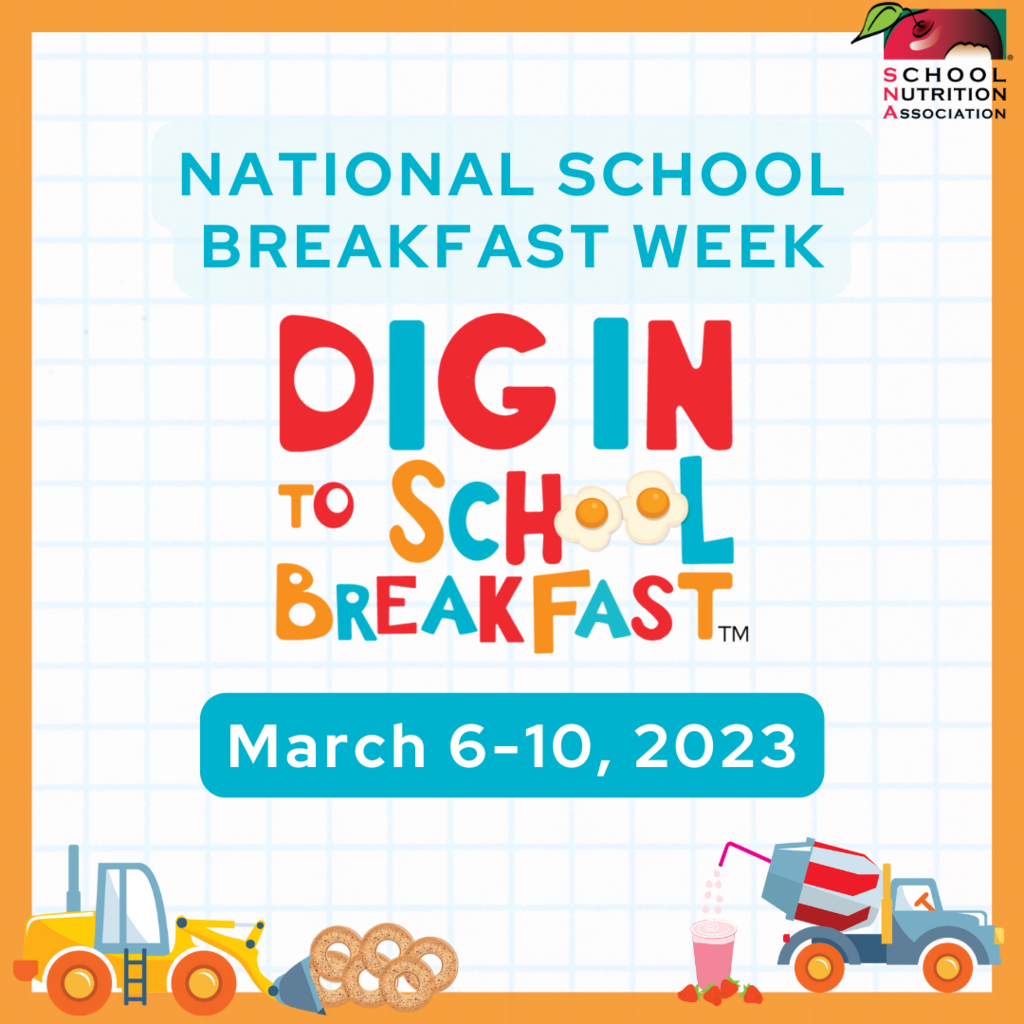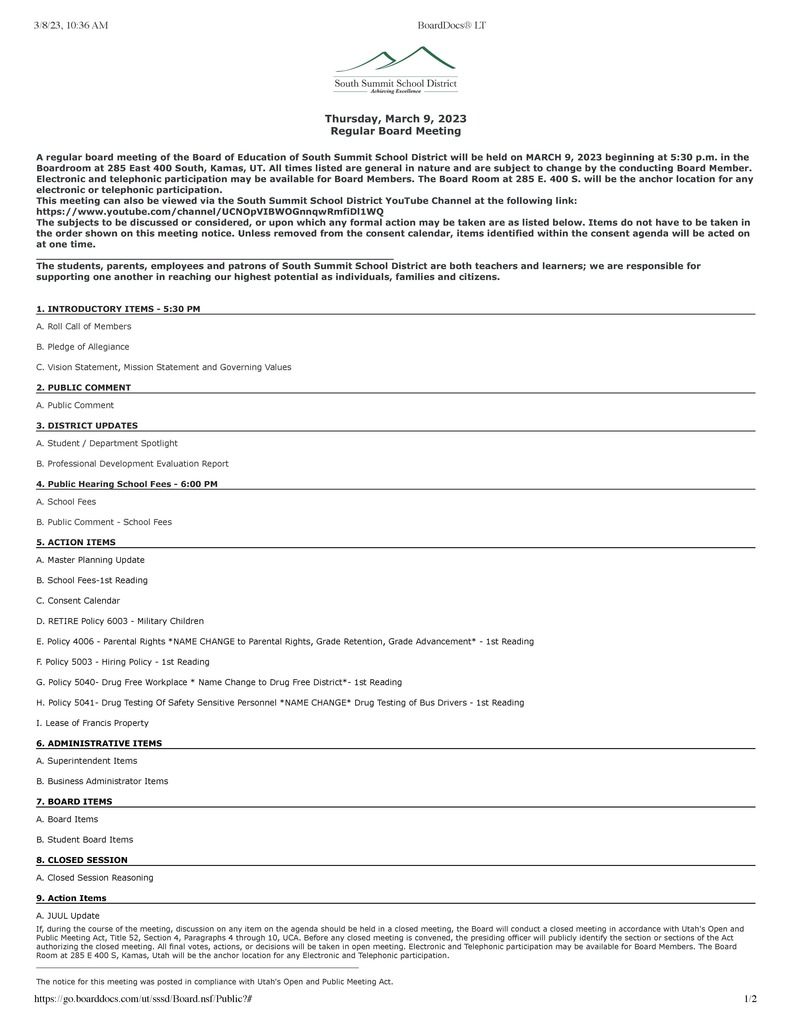 This east coast transplant fell in love (in more ways than one) with South Summit. Mr. Fierro found that spending nearly two decades in one school tends to grow your family. "I met the love of my life in the stands of a South Summit HS football game about six years ago and we recently bought a house together in Woodland," he says. "My stepson Jackson is working on becoming a pilot and I have daughter in the 5th grade that is the light of my life. My extended family is huge, as it is comprised of students and staff that have come through South Summit High School over the past 19 years. I have a lot of love for a lot of people!" Growing up in New York, Mr. Fierro found that school was the only safe place for him as a child and that's what made him decide he wanted to return the favor to the school system. He started out teaching math on Coney Island before he moved to Utah and transitioned to Special Education and then Administration. He loves South Summit and knows there is still some untapped potential that can exemplify greatness when we come together as a district, with our students and community.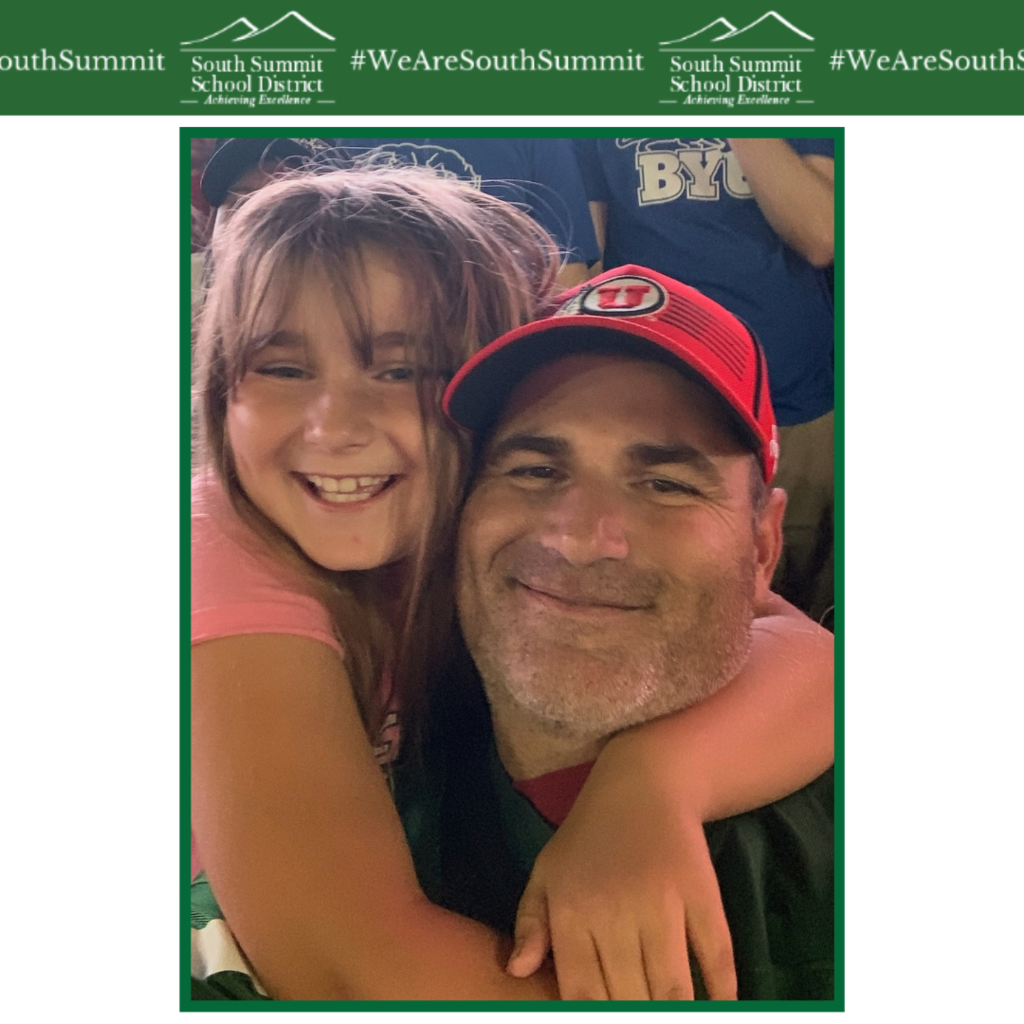 Mrs. Cook has been doing social work her whole life. It's kind of who she is. Although she's only been getting paid to do for the past few years, after she went back to school to earn her master's degree. (It's never too late, kids!) "I have always been someone who has a soft place in my heart for the underdog- the person sitting alone, feeling rejected, or misunderstood, she says. "Social work feels like the way for me to help those who may not have had the same opportunities as others, for whatever reason. It feels rewarding to offer help to students who may have or are experiencing traumatic events and challenges and to be able to offer healing and support. " Speaking of dogs, Mrs. Cook has two: Moe, the goldendoodle who looks more like an irish setter and Ford who is known by name at the after-hours emergency vet due to his sneaky Halloween candy eating antics. Besides her furry family, Kelly loves her husband and four children. All of whom are in Utah now after living in the San Francisco area for 20 years. As a family they love to do all the outside things like hike, bike and ski. She wants the community to know that we have awesome kids in the district! "They are kind, humble, willing to face hard things, and are making the world a better place through their hard work and compassion. " We want Mrs. Cook to know that we are lucky to have her in the District. She is such a great addition to our team and a great advocate for our students. Happy School Social Work Week! #WeAreSouthSummit #SSWeek2023 #WeRise2023

It's Coding Week at South Summit School District! Students will be participating in various computer programming and coding events all week and showing their work off Thursday, March 9th at the Student Showcase.

We have some amazing faculty and staff at South Summit. We think you should get to know them as well as we do. #staffshoutout #wearesouthsummit #ssautah #hereforthekids #psw23

School fees hearing, Thursday, March 9th at 6:00 p.m.

Don't miss South Summit's Coding Night, Thursday, Mar. 9 from 5 - 8pm at the Middle School. You can try out robots, 3D printers and VR headsets! Plus free food and prizes - everyone welcome!