The Public Relations (PR) Department is responsible for the coordination and oversight of the district's communications, crisis communications and marketing efforts. The purpose of the PR Department is to maintain and create a favorable public image by:
Providing timely, transparent, accurate, useful, and consistent information to our stakeholders;

Telling the stories of the positive things happening in our schools;

Ensuring brand consistency across the district.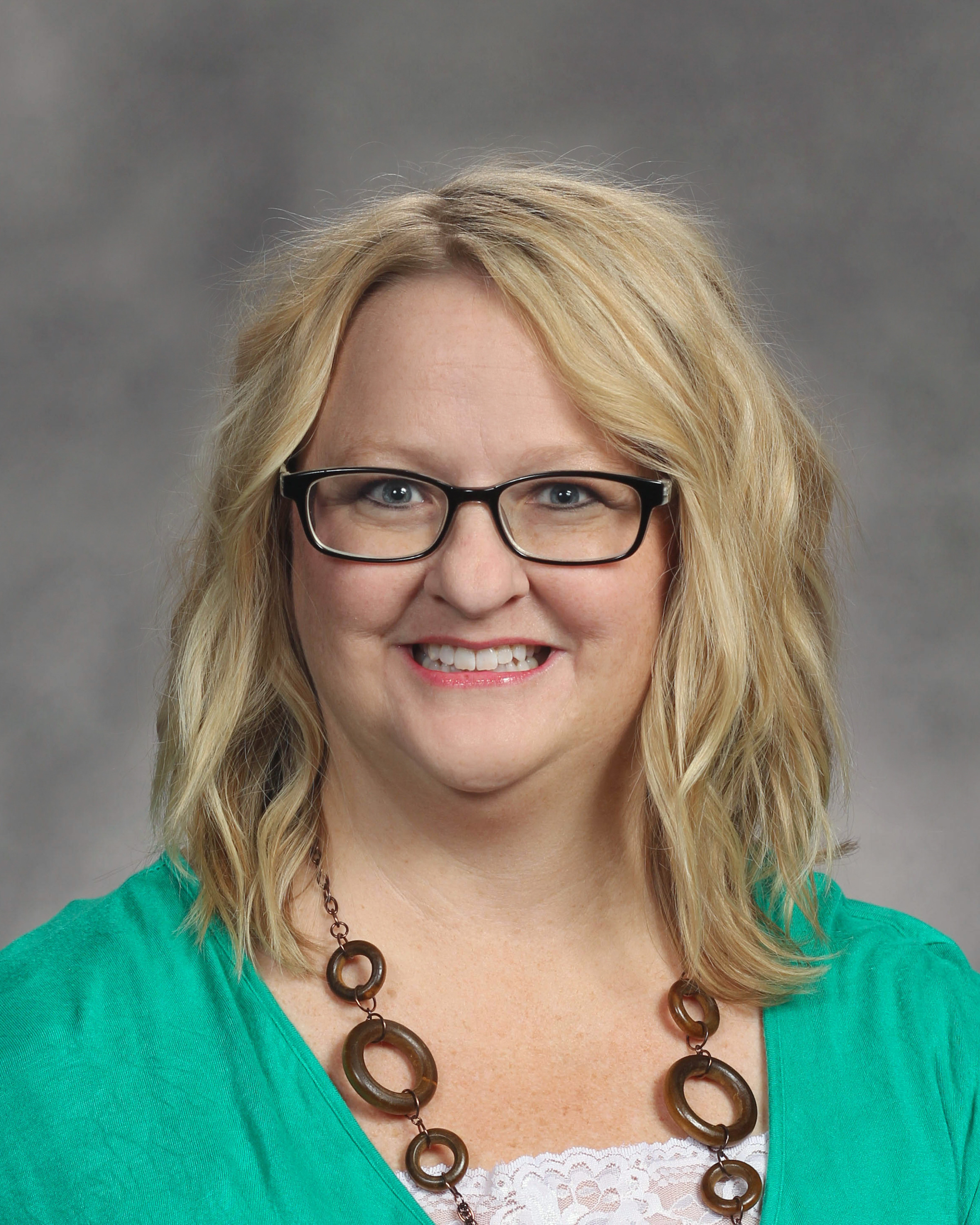 Jodi Jones,
Public Relations Director
jjones@ssummit.org
435-783-4301 ext. 4107
Resources
Crisis Communications Plan
Social Media Reports
South Summit High School Yearbook Archive
Coming soon...
District Communication Channels
Website www.ssummit.org/

Mobile app

Live Feed

News

Push Notifications

Calendar

Rooms

Alerts/Emergency Alerts

emails

text messages

phone calls

Social media

facebook.com/southsummitschooldistrict

instagram.com/southsummitsd/?hl=en

https://www.youtube.com/@southsummitschooldistrict/featured
School Communication Channels
Websites

ssummit.org/o/high-school

ssummit.org/o/middle-school

ssummit.org/o/elementary

ssummit.org/o/silver-summit

ssummit.org/o/silver-summit-elementary

Mobile app

Live Feed

News

Push Notifications

Calendar

Rooms

Alerts/Emergency Alerts

emails

text messages

phone calls

Social media