News
Park Record, March 26, 2020--Summit County's teachers adapting to distance learning...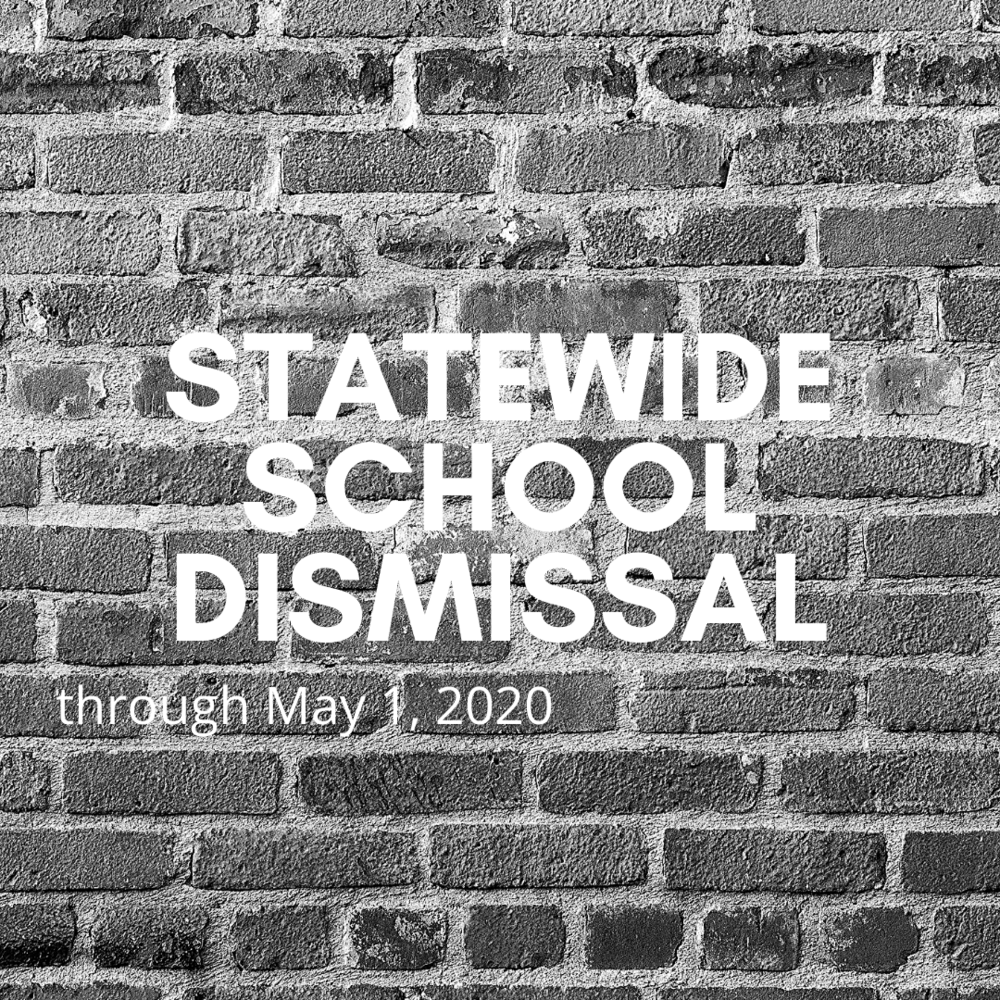 State issues extension on K-12 and Technical College dismissal SALT LAKE CITY (March 23, 2020) - Gov. Gary R. Herbert, State Superintendent Syd Dickson, and Acting...

KPCW-March 20, 2020: South Summit School District Superintendent Shad Sorenson has the latest in how the district is handling the COVID-19 outbreak. (28:20)
SEE ALL NEWS
LIVE FEED

Jodi Jones
4 days ago
School meals will be offered during spring break (April 6-10), but pick up will be a little different. We'll give you all meals for the WHOLE week on Mon, April 6 from 10-11. Email Tammy at tclegg@ssummit.org if you want meals for spring break so we know how many to plan for.

Jodi Jones
12 days ago
Statewide school dismissal extended through May 1, 2020, announced by Gov. Herbert

Jodi Jones
15 days ago
Beginning Monday, March 23, 2020 South Summit School District will go on a "school closure" as per recommendation of Summit County Dept of Health. If students need anything from school prior to spring break they MUST get it on Friday, March 20th.

Jodi Jones
22 days ago
State-wide school dismissal March 16-March 27, 2020.

Jodi Jones
22 days ago
No School Monday, March 16, 2020. Professional Development Day for Teachers.
SEE ALL POSTS