South Summit School District needs substitutes. This is a great opportunity to help out your community and get paid! #wearesouthsummit

South Summit is hosting a preschool early intervention screening day on Friday, Feb. 10th or March 10th. If you're concerned about your toddler's development, make an appointment for a screening. This is for preschool-age children 2 1/2 years and older.
https://www.signupgenius.com/go
/10C0948ABAB23A5F9C34 preschool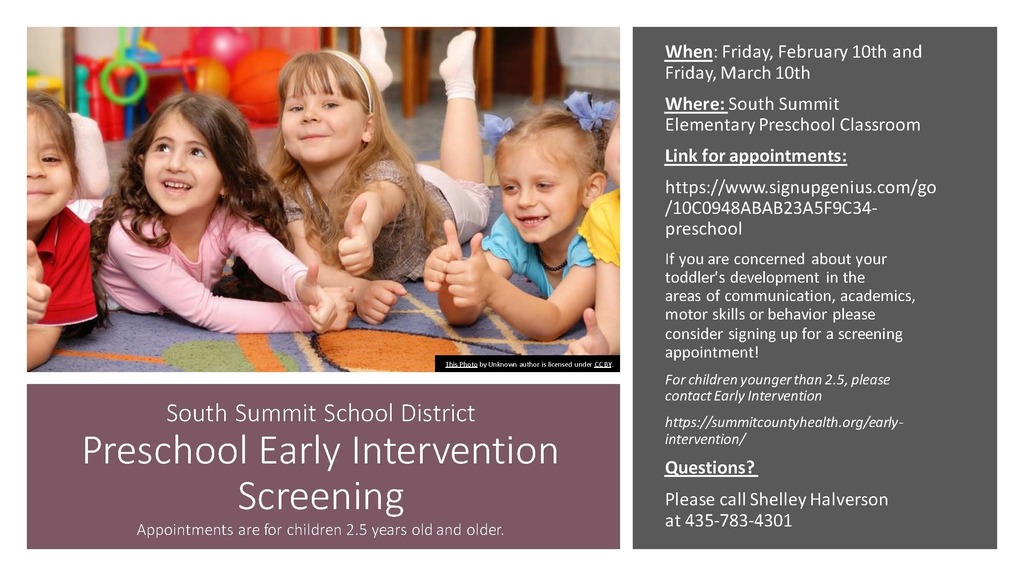 January is National School Board Recognition Month. We couldn't let it pass by without showing off our board members and thanking them for their tireless efforts on behalf of our students, faculty and community. Thank you President Radke, Vice President Whitmore, Past-President Eckert, and new members Weller and Gunnerson. It's going to be a great year! #wearesouthsummit #utpubliced #sssdboardofed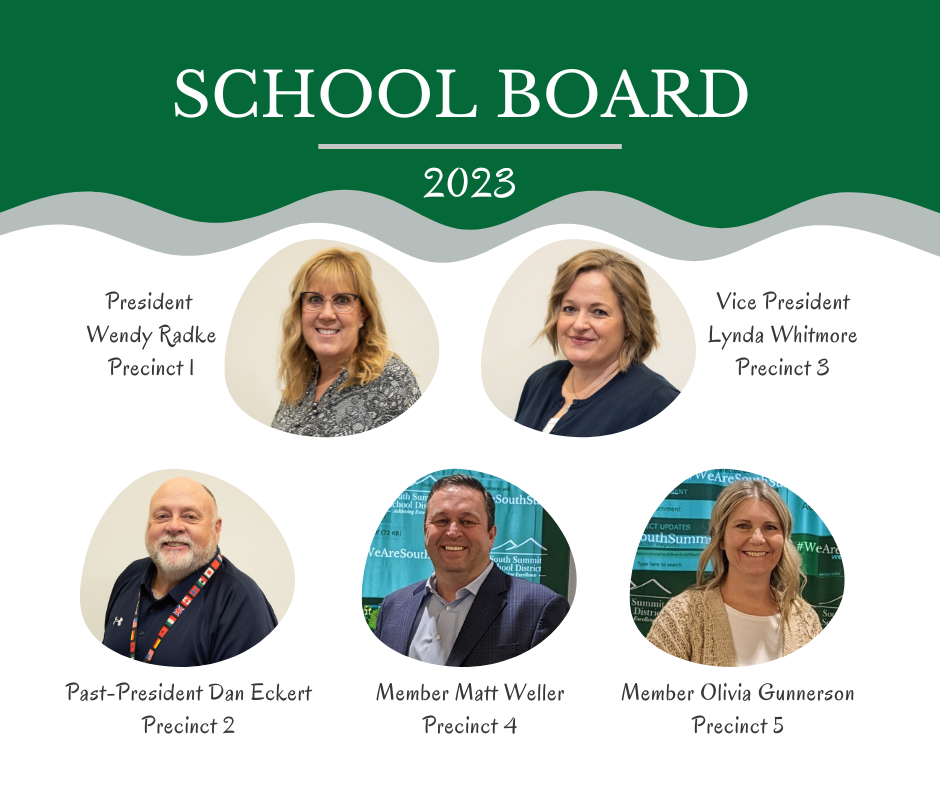 South Summit Middle School presents Footloose! Don't miss is April 26th and 27th in the High School auditorium at 6:30 p.m. #wearesouthsummit #southsummitmiddle #letsdance

Ever wonder what UVU Live Interactive students do in their classes? In this Astronomy class a lesson about the moon led to a lively discussion about Leap Year. You may think that Leap Year occurs every four years, but there's actually more to it. If you recognize one of these students, ask them what the exceptions are. #wearesouthsummit #utpubliced #uvu

Check out these awesome arcade games the SSMS STEAM students created using engineering practices. The students had a great time creating and playing with them. #STEAMrules #wearesouthsummit #southsummitmiddle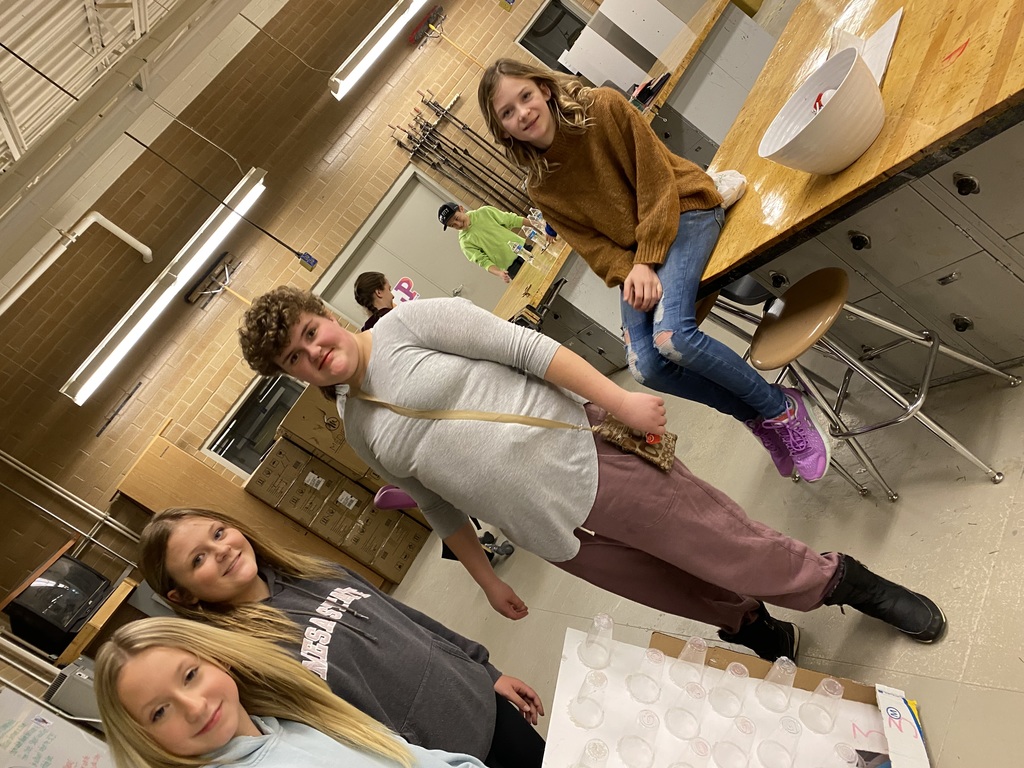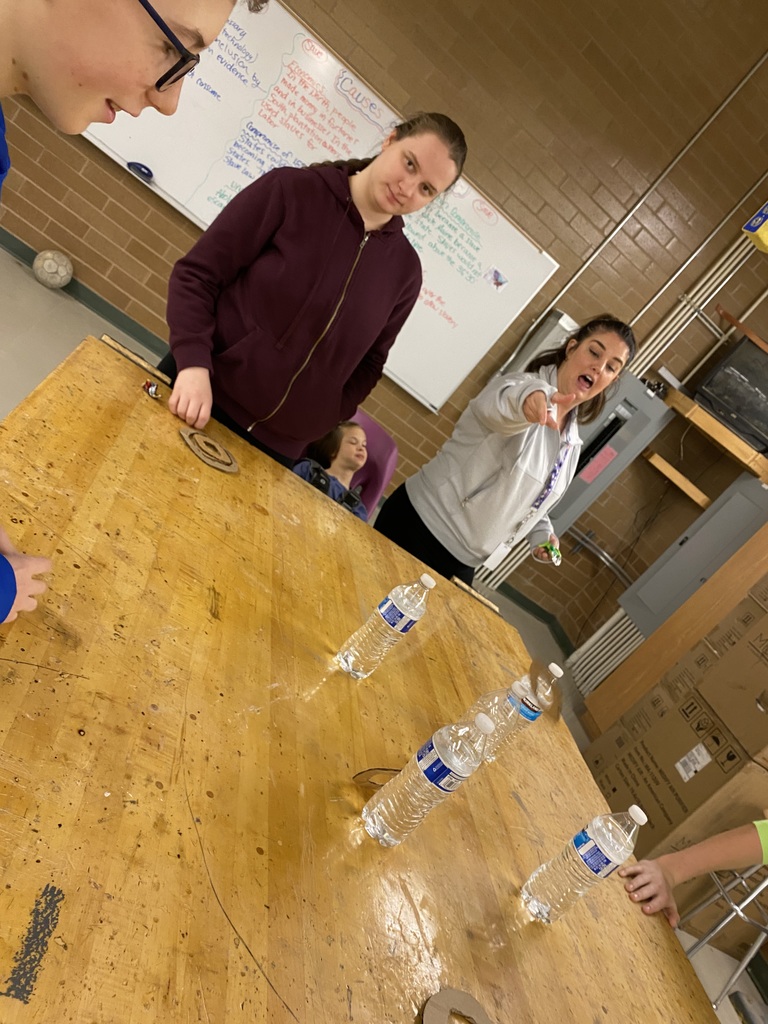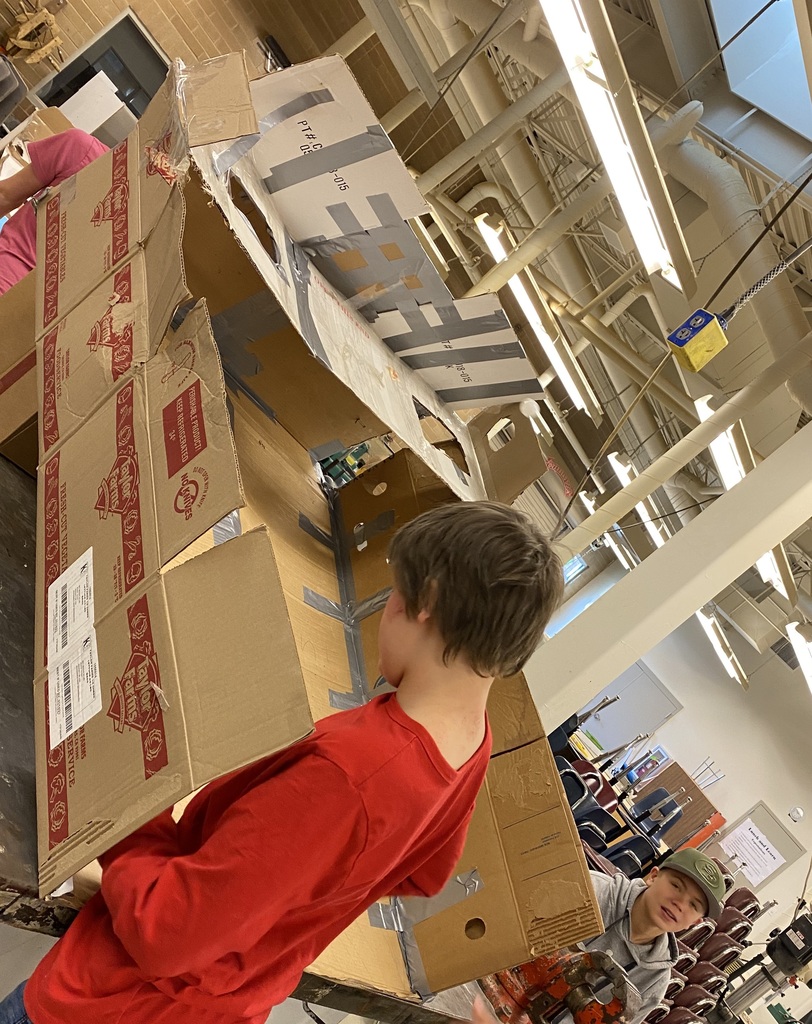 Academic calendars are now available for 2023-2024 and 2024-2025 for both the Kamas Valley Schools and Silver Summit Schools. You can download them from the district website. Go to ssummit.org, "Family and Students" dropdown menu and click on "Academic Calendars (printable)". #wearesouthsummit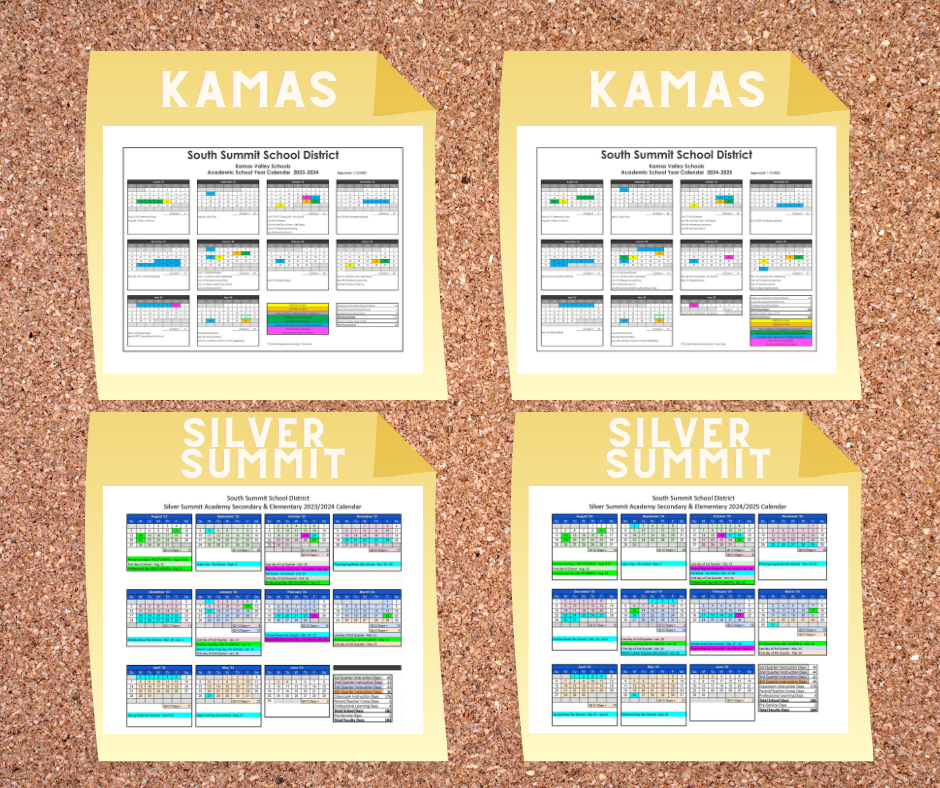 Last week our teachers spent some time learning from one another. Friday was a professional development day, which gave certified staff an opportunity to collaborate with one another working in their Professional Learning Communities or PLCs.

Thank goodness for our snow removal team! #wearesouthsummit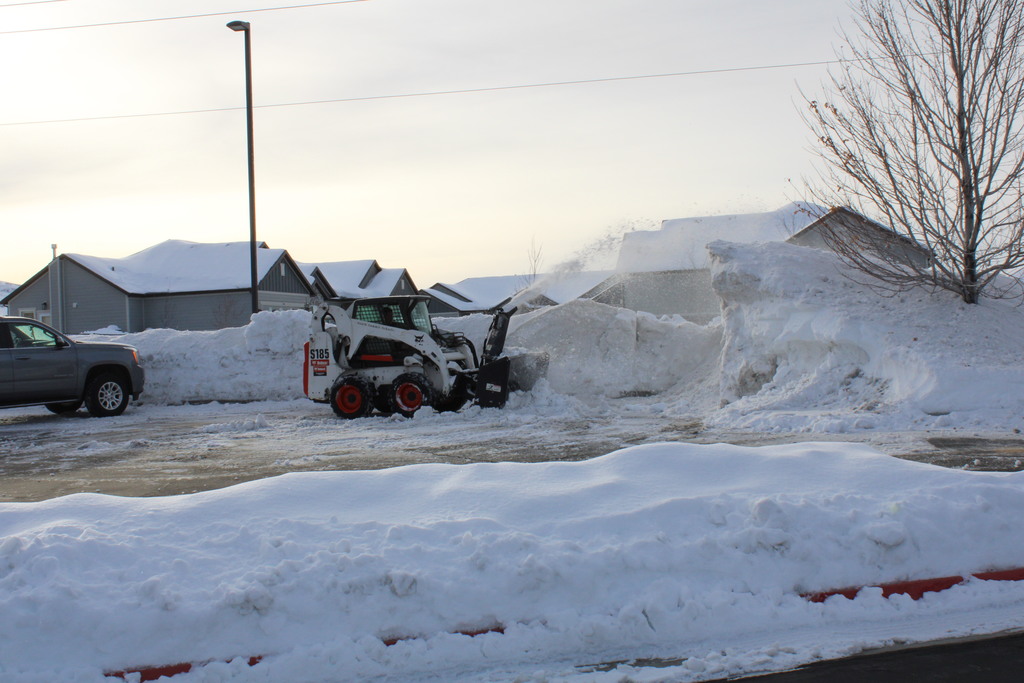 We hope you had a great, long weekend. Now it's time to get back to work! We're half way there! #wearesouthsummit

Remembering Dr. Martin Luther King Jr. today.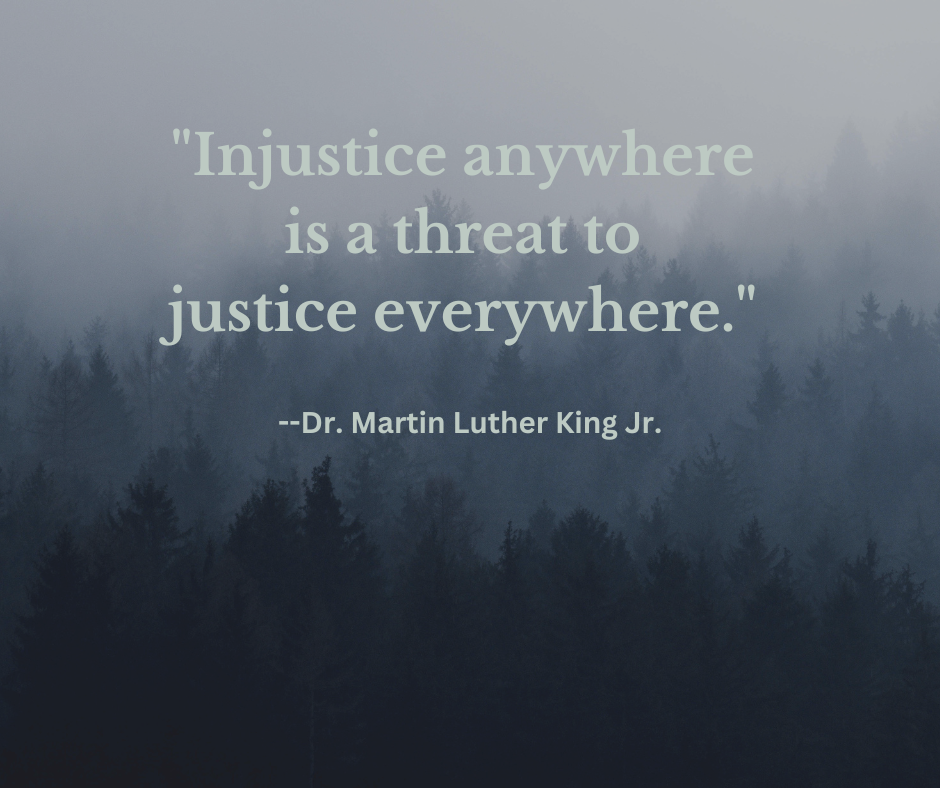 Swearing in our two new school board members tonight. Welcome Board Members Gunnerson and Weller! #wearesouthsummit #ssboardofed #utpubliced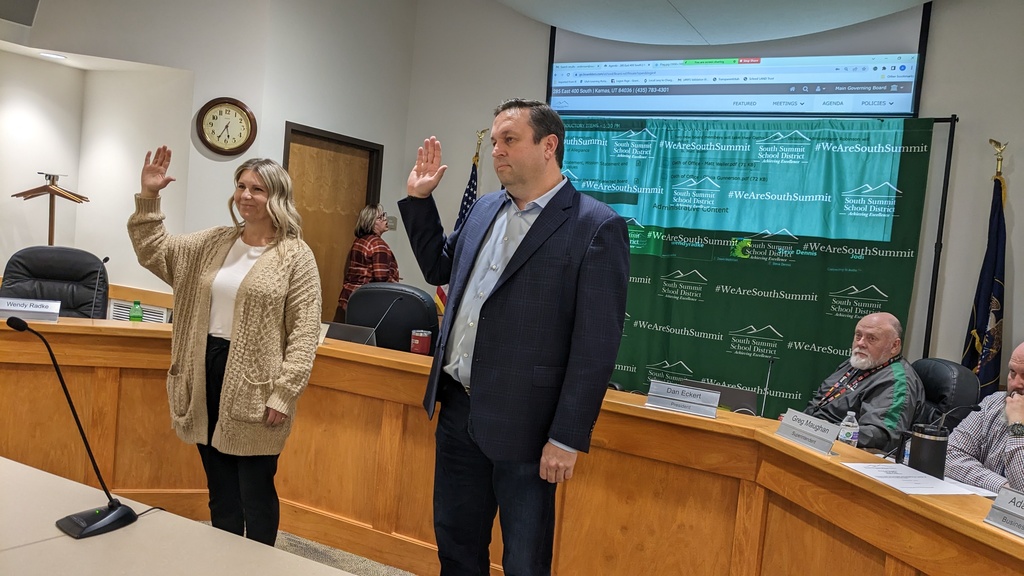 Professional Development day for teachers this Friday. NO school for students. Enjoy the long weekend! #wearesouthsummit #longweekend #pdforteachers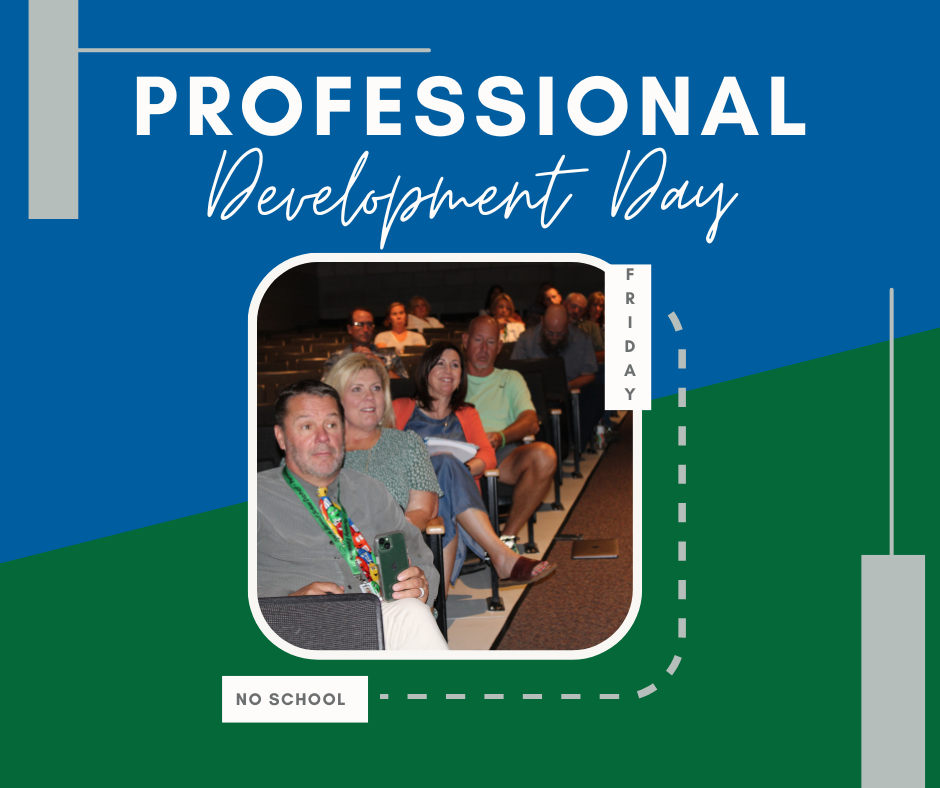 Sending our juniors and seniors off to their ACT with full bellies! #sshswildcats #wearesouthsummit #utpubliced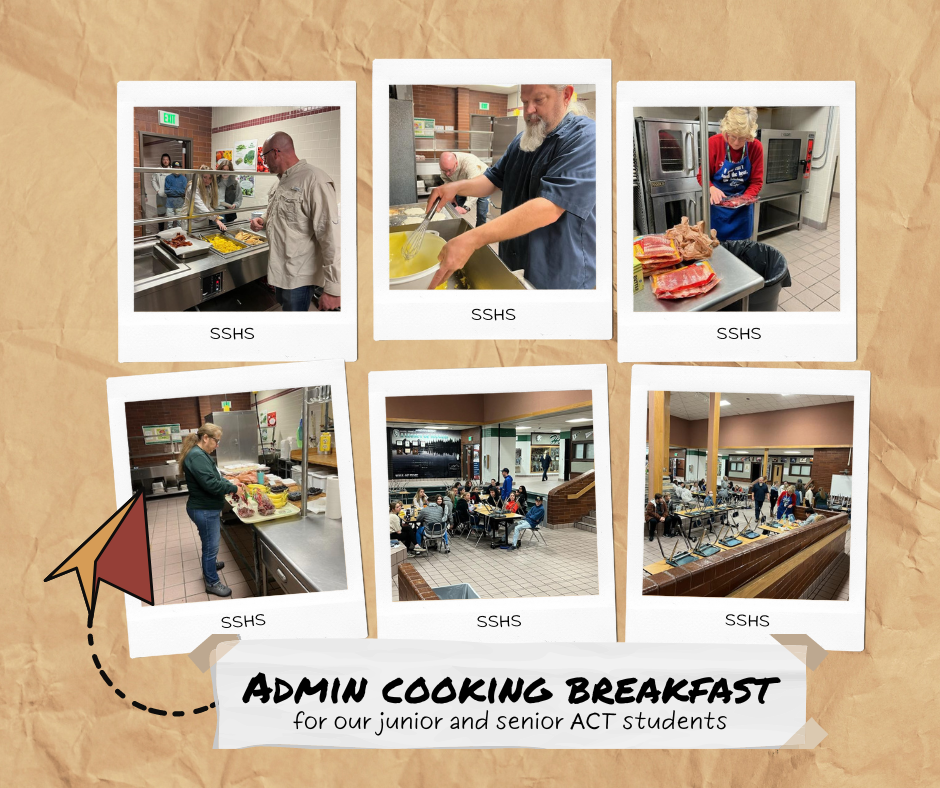 What else have we been doing this quarter? Coding robots! #legos #robots #computersciencegrant #wearesouthsummit #utpubliced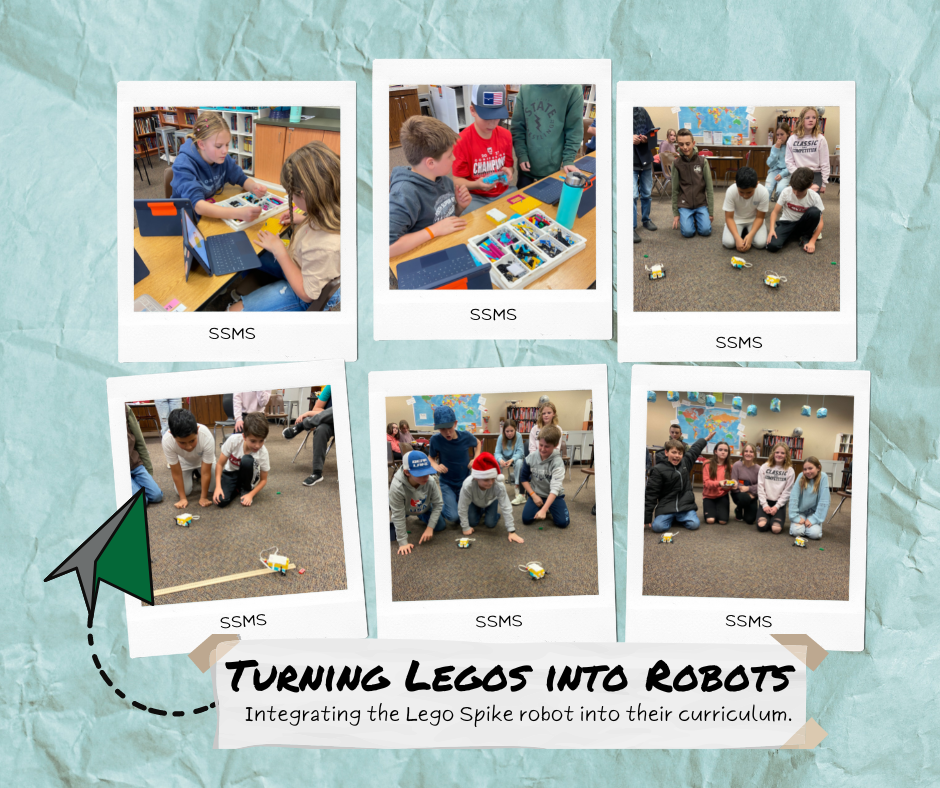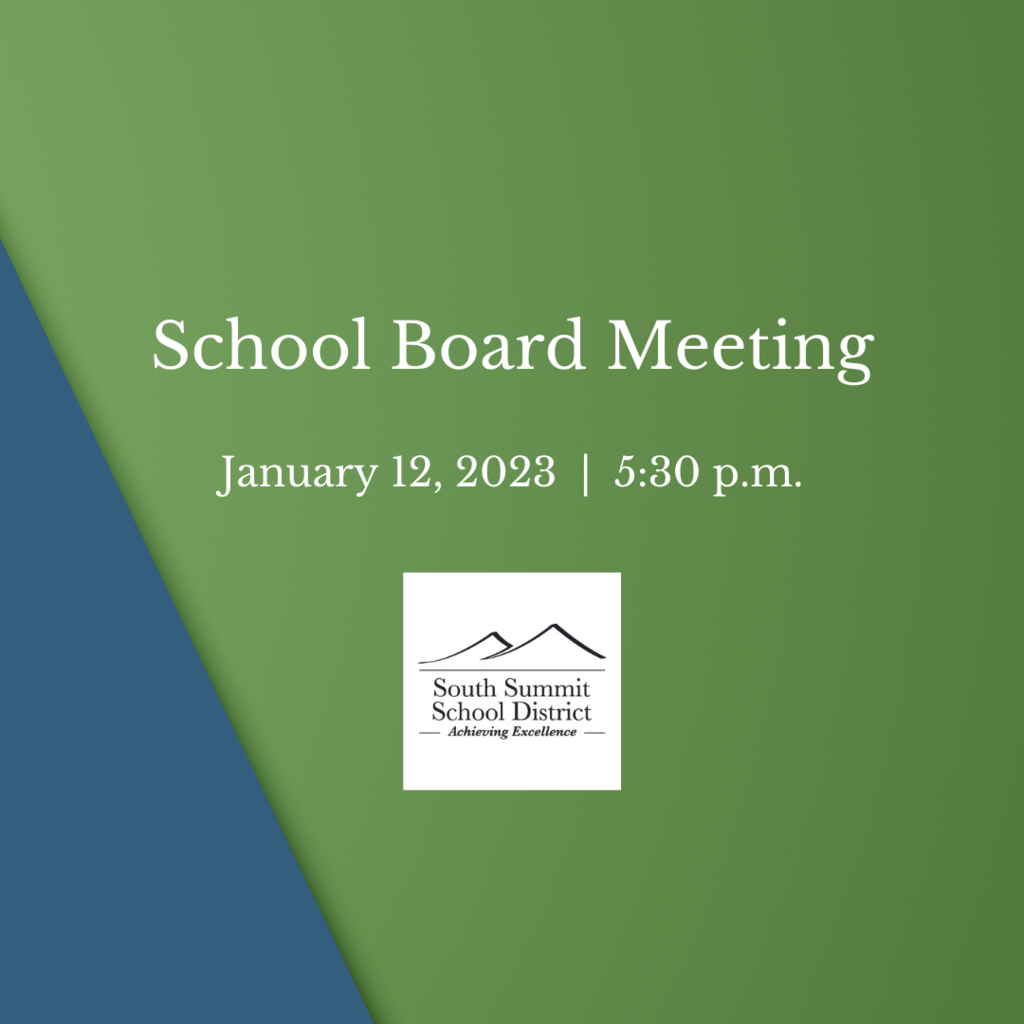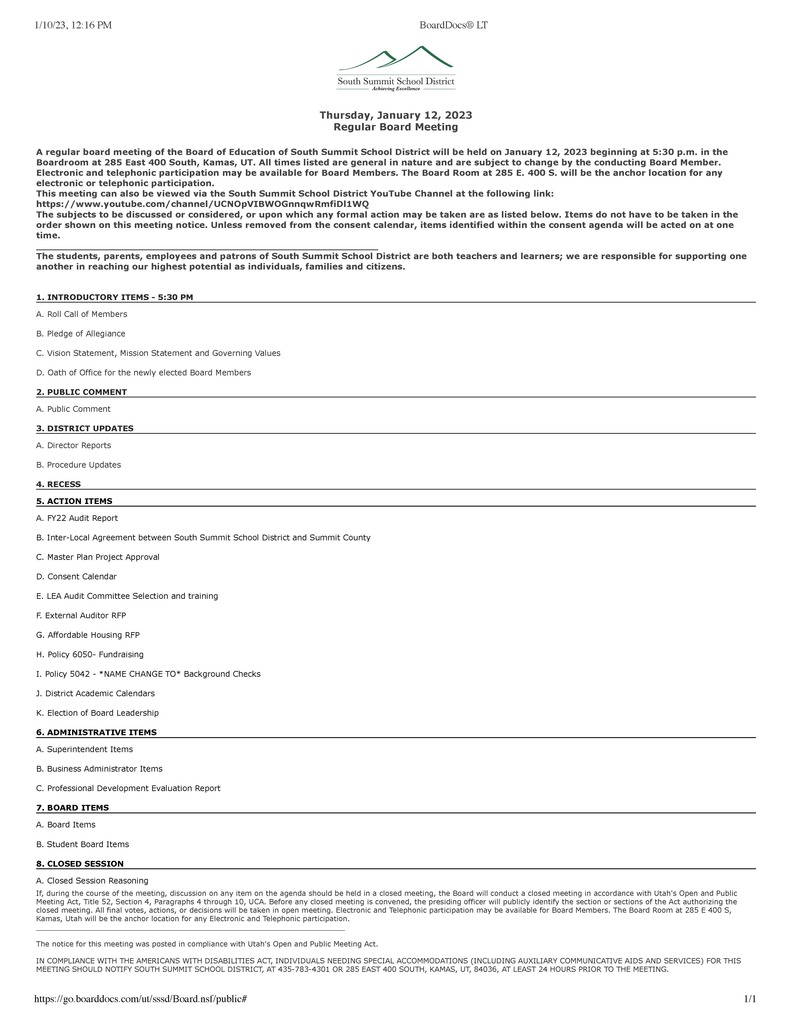 JAN. 10, 2023: Due to snow accumulation, schools in the South Summit School District will implement a two-hour delayed start this morning. In doing so, the district will follow its standard procedures with schools starting two hours later than their normal start time. Students will still be dismissed at the regular school end time. Because of transportation issues and other logistics, any before-school programs and field trips scheduled to begin prior to the late-start time are cancelled. All district school busses will also be on a two-hour delay and they, like private vehicles, may be slowed due to inclement weather. As always, parents may choose to keep their student at home anytime they feel conditions are unsafe to travel to school. When those situations arise, school administrators and teachers will work with students so that they can complete any schoolwork that they may have missed.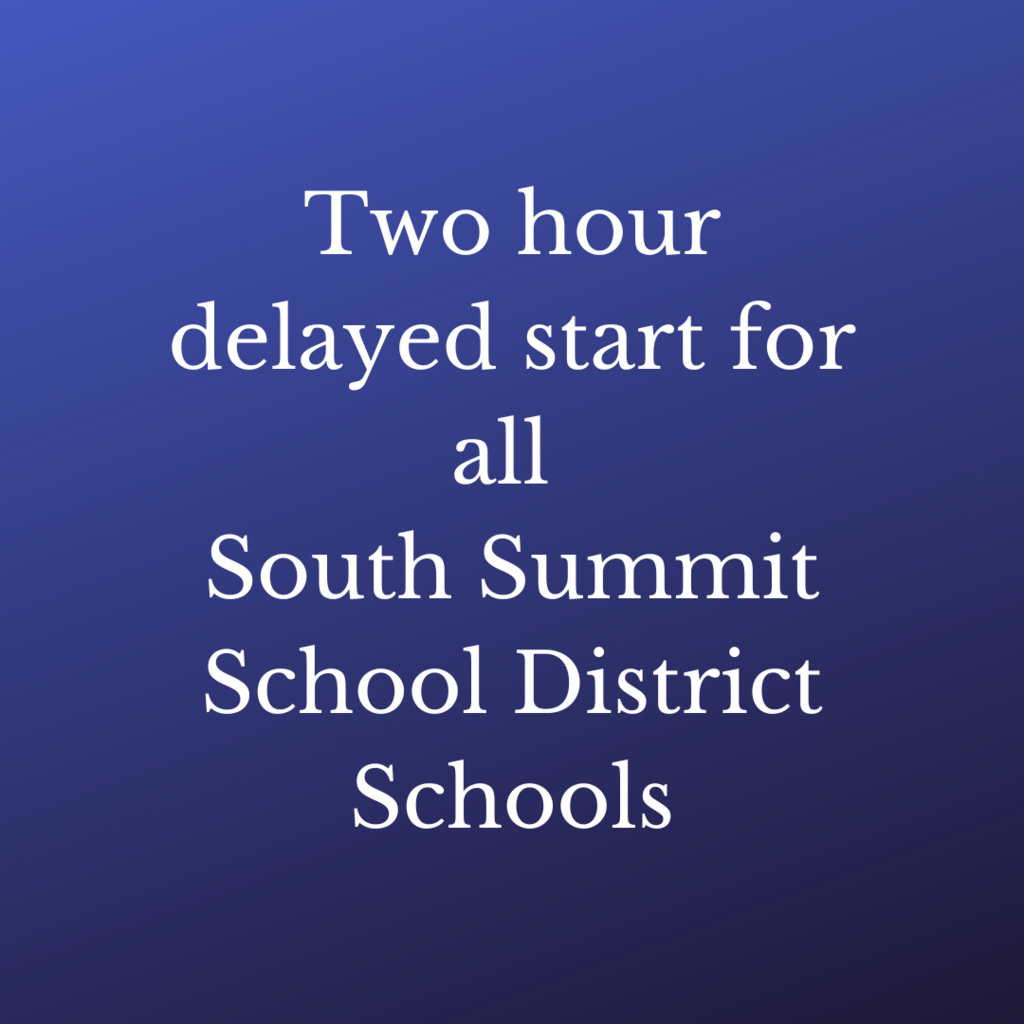 As the second quarter wraps up, let's take a look back and see what has kept us busy. #wearesouthsummit #utpubliced

Thrive Registration closes today! Register now to gain the necessary tools and life skills to improve your well-being, live with purpose and intention, and chase away those winter blues! For Summit County & Wasatch County youth grades 6-12. THRIVE is currently free, thanks to generous donations and grants to Live Like Sam. Youth participants will receive $80 after completing the Thrive program and its requirements. Thrive is a virtual youth well-being and life skills program. On average, recent Thrive participants have experienced a 55% decrease in anxiety and a 28% decrease in symptoms of depression while recognizing a 7% increase in quality of life after participating in a 6-week Thrive program. Winter 2023 Cohort Time Slots: Register by January 9 @ 11:59pm Week of January 15 - Week of February 26 There will be no cohorts during Winter Break (February 20-24) 6th-8th Grade Cohorts: Weds 6-7pm | Thurs 5-6pm | Fri 4-5pm 9th-12th Grade Cohorts: Weds 5-6 pm | Thurs 6-7pm For more information, please visit:
www.livelikesam.org/Thrive