Art in Education Week meets Spirit Week Pajama Day! Mrs. Cummings' Art class made some awesome color wheels. #southsummitmiddle #southsummitsd #artineducationweek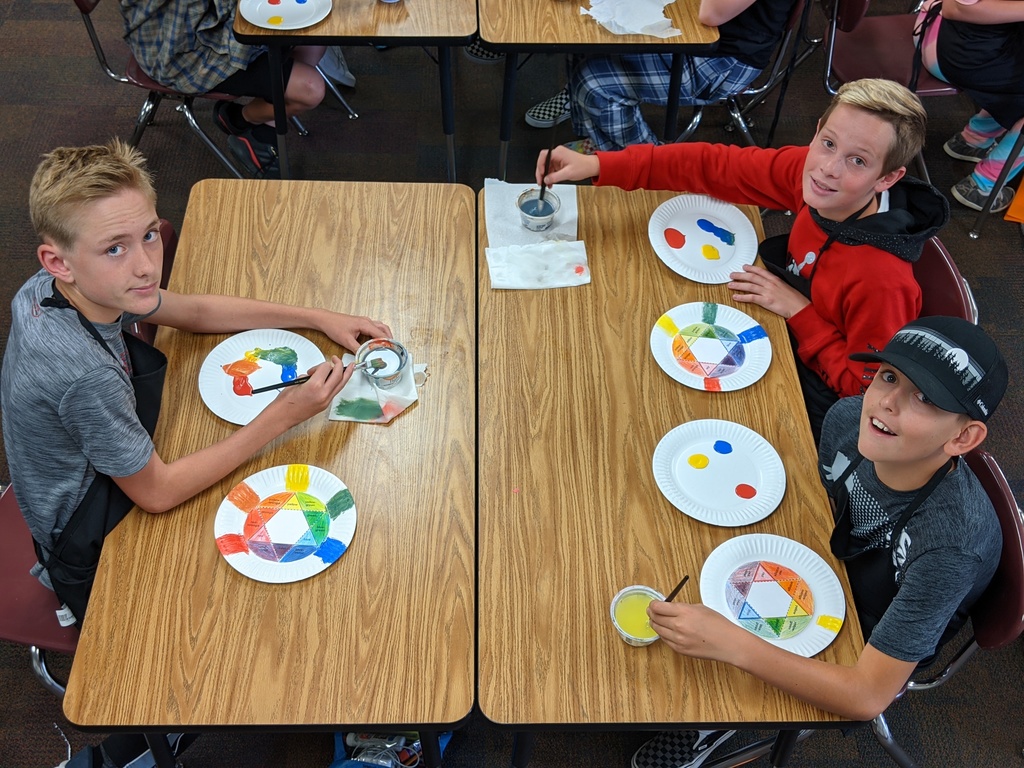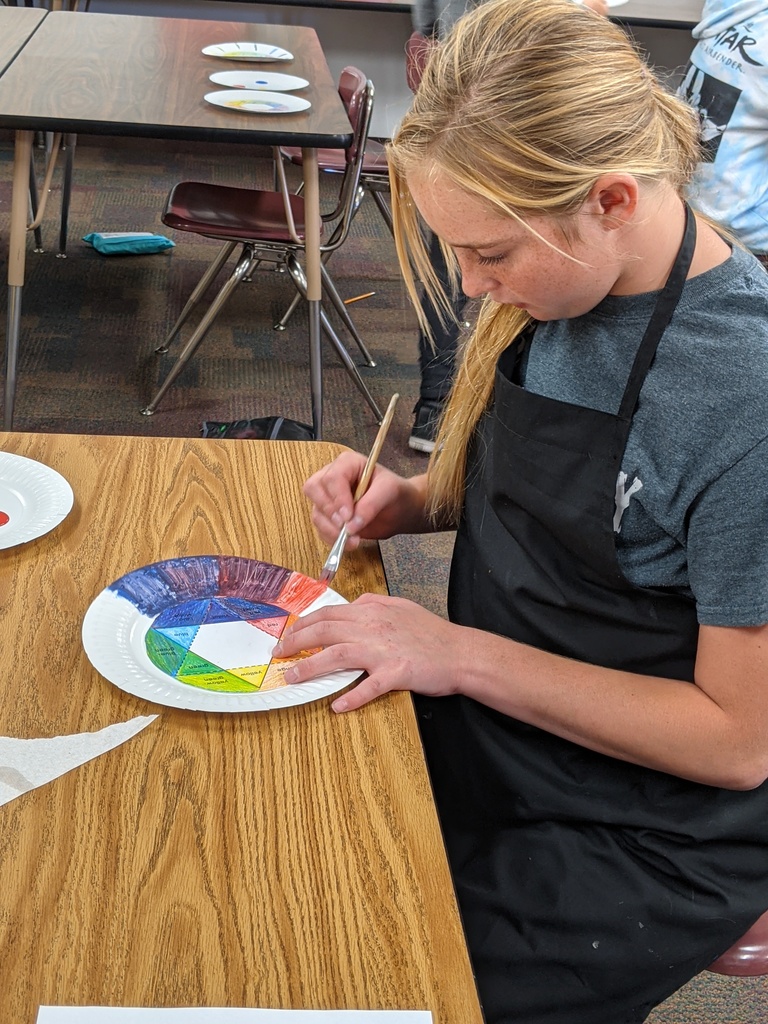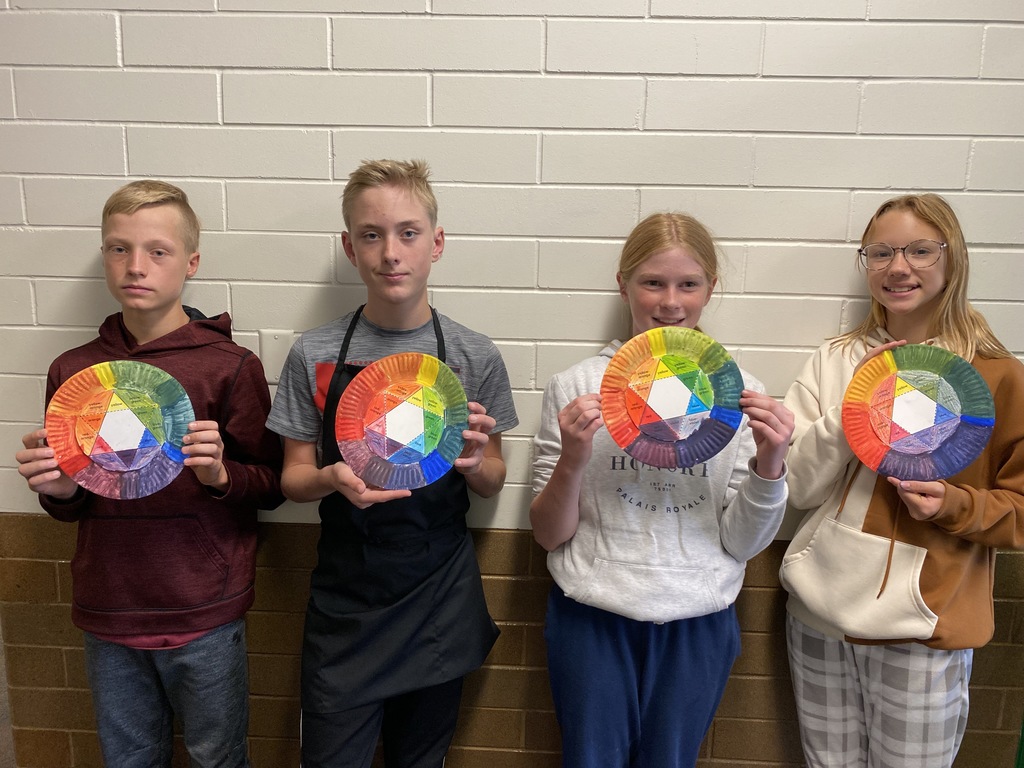 It's Art in Education Week and Mrs. Bristol has these students designing one-of-a-kind leaves to hang in the library this fall.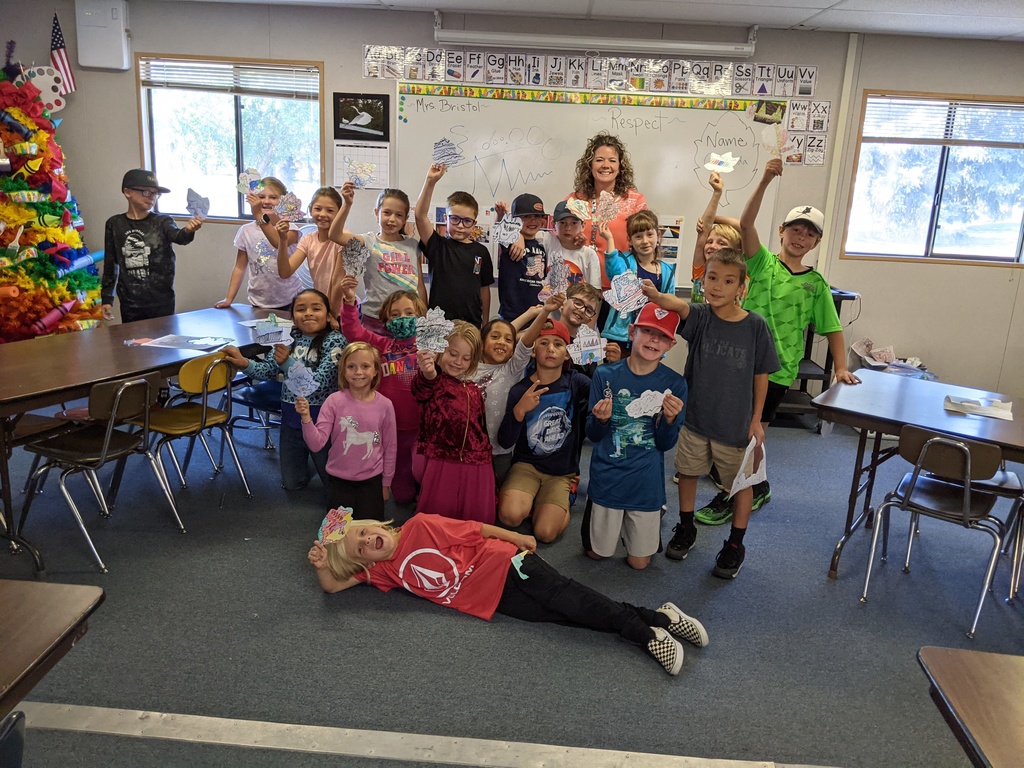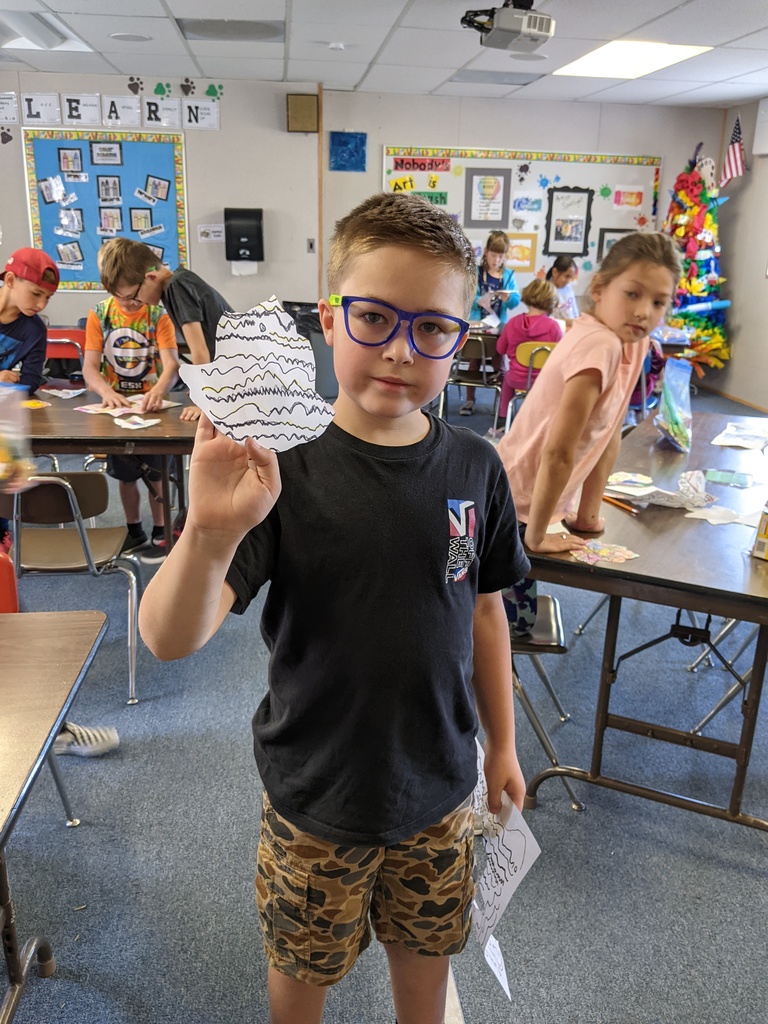 First day of preschool: September 13th and 14th!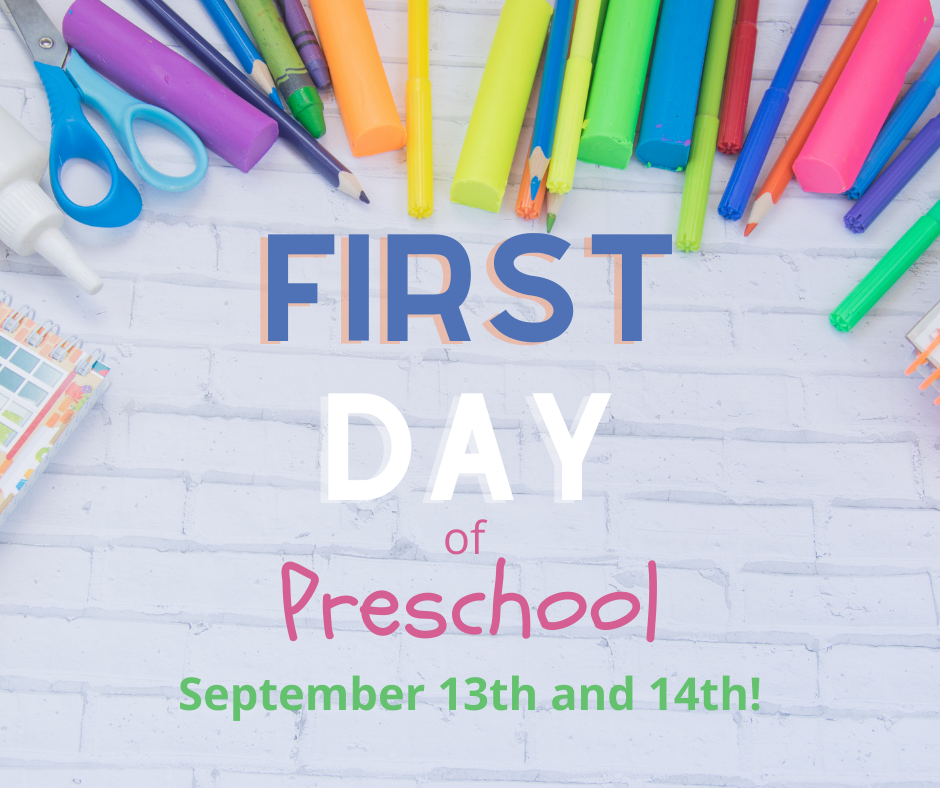 Never forget.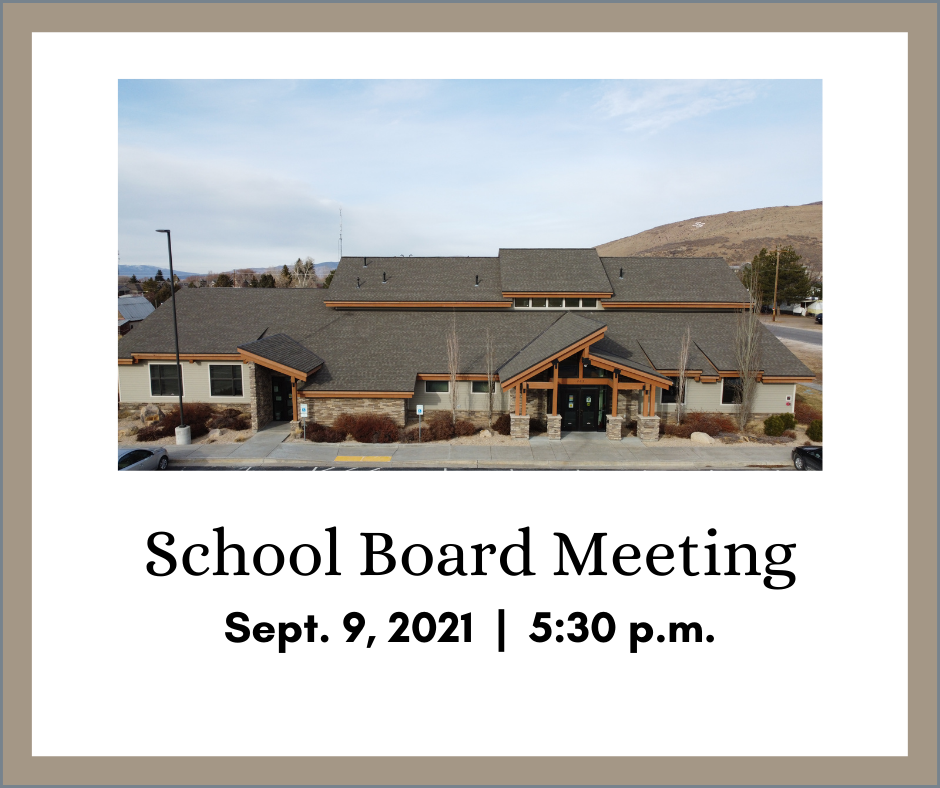 National suicide prevention week. Reach out and talk to someone.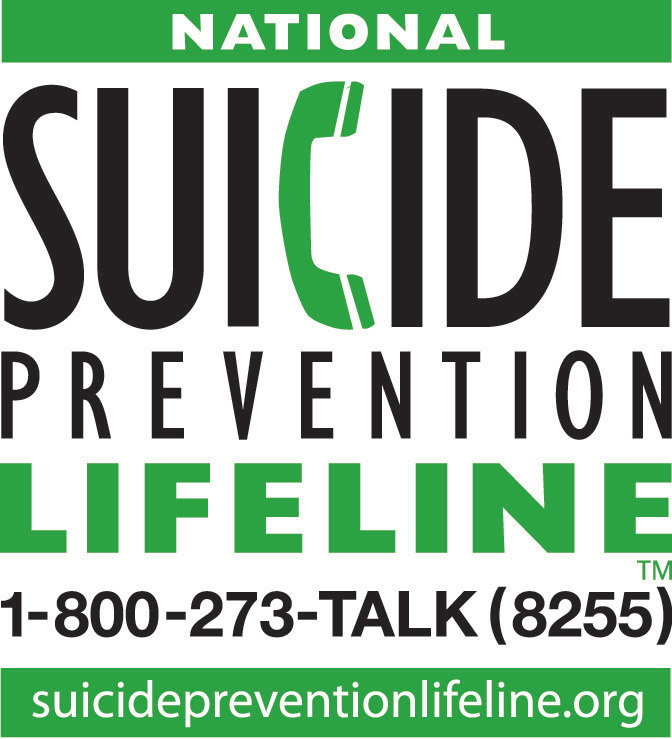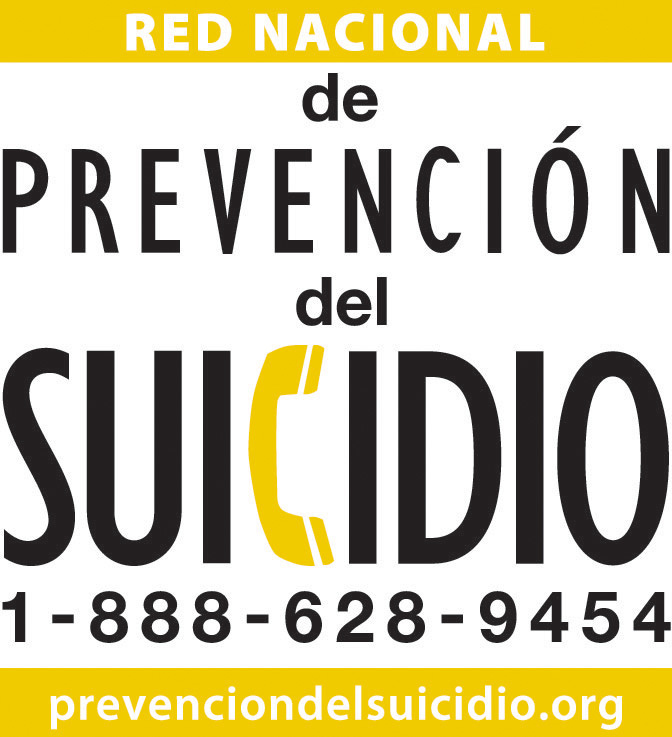 Happy Labor Day! No School!
Remember there's no school tomorrow, September 3, 2021. It's a professional learning day for teachers.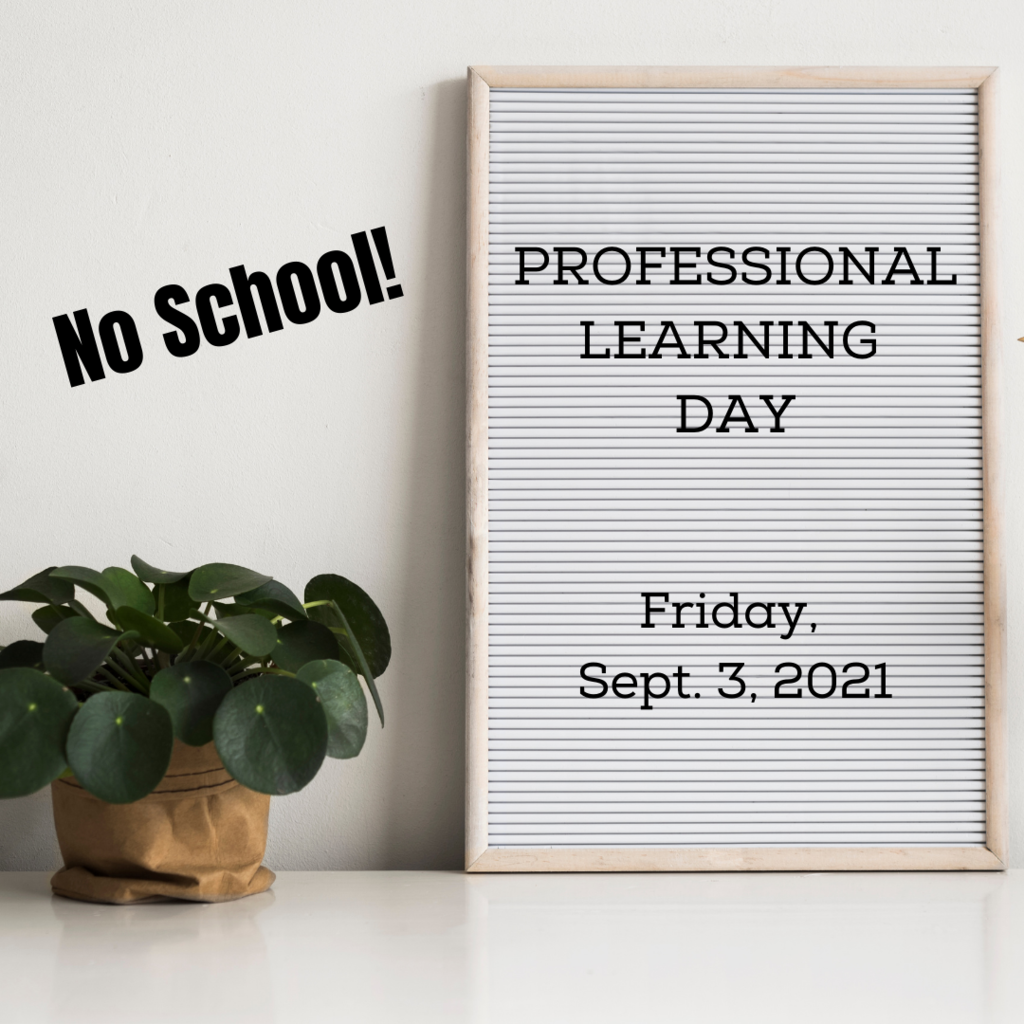 After school programs for elementary students!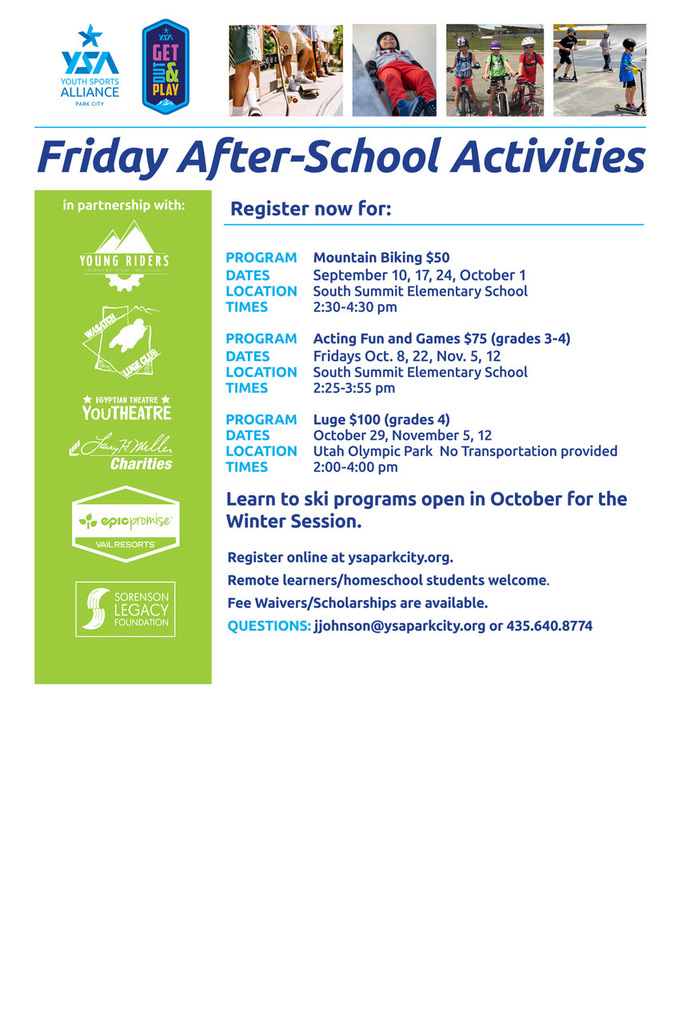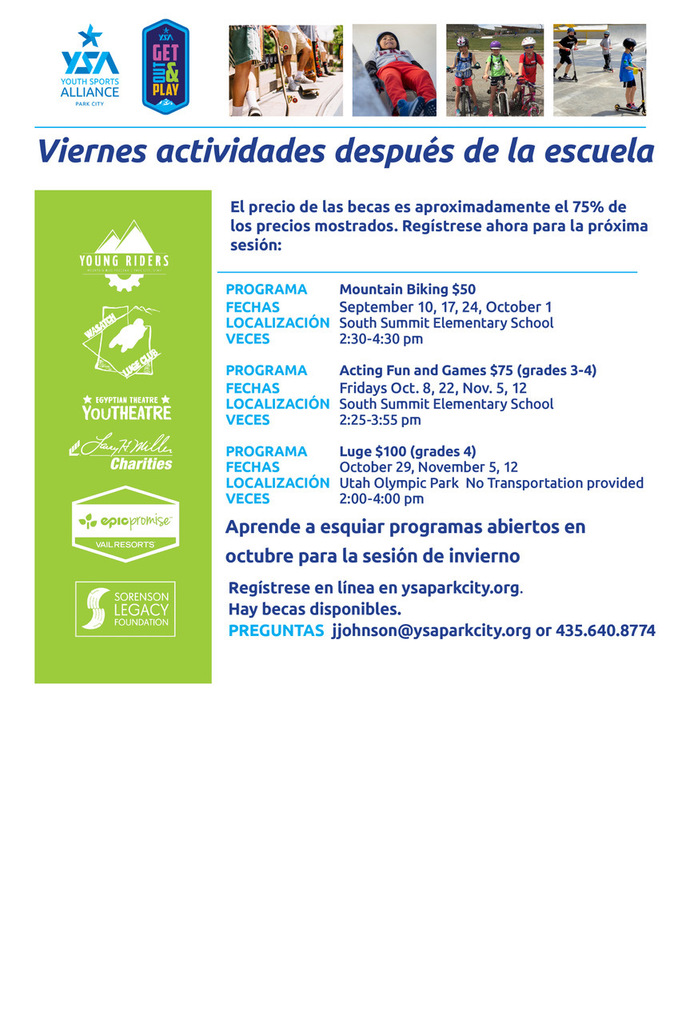 After school programs for Middle School students!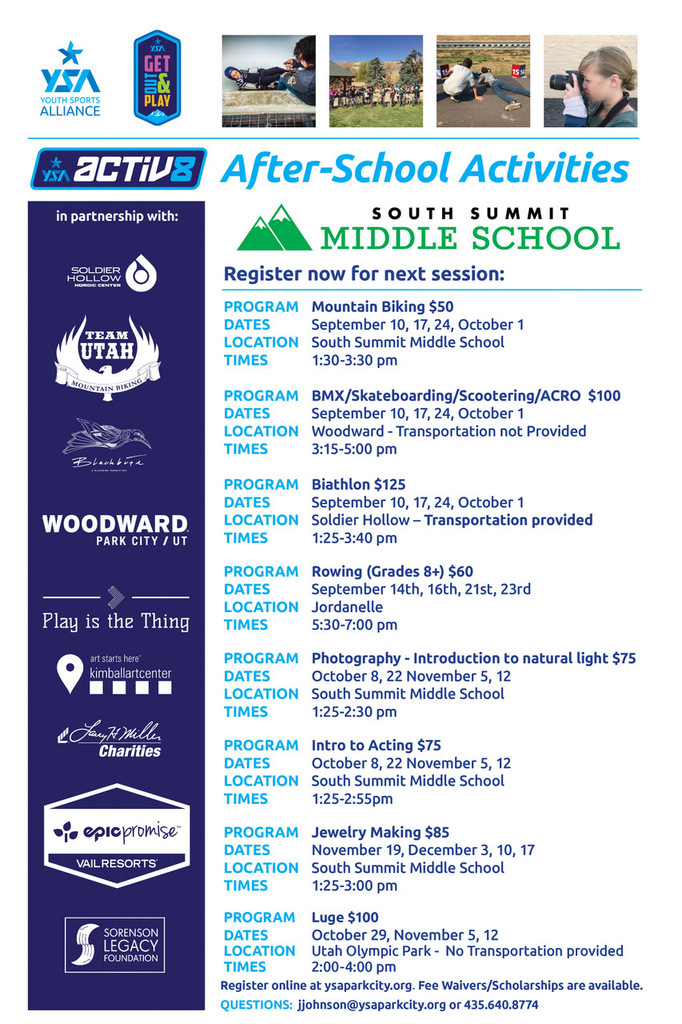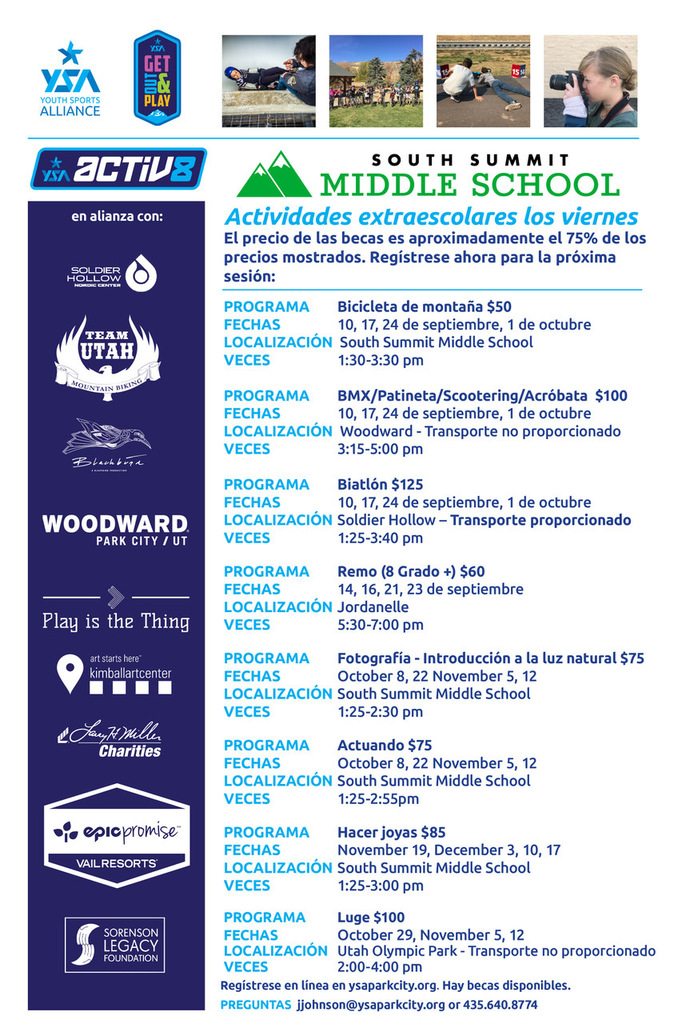 Did you catch the 6:00 news and see our awesome SSES teachers and #SuperMaughan on KUTV Channel 2? No mask bullying here.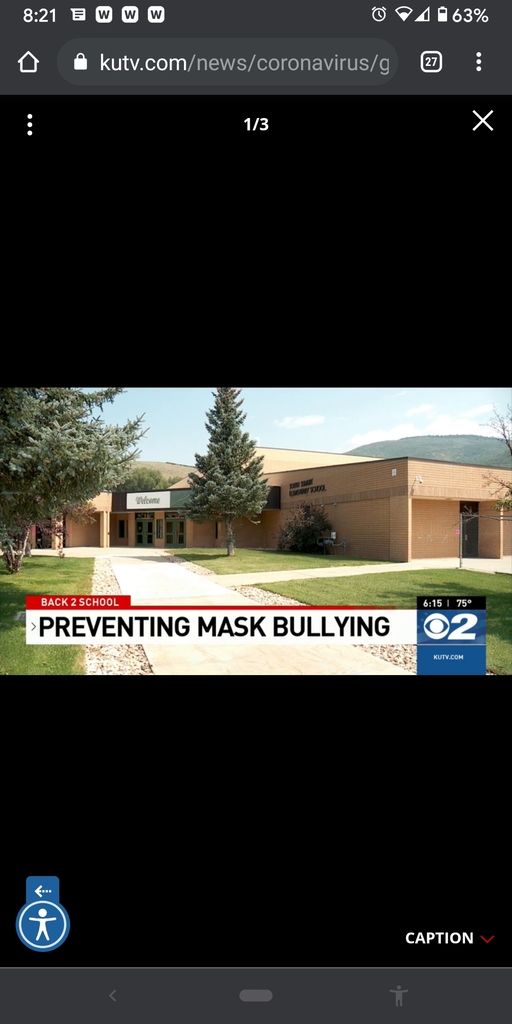 FREE Covid-19 vaccine clinic for students 16 and older! Monday, April 19th from 10 am-8pm at the Eccles Theater in Park City. Register now at vacc.me/highschool (with parent/guardian permission).
School mask mandate stays in place until June 15th. The Utah Legislature passed House Bill 294 in March. Most people are familiar with the part of the bill that says the state can no longer require masks in most public places after April 10. But the mask requirement stays in place for K-12 schools until June 15. Local officials, like a school board or county council, do NOT have the legal authority to end the mask requirement in schools before this date. Public health officials asked the Legislature (and the Legislature agreed) to keep a mask requirement in place for the following reasons: 1. No vaccine is currently authorized for anyone younger than 16. 2. Not every adult in the school setting has been vaccinated. 3. Children can get sick from COVID and have long-term effects. 4. Children can get COVID,
School Board meeting is next Thursday, March 11, 2021 at 5:30 p.m.