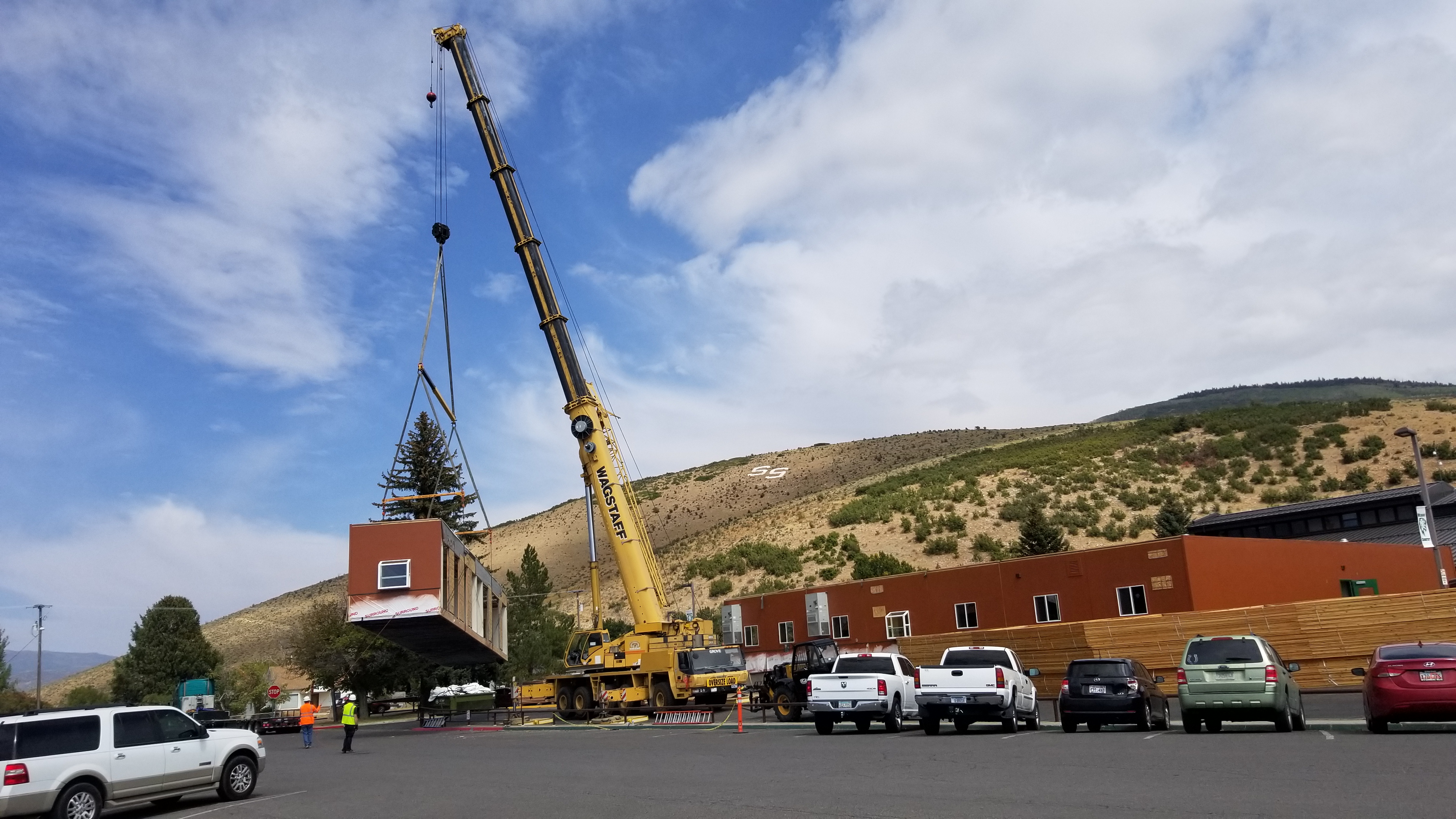 2050 AND BEYOND
The mission of South Summit School District is to support, empower and inspire individuals to achieve academic and character excellence. The Board of Education and school administration are committed to being proactive and preparing a learning environment for 21st century learners, including academic opportunities and physical facilities. All of our current schools are at or near their functional capacity. The Board of Education developed a four phase master facility plan to use as a road map to meet the projected growth by 2050 and beyond. That plan included a bond to build a new high school in Phase 2. After two failed bond attempts, the Board of Education came back to the community asking for input via surveys and committees.
Approximately 50 volunteer community members are now serving on five different committees. Initially all were tasked with answering the following three questions:
1-Should the Board of Education bond in 2020?
2-How much will the community support?
3-What facilities are the highest priority to be built?
Shortly after these questions were answered and brought to the Board the pandemic struck. That caused Board members to delay serious thoughts of bonding this year. Current needs are being met with capital funds including security upgrades and modulars.