News
Join us for Opportunities Night featuring keynote speaker, Elizabeth Smart! Tuesday, September 10th.
Park Record, August 12, 2019 Coaches express frustration as South Summit sports funding redirected to teacher salaries...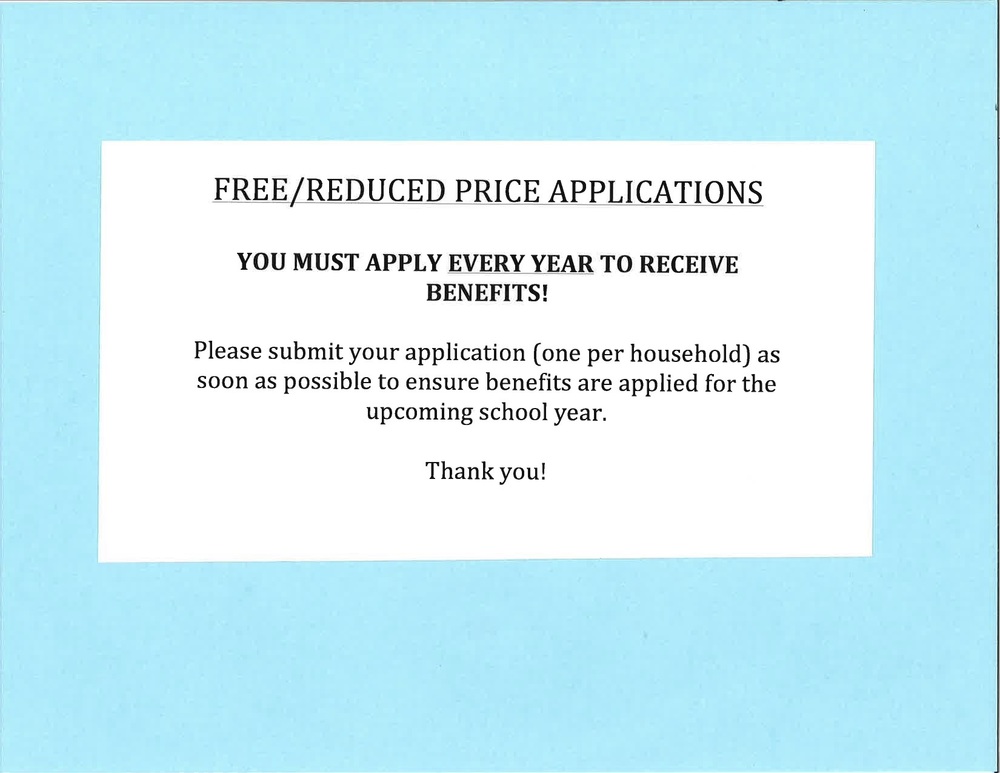 Did you know you need to reapply every year? Applications are now available on the district website, at all the schools, and the district office.
SEE ALL NEWS
LIVE FEED
Jodi Jones
5 days ago
School will begin as scheduled on August 21, 2019; All buildings have been inspected and are deemed safe to occupy.
Jodi Jones
11 days ago
Opportunities Night featuring Elizabeth Smart! Tuesday, September 10, 2019! view image
Jodi Jones
about 1 month ago
Surplus Property: 2010 Chev Malibu LS; 2.4 L Ecotec DOHC 4 cyl Engine; 4 spd Auto Trans; 68,780 Miles; Min bid: $4,600.00. Vehicles may be inspected by appt: 435-783-2373. Bids due by 3:00 PM 7-31-19. Send to Adam Robinson, So Summit School District, 285 E 400 S, Kamas, UT 84036
Shanna Atkinson
4 months ago
Internship Opportunities for 2019-2020 Seniors! Internship experiences are available for seniors to participate in and receive school credit. Seniors who complete the internship program will be eligible to apply for a $1,000 scholarship! Pick up applications from Mrs. Atkinson. view image
SEE ALL POSTS