The Opportunity Scholarship is now open. Funded by the State of Utah, the scholarship can be used at all Utah public colleges, as well as BYU, Ensign College and Westminster. If you have a 3.3 GPA or higher and have taken an advanced course in math, English and science, you may qualify! Apply online at opportunityscholarship.org, or see Ms. Regan with questions about your availability. Deadline is 2/3/23.

Saturday is ACT Breakfast Day at SSHS! Your school administrators will be cooking up a good, hot breakfast at 6:30am in the school cafeteria to get you ready to do your best on the test. The bus will leave at 7 for Wasatch High School and will bring you back to school by noon. See you then!

The National Junior Honor Society sold doughnuts recently to raise money for the @parkcitypeacehouse . peacehouse.org They were thrilled to bring in $725. Way to go, South Summit Middle School! #parkcitypeacehouse #wearesouthsummit #southsummitmiddle #njhs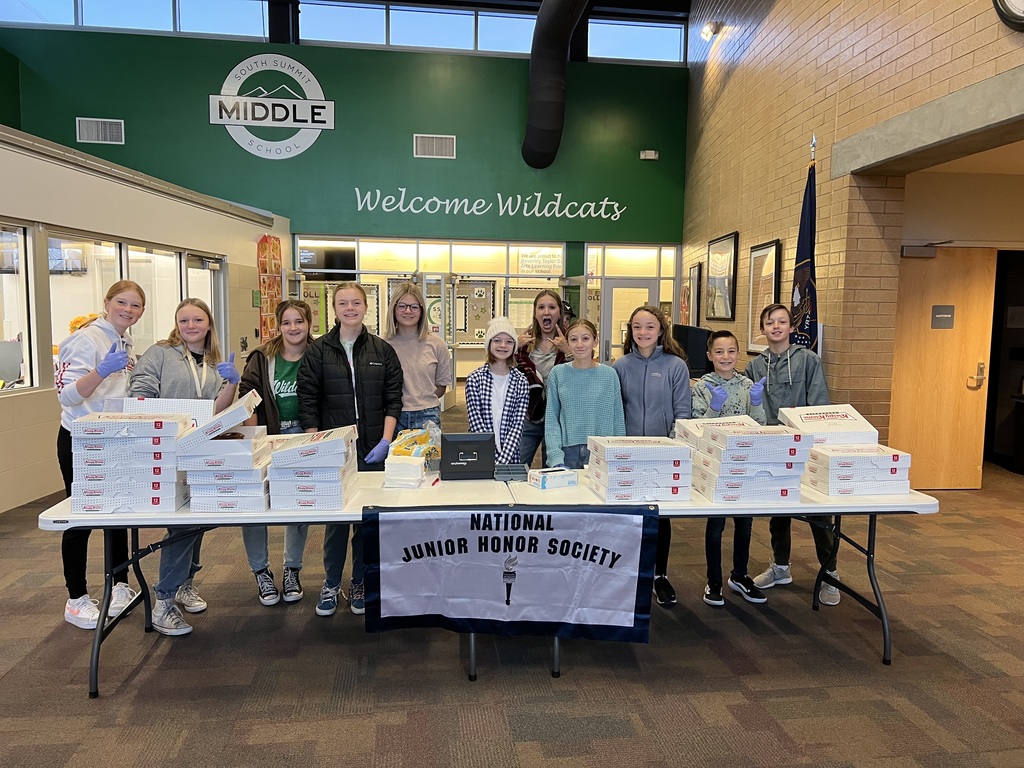 One of our HS counselors, Mr. Carter, is taking one for the team today and subbing for an absent elementary teacher. Thanks for leaving great sub plans and a giant box of treats, Mrs. Marchant! #wearesouthsummit #southsummitneedssubs #southsummithigh #southsummitelementary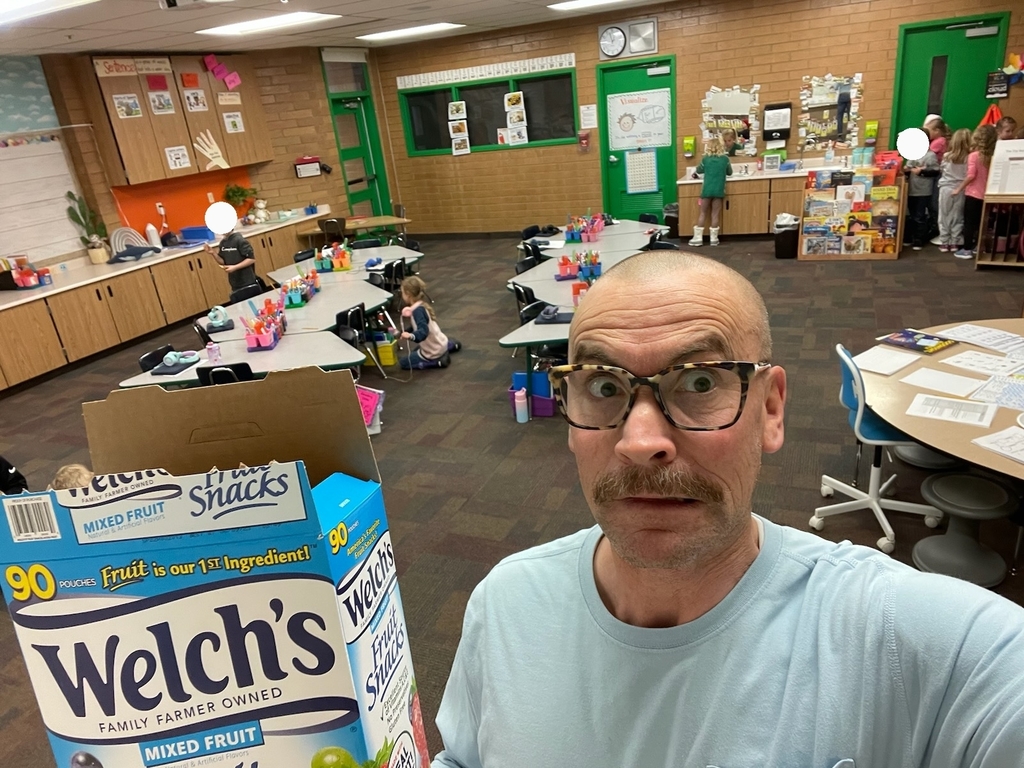 The holidays can cause stress and anxiety for some people. If that's you and you need an easy guide to some grounding techniques, try the five senses activity.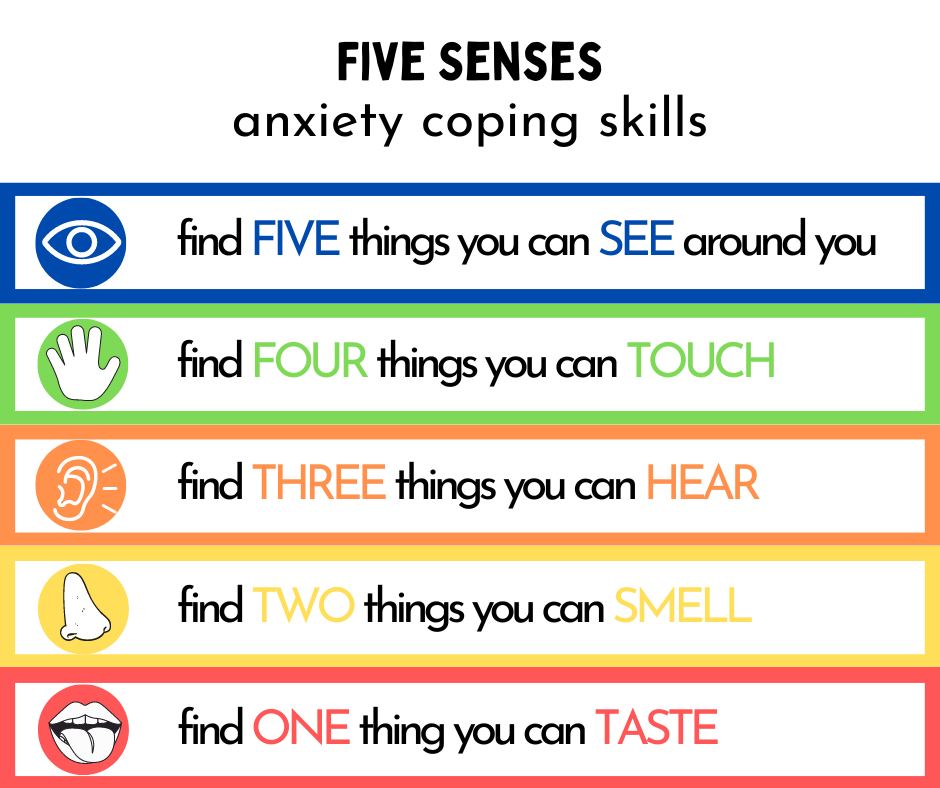 The District Office spread some holiday cheer today delivering holiday bonuses and gifts to the schools. #wearesouthsummit #happyholidays #thankstoschoolboard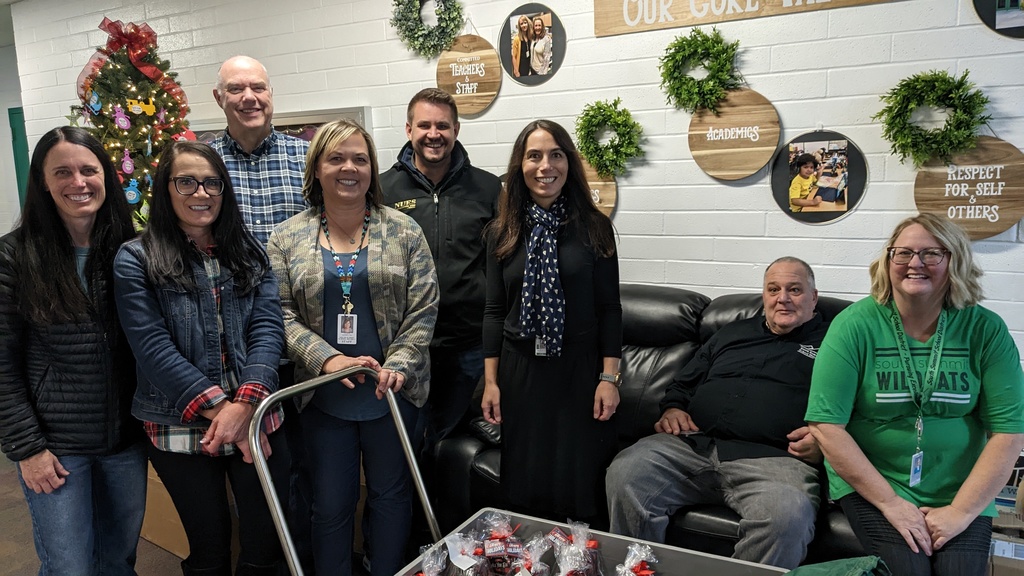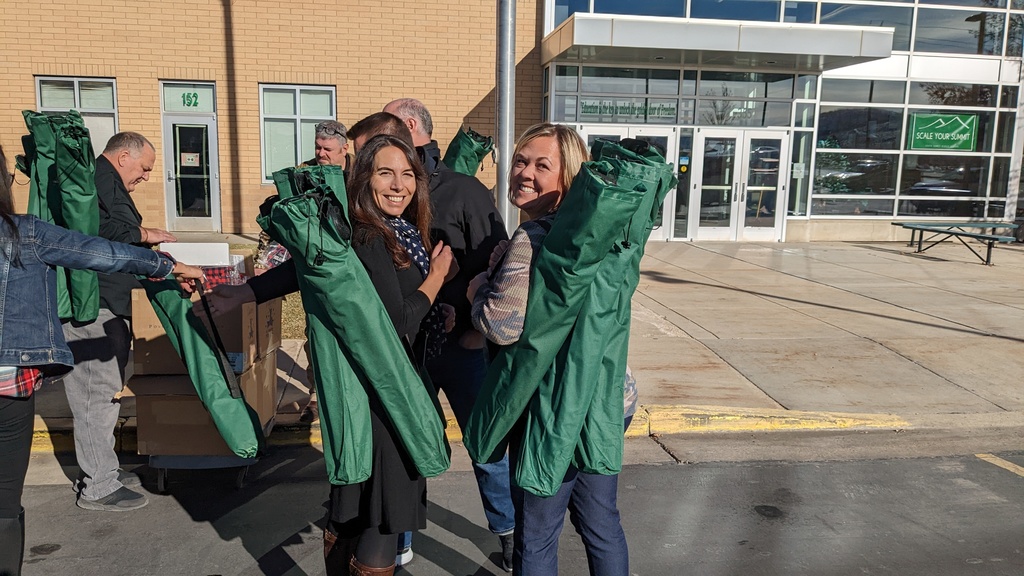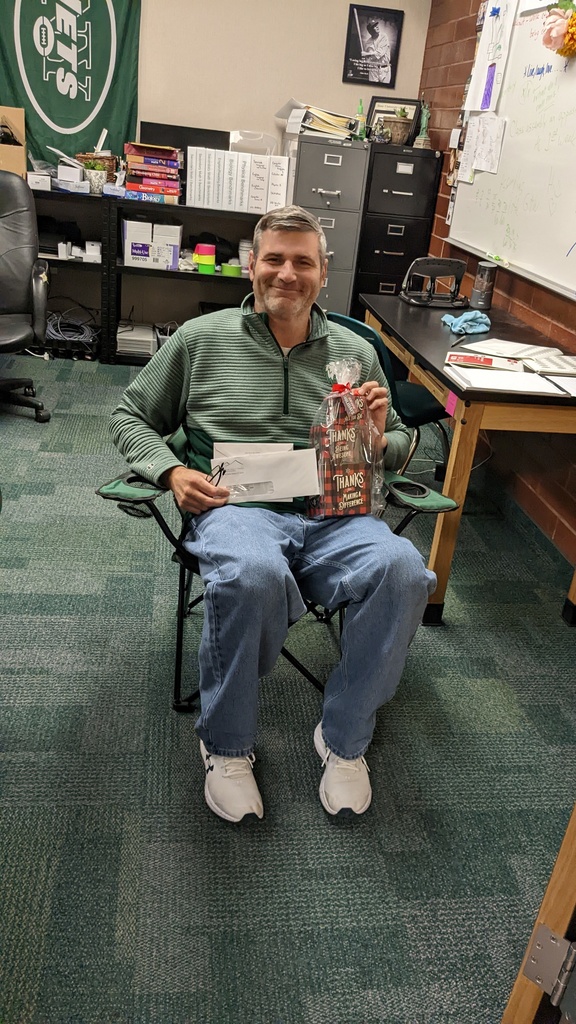 Mia Butikofer was recently named the SSHS School Winner of the Heisman High School Scholarship Competition. Only 89 winners were named statewide. The Heisman High School Scholarship extends the Heisman prestige to our nation's most esteemed high school seniors by recognizing and rewarding outstanding scholar-athletes who understand that the most important victories not only happen on the field but in their schools and communities. These remarkable young leaders set the example and make a game-changing difference every day, paving the way to greatness for everyone around them. Mia has been a member and leader of the South Summit Fauvines Drill Team for all 4 years of high school, is the Student Body President, a member of the National Honor Society, and the South Summit Sterling Scholar for Dance. Congratulations, Mia!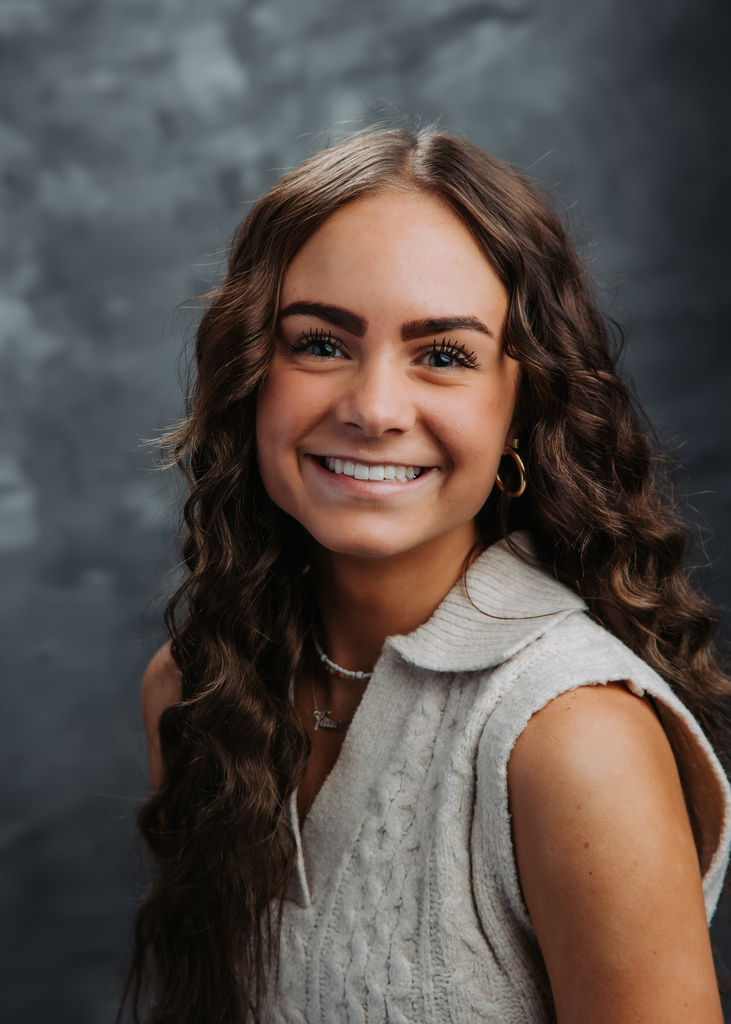 Wrapping up National School Psychology Week with some local resources if you or someone you know needs help. These are great places to reach out to. #schoolpsychweek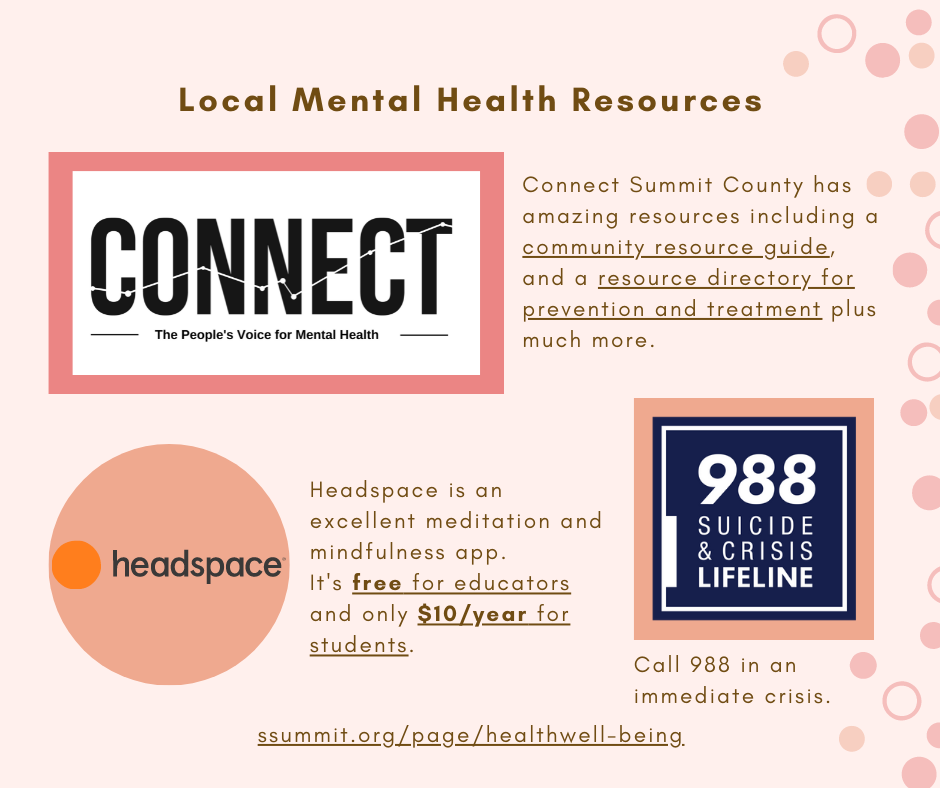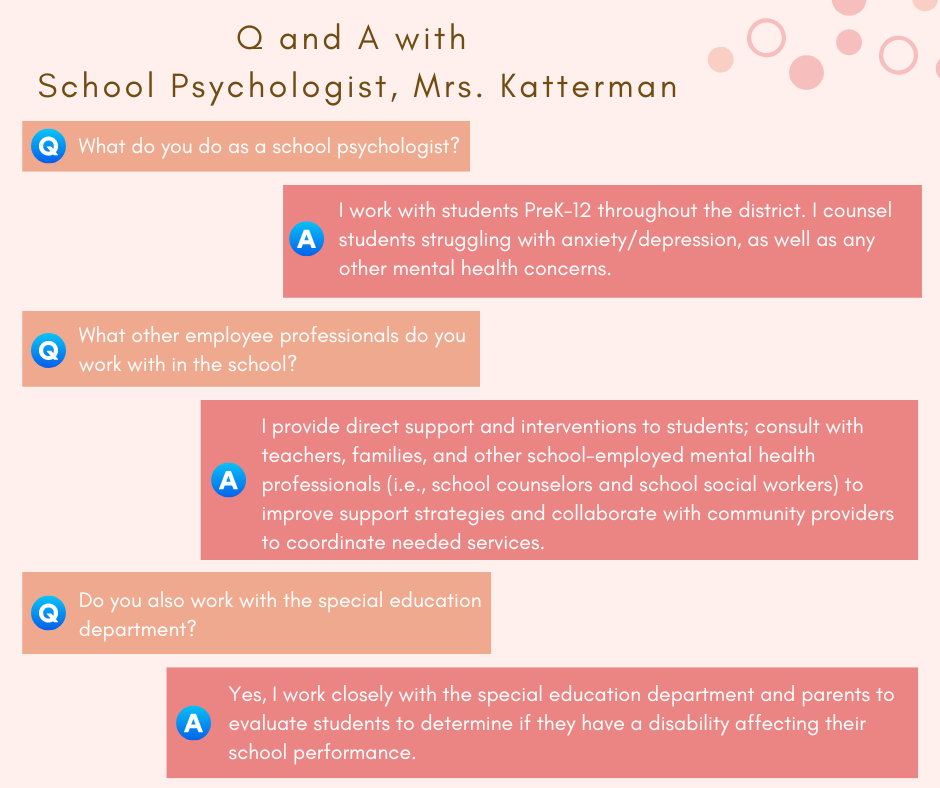 As parents, sometimes we wonder what is "normal" teenage behavior and what we should be concerned about. School Psychologist, Mrs. Katterman, has put together a few red flags to keep on your radar. #schoolpsychweek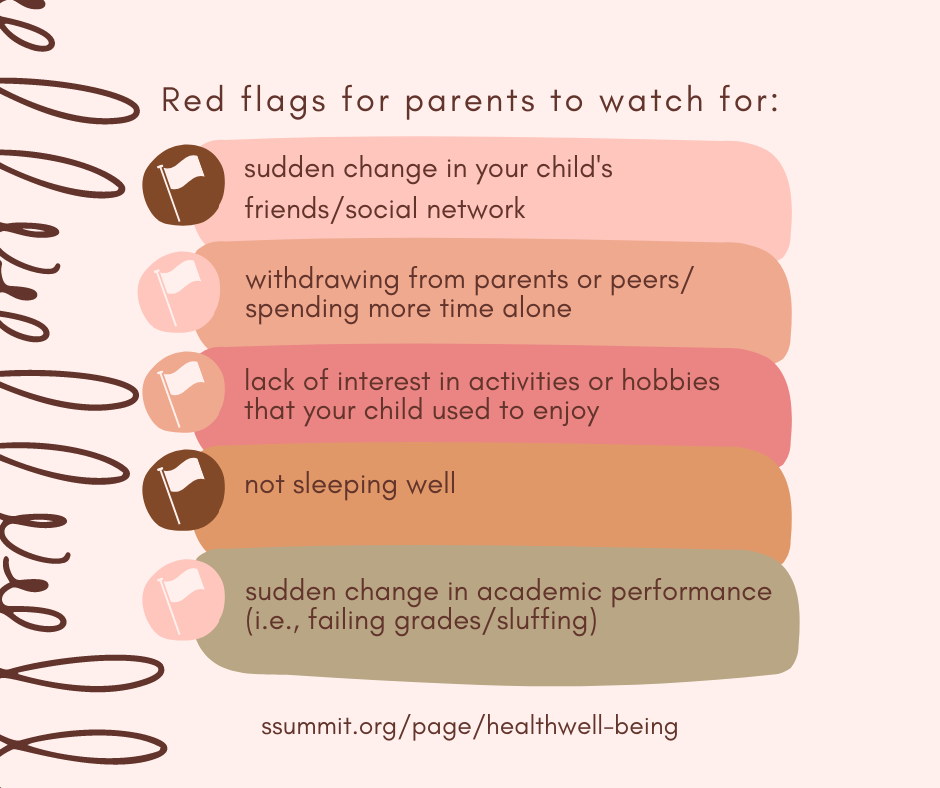 This week is National School Psychologist Week and we want to introduce you to Mrs. Katterman. She is our School Psychologist. Mrs. Katterman has been with South Summit for over twenty years. Until recently when she transitioned into her role as School Psychologist/Student Services Director, she served as the Special Education Director. We are lucky to have her! #wearesouthsummit #schoolpsychweek

It's time to get started on scholarships. Ms. Regan is awesome and is always happy to help. Check with her to see which ones work best for your skillset. #wearesouthsummit #utpubliced #sshswildcats

Parking notice.

South Summit High School would like to announce the creation of the Legacy Award. The Mission of the Award is to remember and recognize community members who have left a legacy through their significant contributions to the heritage of the South Summit School System.  Individuals can be nominated in one of two categories: Service and Accomplishment For more information and a nomination form, click on the Community tab, SSHS Legacy Award.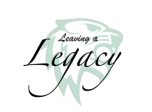 Hey Alumni! We need your help. We're working on a project to get all of the yearbooks digitized. Our only problem? We don't actually have all the yearbooks. If you have a yearbook from one of these years, would you let us borrow it for a couple of weeks to get scanned in? Contact us at
comments@ssummit.org
subject: yearbook project if you can help us out. Thanks! 1917-1928, 1930-1938, 1941, 1943-1947, 1949-1951, 1953, 1955-1960, 1971, 1973-1974, 1979-1980, 1983, 2000, 2016-2022