CALENDAR / UPCOMING EVENTS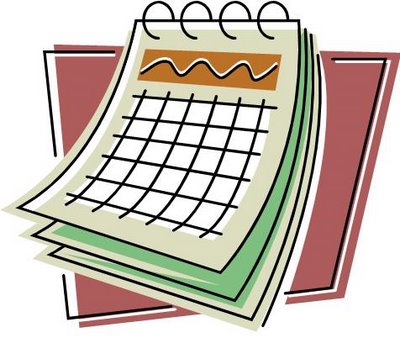 If you want to keep up to date with what is going on with the counseling department or the high school, this is the place for you.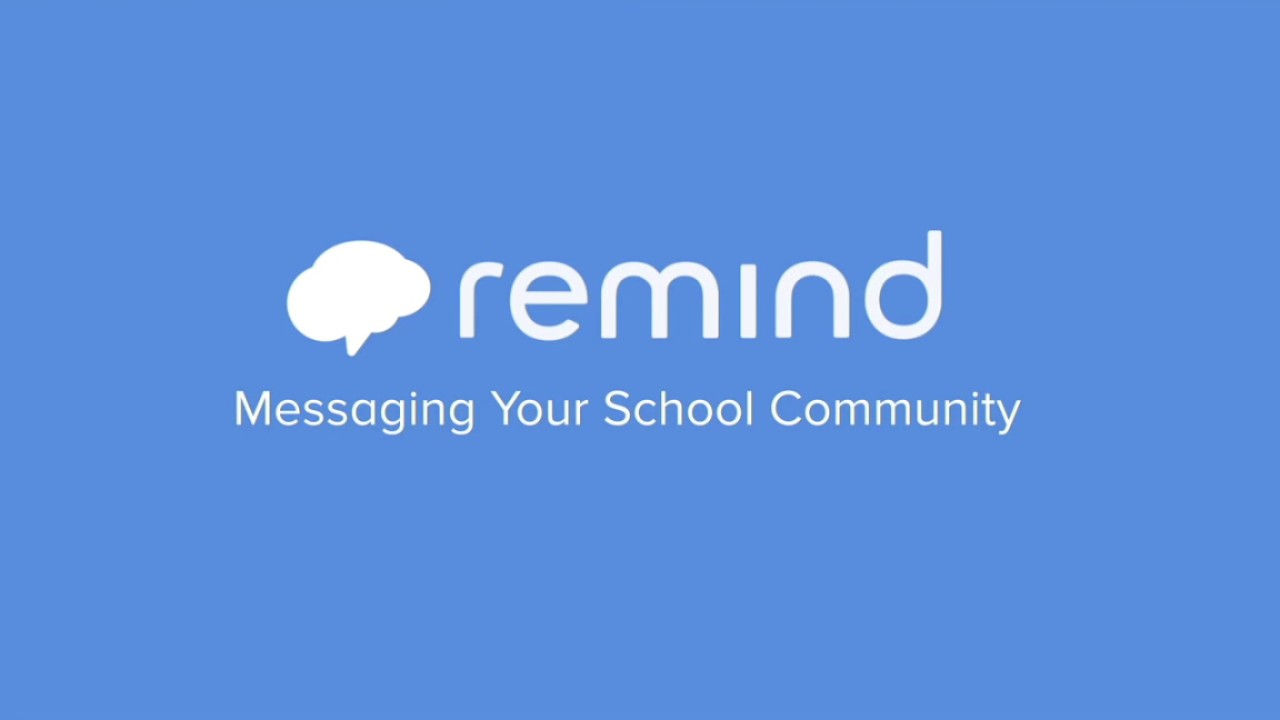 Seniors! (Graduating Class of 2021) If you want to stay up to date on college and scholarship information and events, please subscribe to receive our texts.
https://www.remind.com/join/he3heg or text @he3heg to the number 81010 for text notifications.