News
November 16, 2018 KPCW http://www.kpcw.org/post/local...(10.50 minutes in)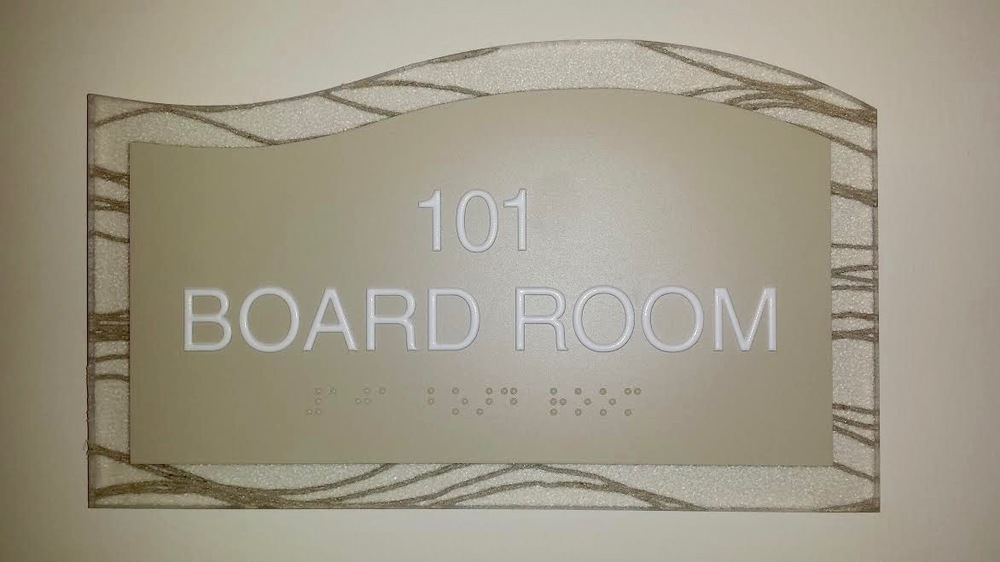 Park Record, November 6, 2018 Voters weigh in on school boards...
KPCW Oct. 25, 2018 KPCW reports on latest school enrollment numbers in Summit and Wasatch counties.
SEE ALL NEWS
LIVE FEED
Jodi Jones
15 days ago
November is Diabetes Awareness Month and the Summit County Health Dept. is offering FREE testing. They're providing: diabetes risk tests & education, A1c, blood glucose and BMI testing. It's November 14 and is free for everyone. view image
Jodi Jones
15 days ago
We value the safety of our students, staff, and partnership with the Summit County Sheriff's Office (SO). We are allowing the SO to use our property for an Active Shooter Training next Tues., Nov. 6, 2018. Middle School students will be released from school at 1:17 that day.
Jodi Jones
26 days ago
It's national school bus safety week. Thanks for keeping us safe bus drivers! view image
Jodi Jones
about 1 month ago
An apple a day keeps the doctor away! #nationalschoollunchweek #NSLW18 #southsummitschooldistrict view image
SEE ALL POSTS