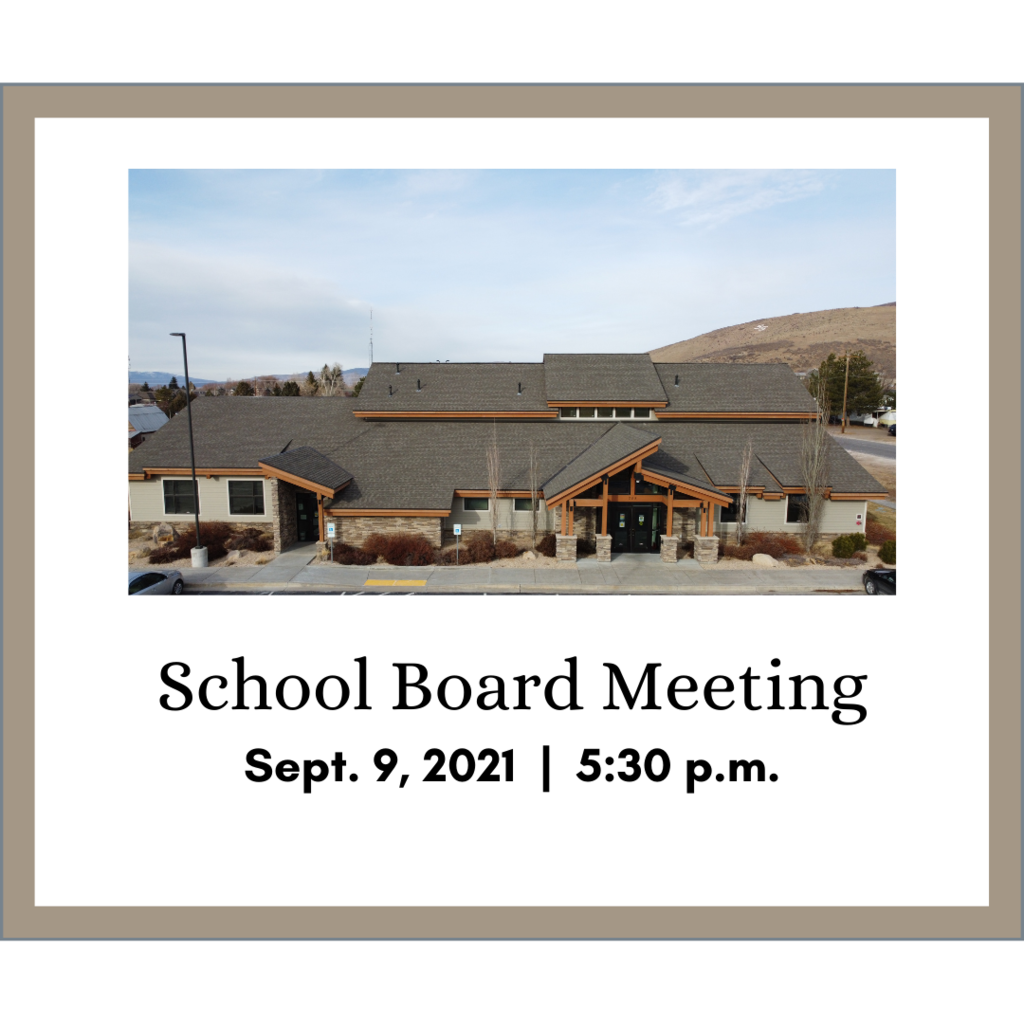 Happy Labor Day! No School!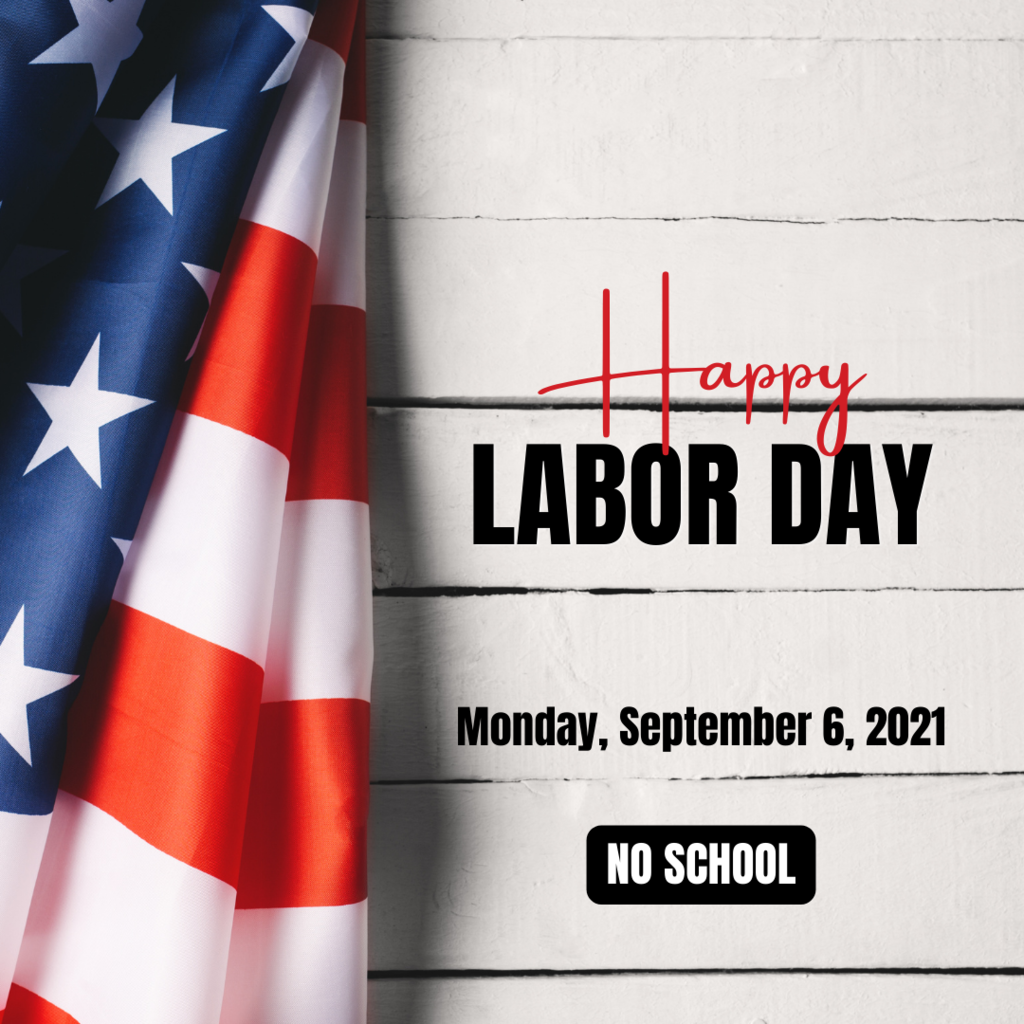 Remember there's no school tomorrow, September 3, 2021. It's a professional learning day for teachers.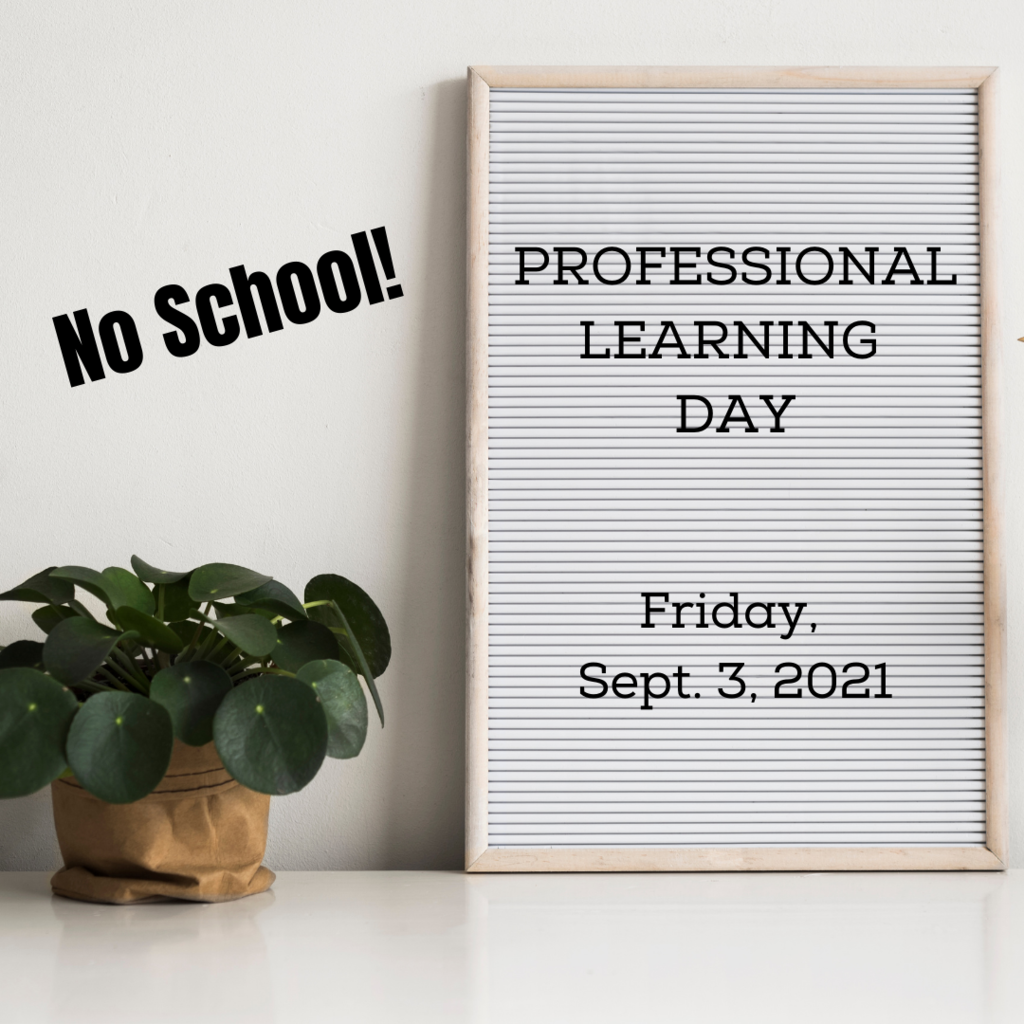 After school programs for Middle School students!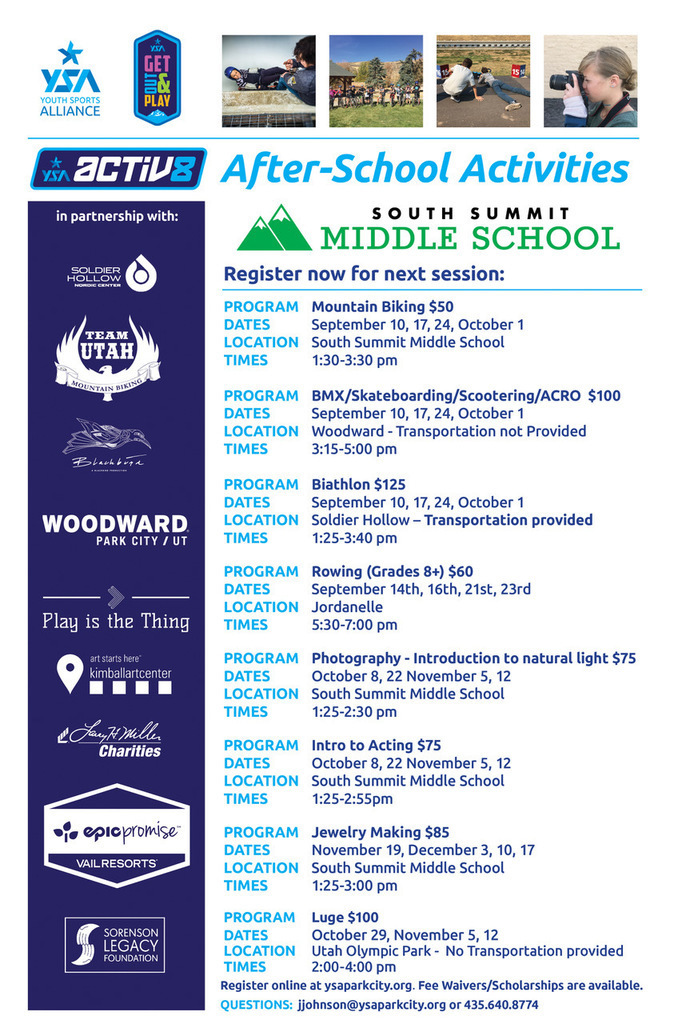 FREE Covid-19 vaccine clinic for students 16 and older! Monday, April 19th from 10 am-8pm at the Eccles Theater in Park City. Register now at vacc.me/highschool (with parent/guardian permission).
School mask mandate stays in place until June 15th. The Utah Legislature passed House Bill 294 in March. Most people are familiar with the part of the bill that says the state can no longer require masks in most public places after April 10. But the mask requirement stays in place for K-12 schools until June 15. Local officials, like a school board or county council, do NOT have the legal authority to end the mask requirement in schools before this date. Public health officials asked the Legislature (and the Legislature agreed) to keep a mask requirement in place for the following reasons: 1. No vaccine is currently authorized for anyone younger than 16. 2. Not every adult in the school setting has been vaccinated. 3. Children can get sick from COVID and have long-term effects. 4. Children can get COVID,
Meal pick up times have been extended: 8:30-11:00 am Monday - Friday, during remote learning week (Jan 4 - Jan 8). Meals are still free through the end of the school year. Contact Tammy at
tclegg@ssummit.org
for more information.
School Board Names Steve Hirase as Interim Superintendent. See full press release here:
https://5il.co/n28e

School Board meeting is Thursday, October 8, 2020. Join in person at the District Office wearing appropriate face covering or join via zoom. Join Zoom Meeting
https://uetn-org.zoom.us/j/91207222947…
Meeting ID: 912 0722 2947 Passcode: 344408


Free meals for kids 18 and under! Contact Tammy Clegg at
tclegg@ssummit.org
for more information.