Wishing you all a Happy Thanksgiving! #wearesouthsummit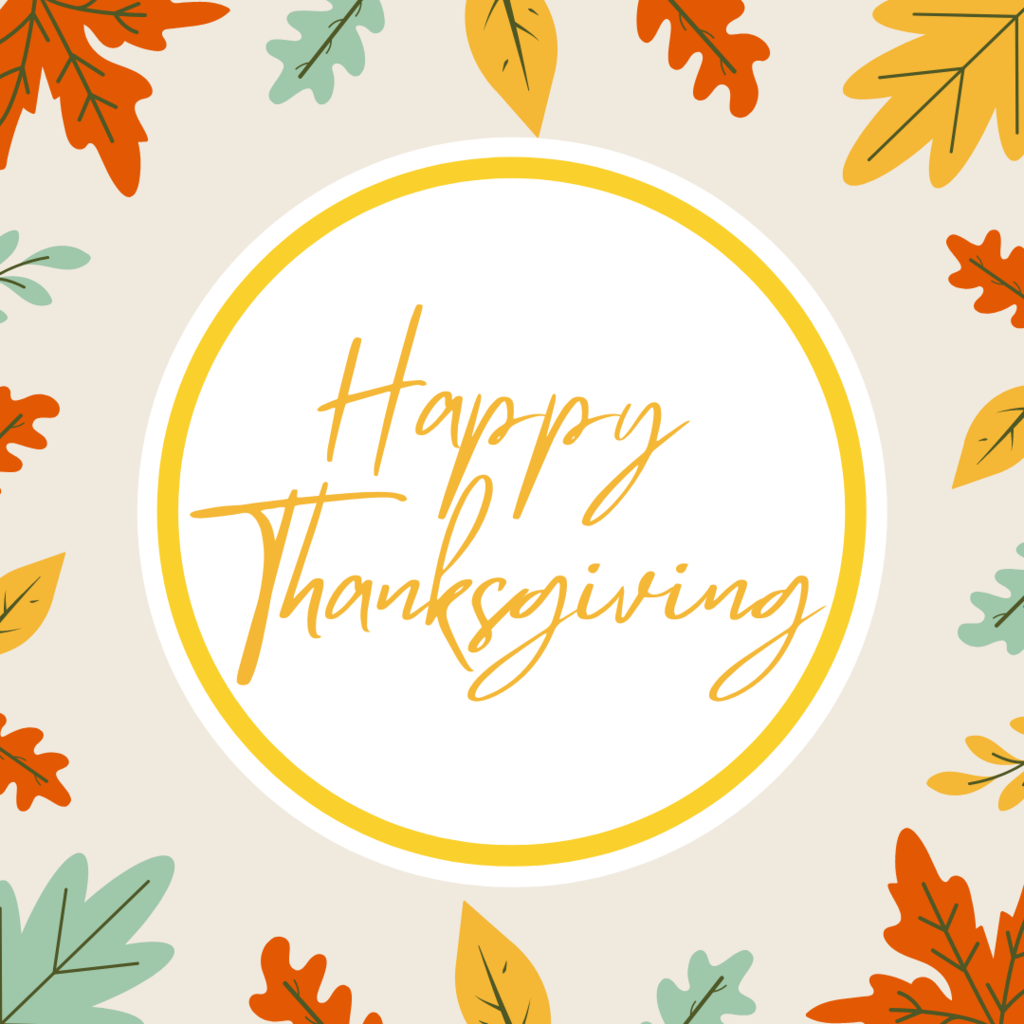 South Summit Kamas schools start Thanksgiving break tomorrow. Happy Thanksgiving! #southsummithigh #southsummitmiddle#southsummitelementary @southsummithighschool @southsummitelementaryschool #wearesouthsummit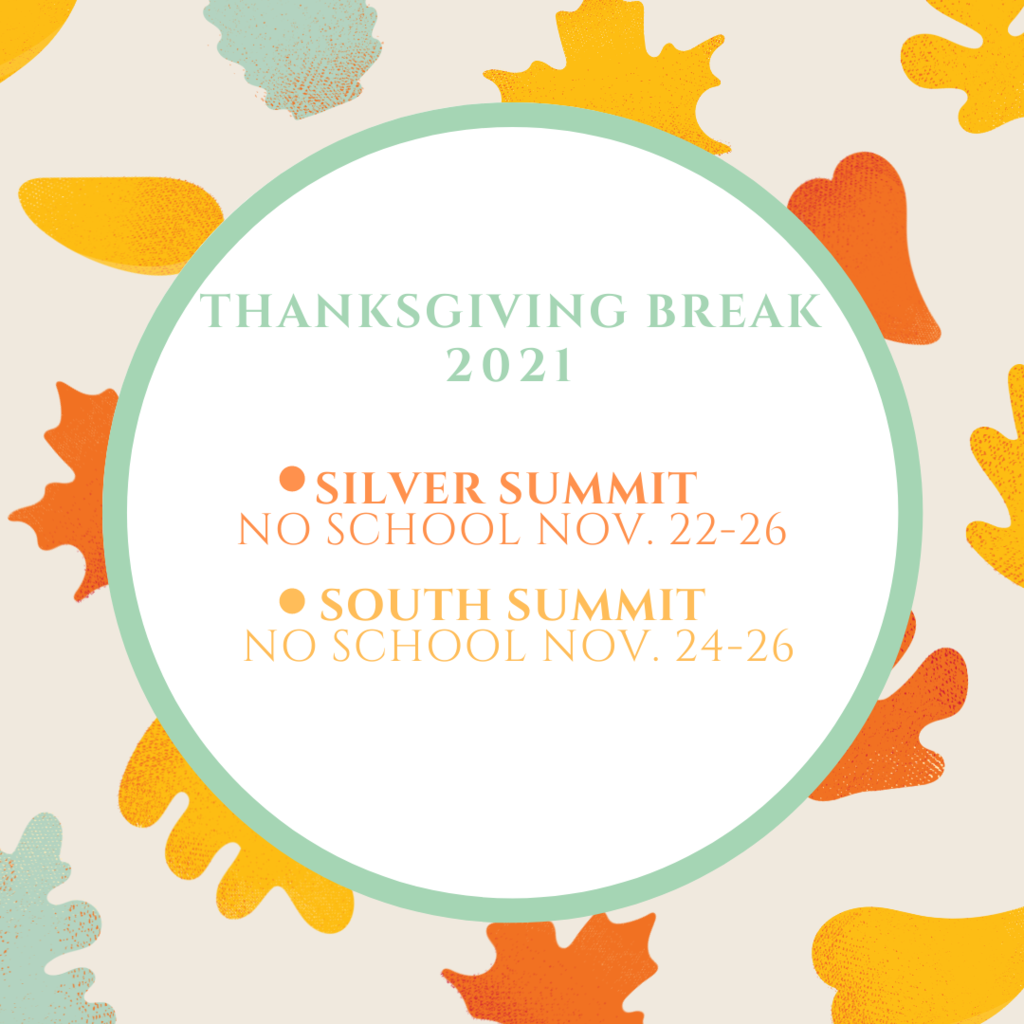 Come support the 6th Grade Drama students as they present: The Fearsome Pirate Frank! Wednesday, November 17th at 12:30 p.m. and 6:30 p.m. at the South Summit Middle School. This show is funded by a student learning grant provided by @southsummiteducationfoundation #wearesouthsummit #southsummitedfoundation
Happy Veterans Day. Share the branch of military you served in.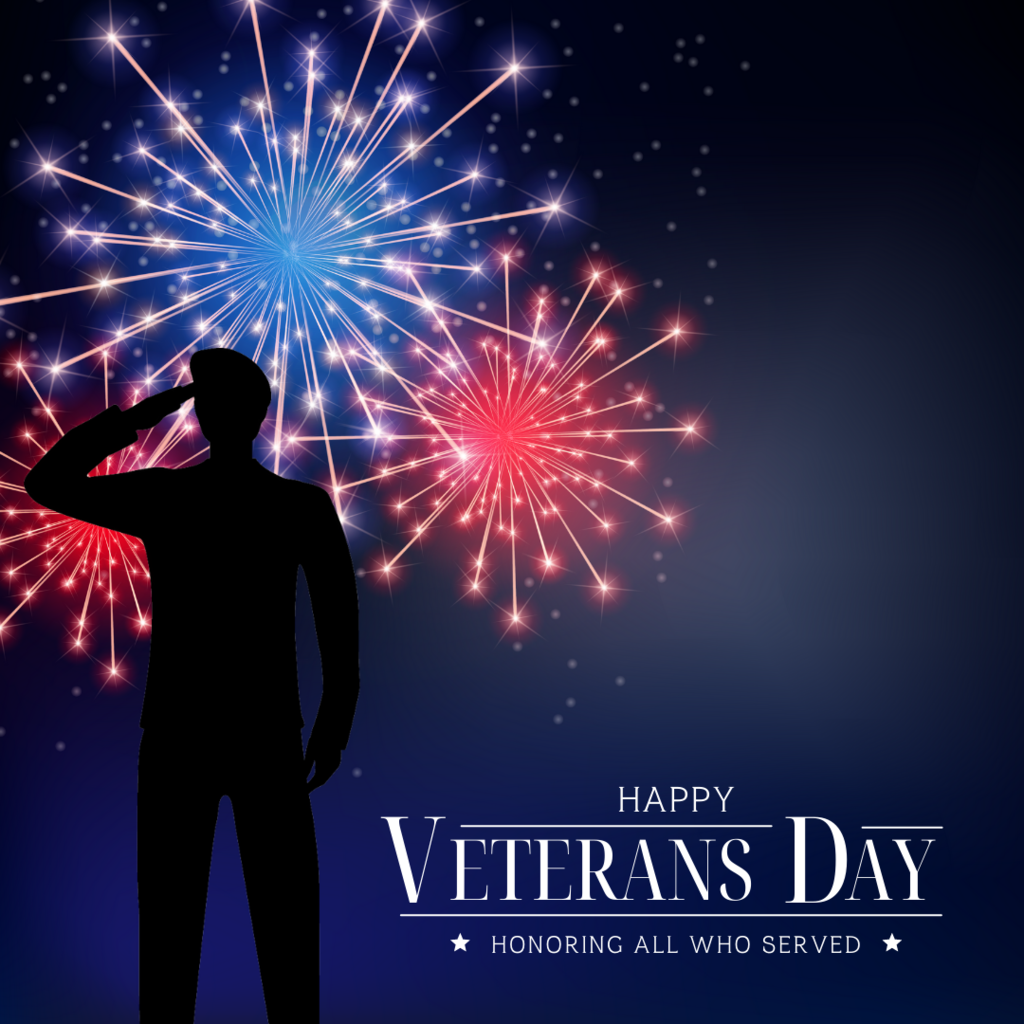 The National Honor Society and SS Interact Club are holding a Food & Coat Drive the week of Nov. 8 - 12. We are working with Community Action Food Bank, who used to run the pantry here in Kamas. They will be preparing Thanksgiving boxes for folks in the Kamas Valley. On Tuesday, Nov. 9 from 4 - 7 pm you can shop & drop for food at Foodtown, or you can drop food and coats here at the high school all week during school hours. #southsummithigh #wearesouthsummit #interactclub #nationalhonorsociety #fooddrive #coatdrive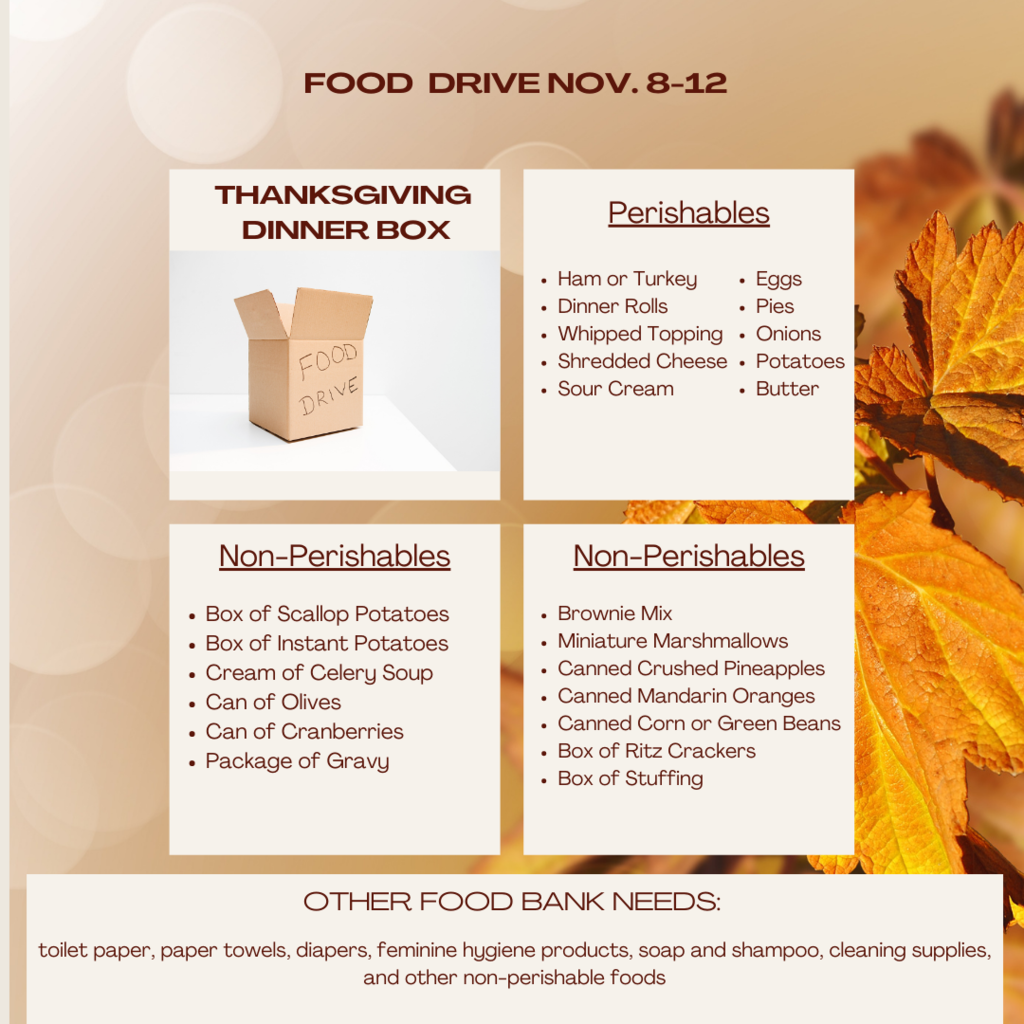 It's National School Psychology Week. We are so happy to have Mrs. Katterman serving South Summit Schools as our School Psychologist. #southsummitschooldistrict #wearesouthsummit #nationalschoolpyschologyweek #utpubliced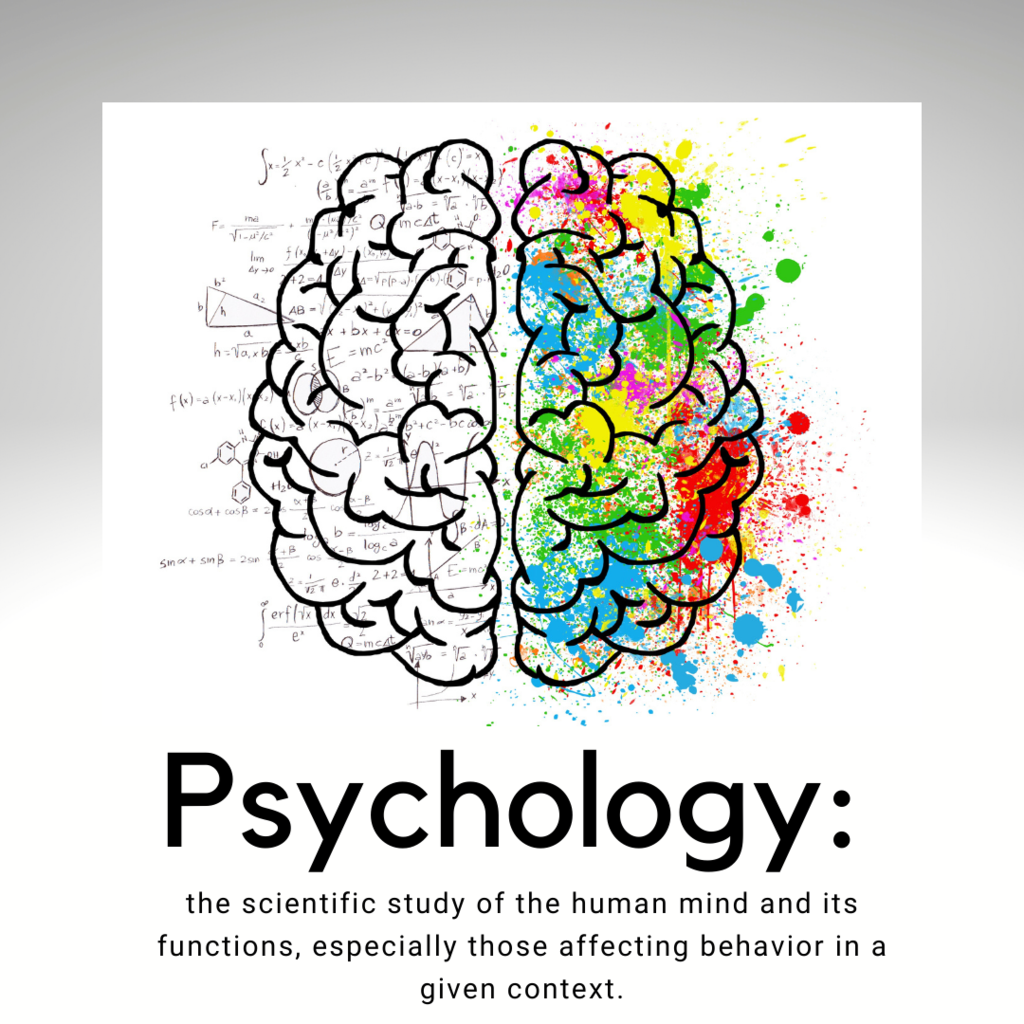 November is Native American Heritage Month!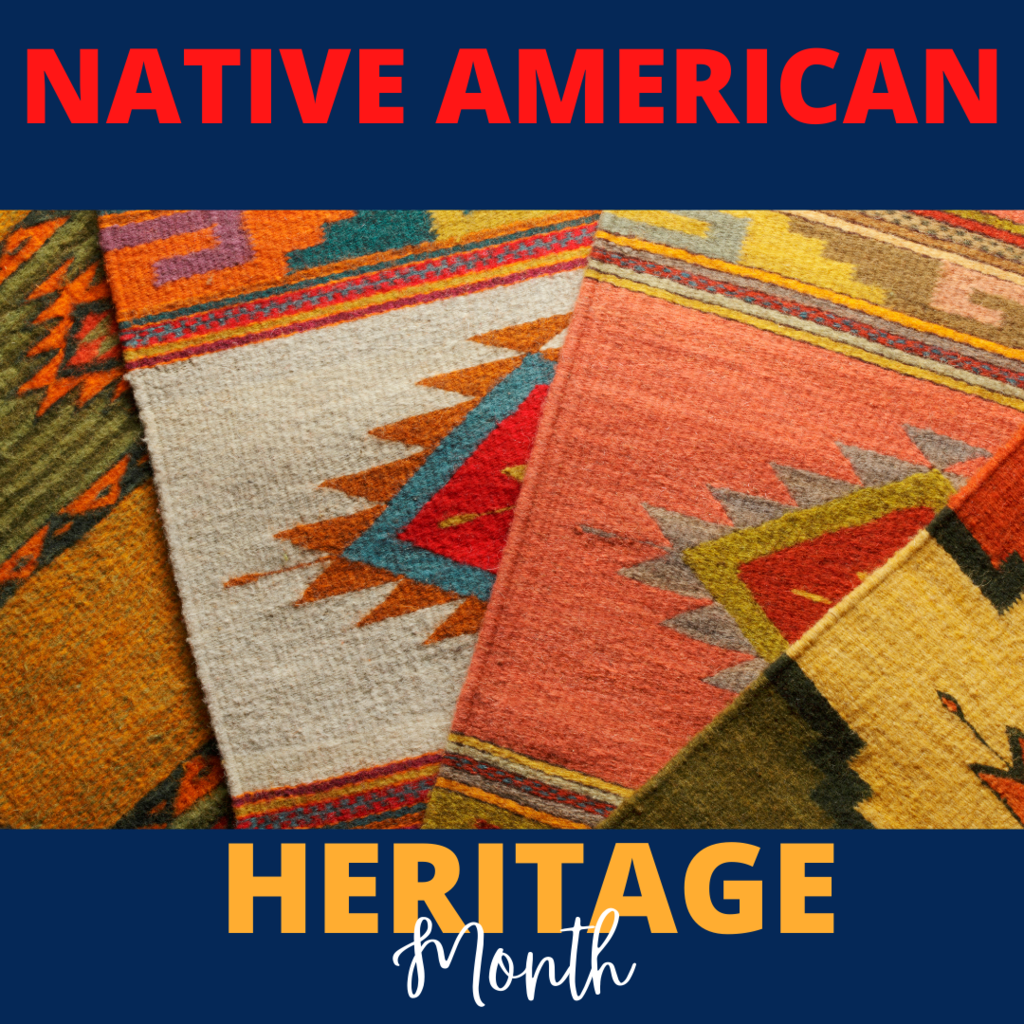 More STEAM day fun! This is not a mad scientist experiment, this is @ssautah engineering class is turning algae into fuel. #ssautah #wearesouthsummit #nationalsteamday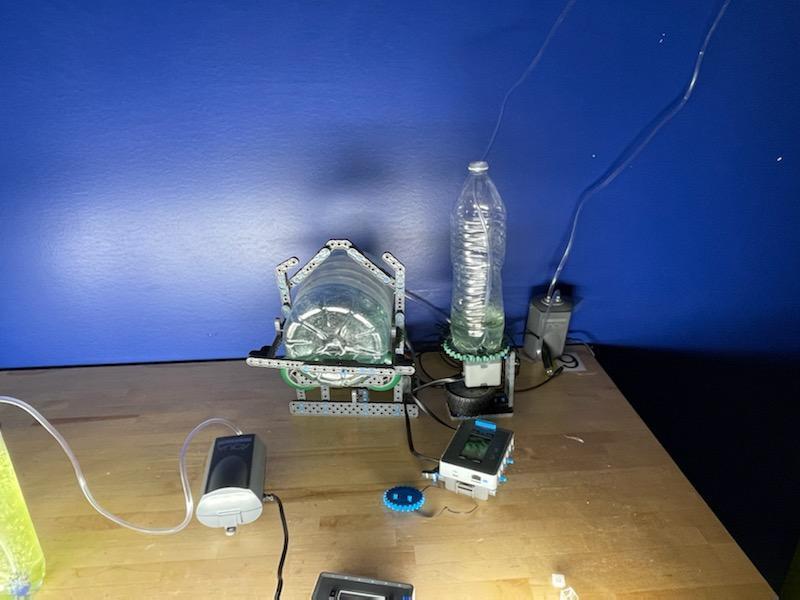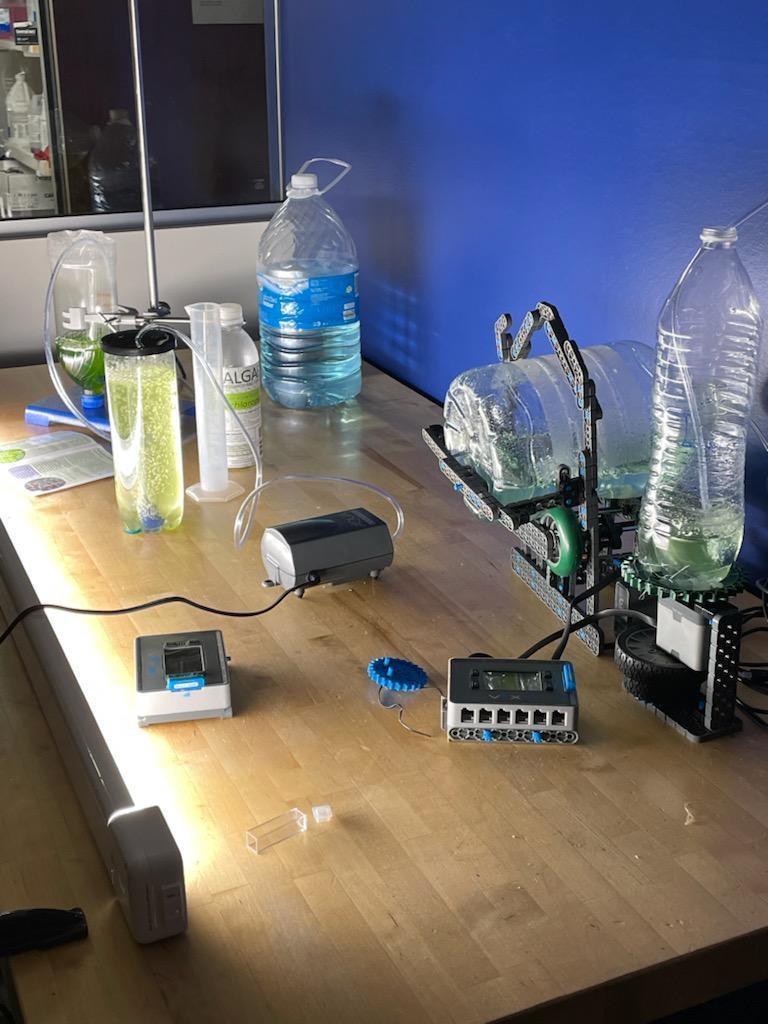 Today is National STEAM Day! These 7th grade students were challenged to build the tallest tower that would hold a can of food for 1 minute or longer. #nationalsteamday #southsummitmiddleschool #wearesouthsummit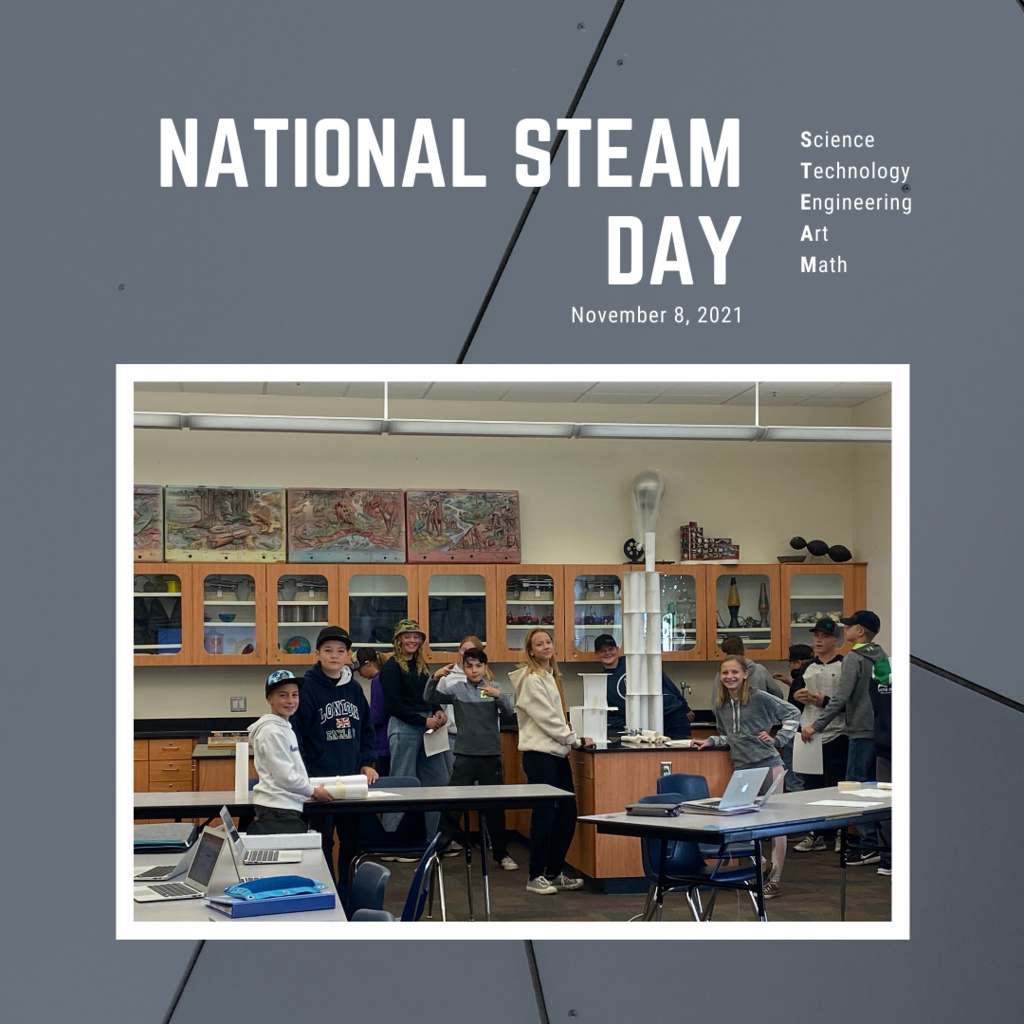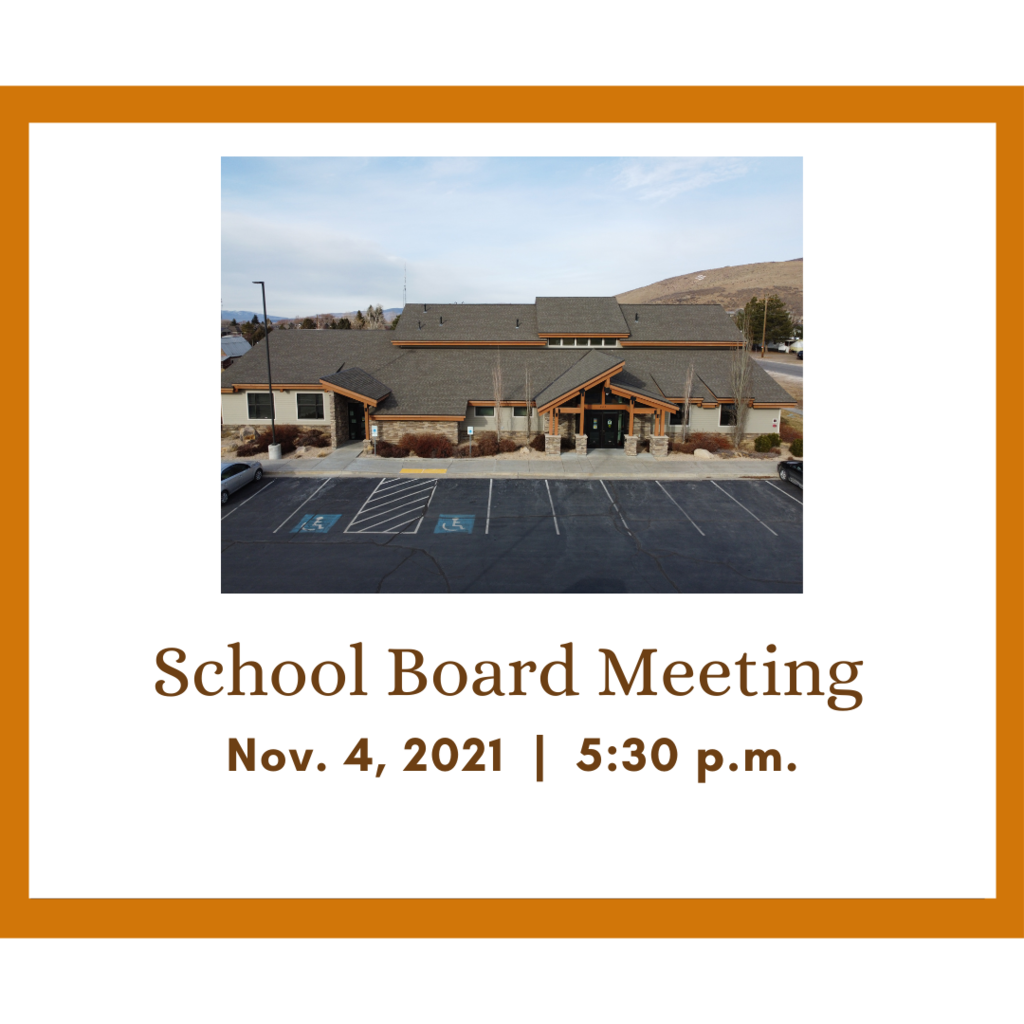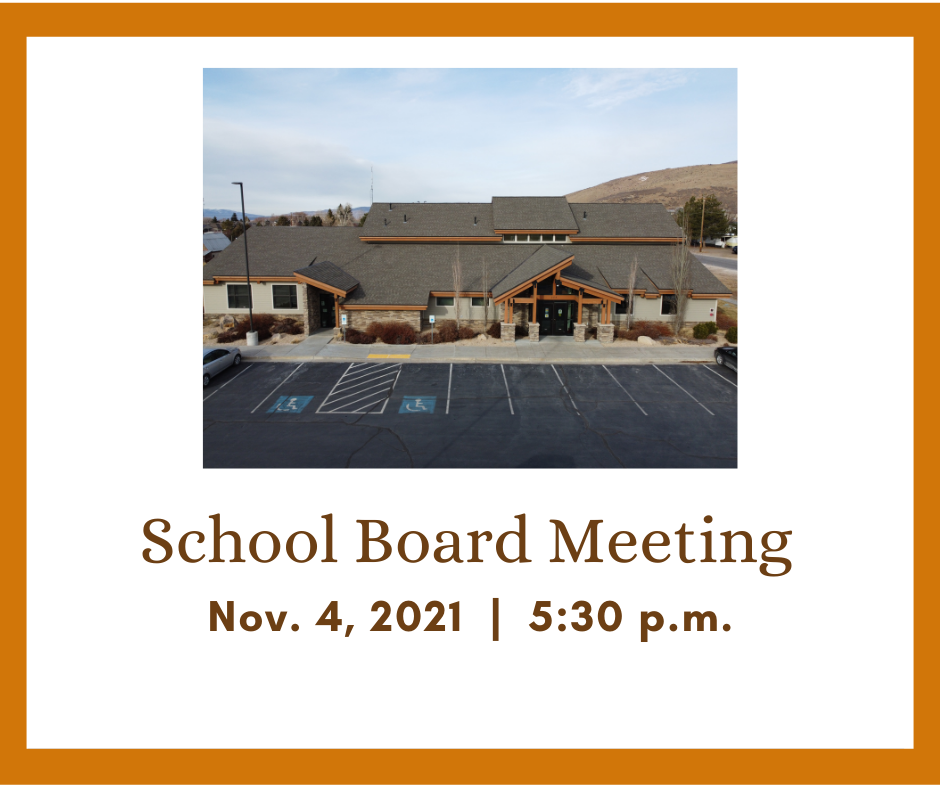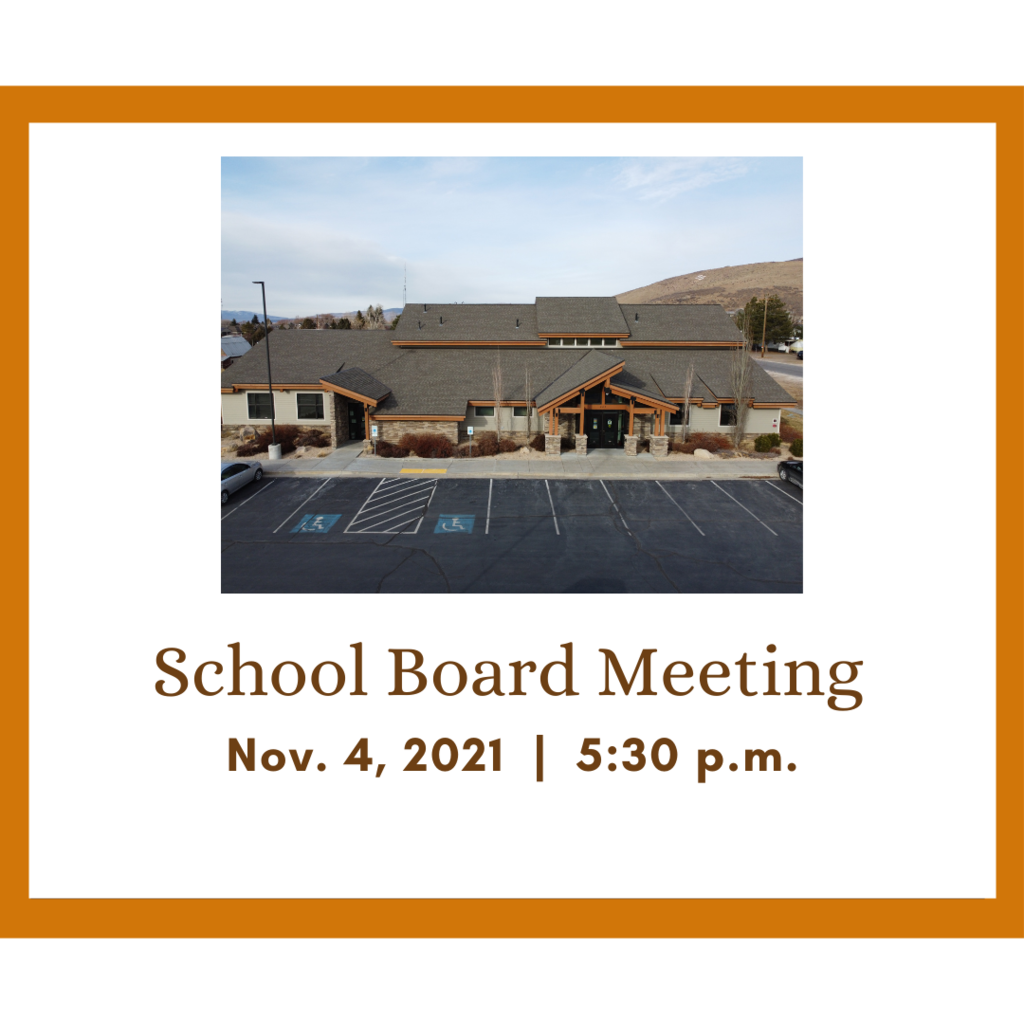 Trick or treat!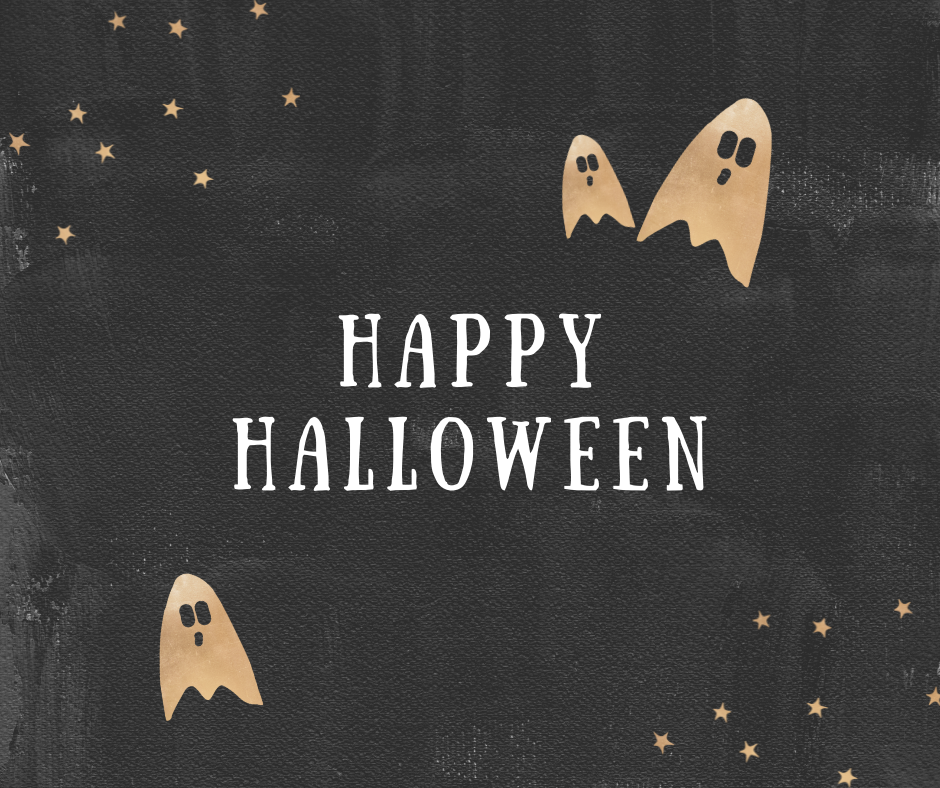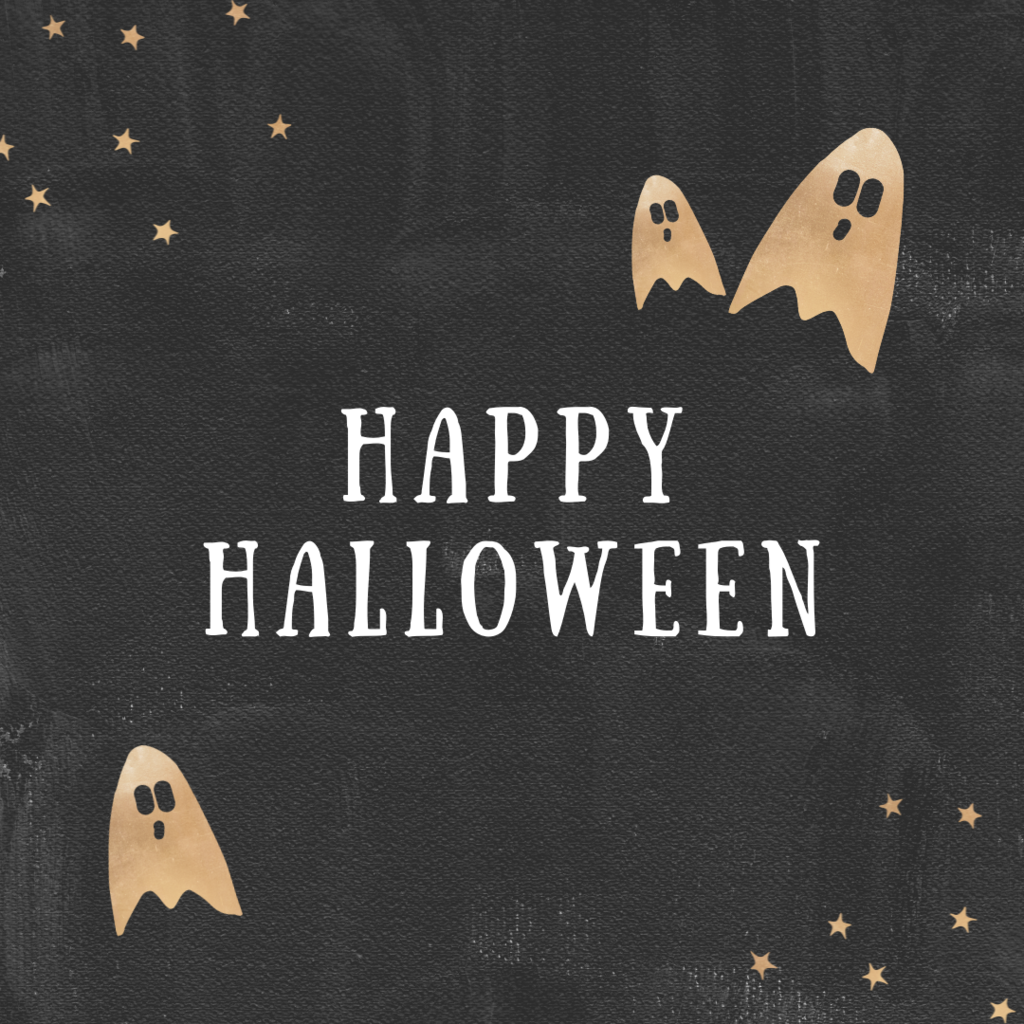 No school today!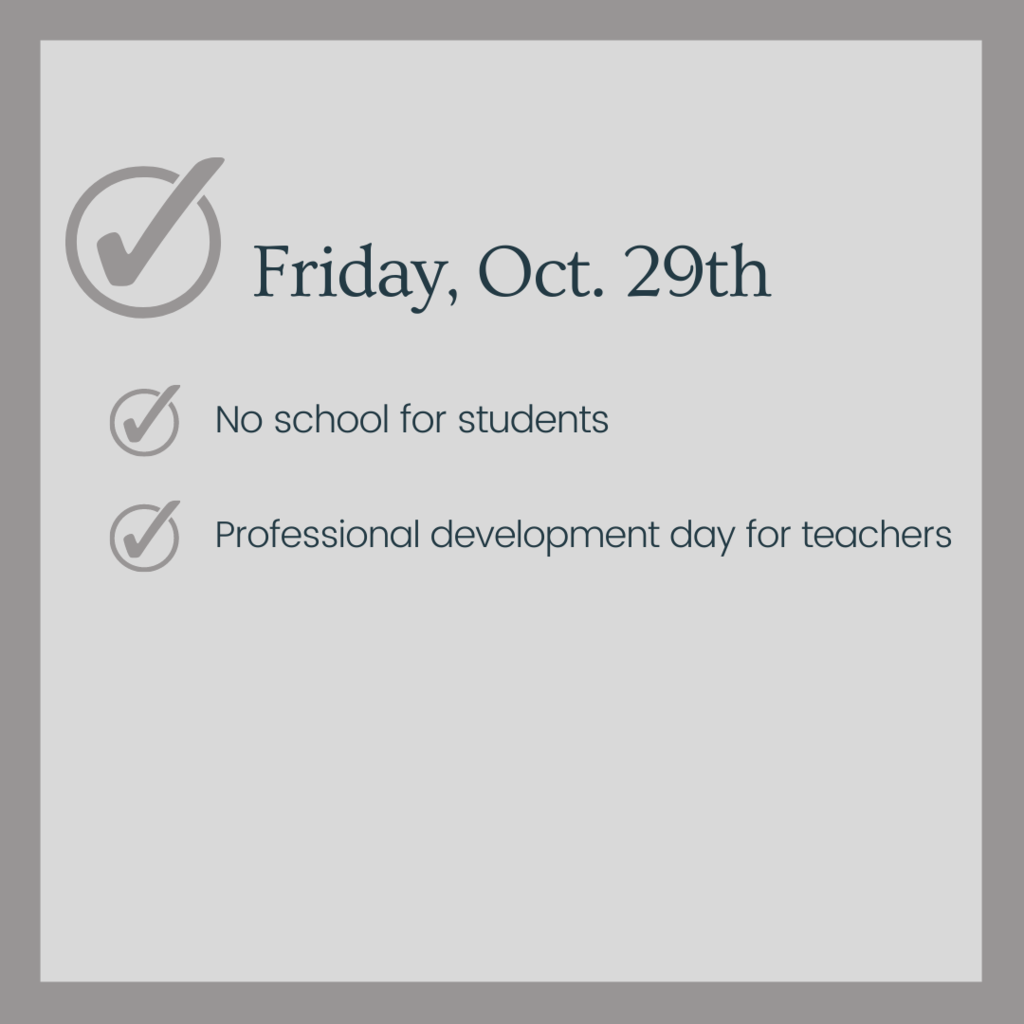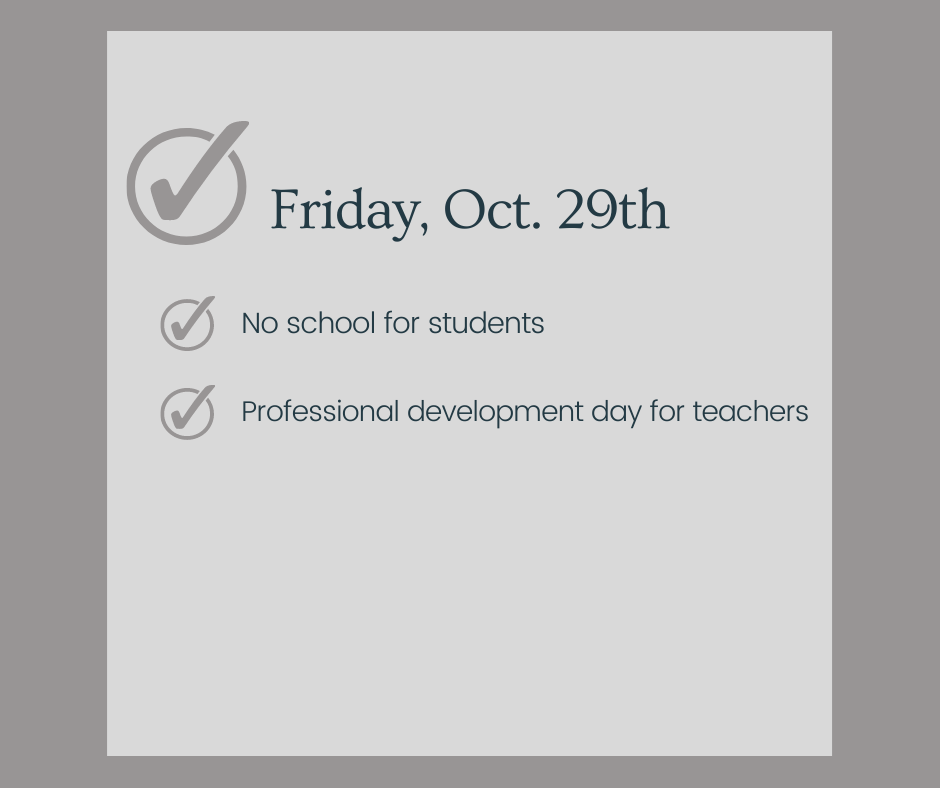 Halloween celebrations will be Thursday, since there is no school on Friday!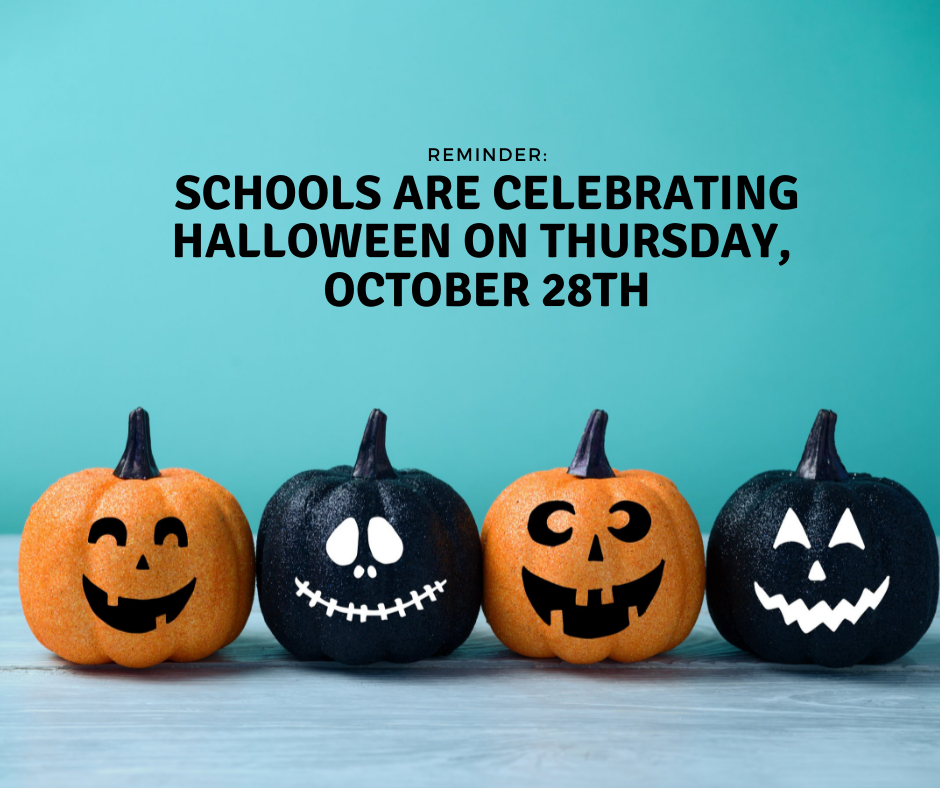 FREE WEBINAR: Boundaries for Trusted Adults October 27th at 3pm: By Leisa Mukai with Peace House Every youth needs trusted adults to demonstrate how to set and uphold healthy boundaries. Register here:
https://www.eventbrite.com/e/boundaries-for-trusted-adults-tickets-170043662171
This webinar is packed with simple, powerful tools to transform your role as a trusted adult with the youth in your life. You'll learn how simple and powerful the most basic tools can be when it comes to fostering health and wellness and reducing depression and anxiety.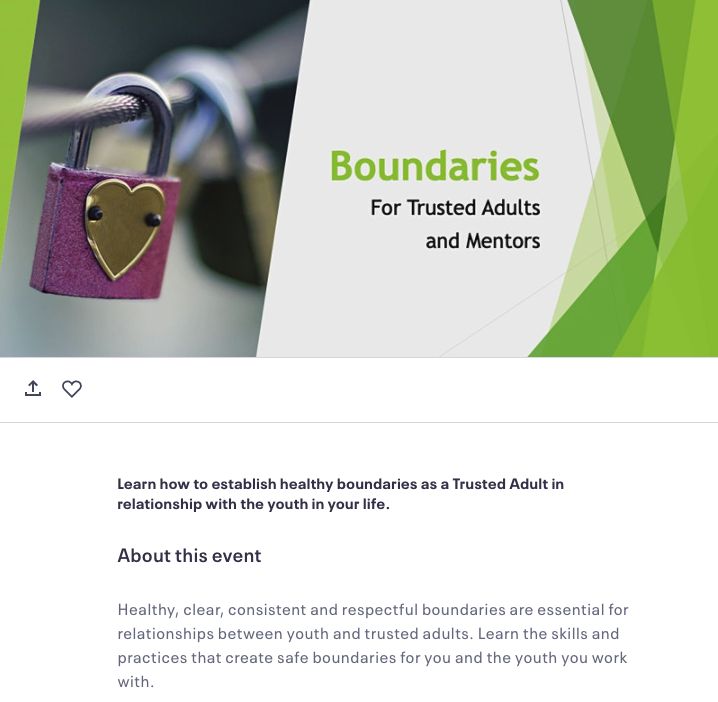 It's Red Ribbon Week!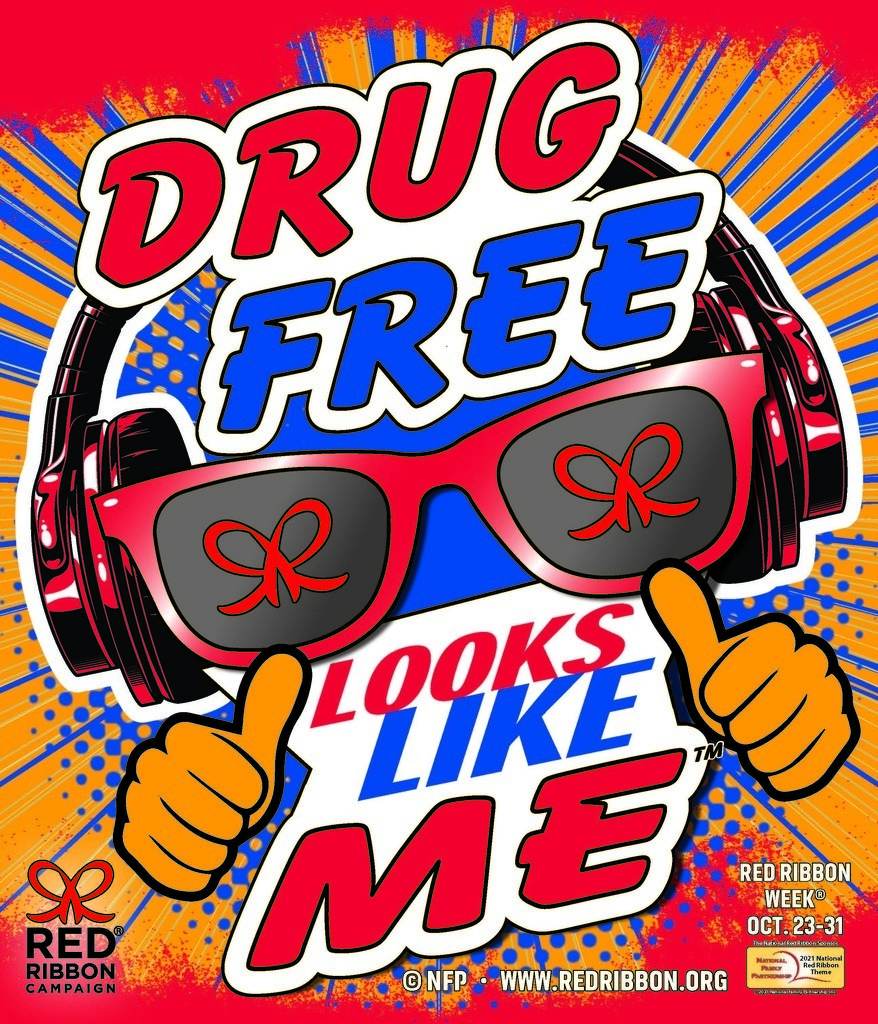 Pre-inscripción para personas del Condado de Summit de 5 – 11 años recibir la vacuna contra COVID-19 está abierto El Departamento de Salud del Condado de Summit está preparado para administrar vacunas a la población de 5-11 años tan pronto como sean aprobadas y disponibles en noviembre. La línea de tiempo sigue siendo fluida. La votación inicial de recomendación de la FDA está programada para el 28 de octubre. La votación final de aprobación de los CDC y ACIP está programada para noviembre de 3. En este momento, no está claro cuánta vacuna se distribuirá cada semana. Compartiremos más información tan pronto como esté disponible. Hasta entonces, usted puede ayudar a nuestro proceso de planificación preinscribiendo a sus hijos:
https://vacc.me/511
.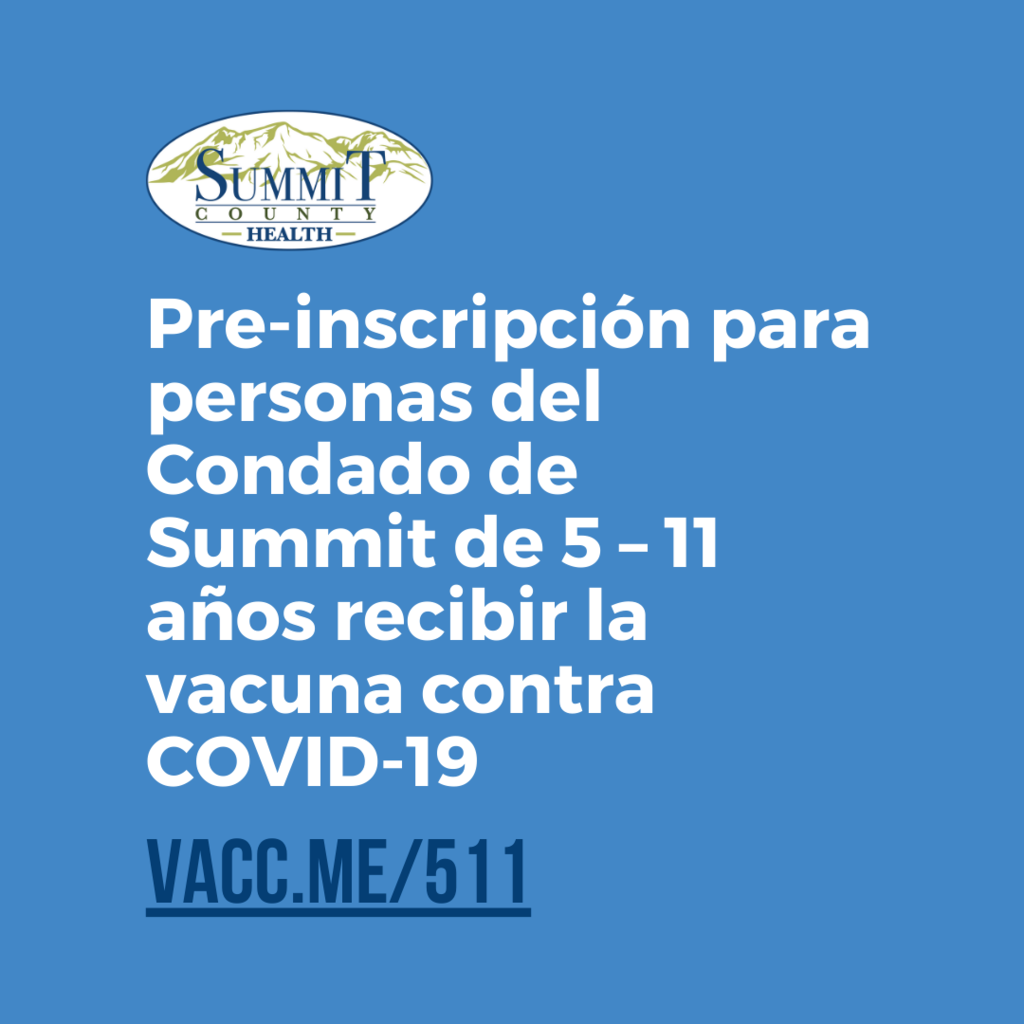 Vaccine pre-registration for 5-11 year-olds is open Summit County Health Department is prepared to administer vaccines to the 5-11 year-old population as soon as they are approved and available in November. The timeline is still fluid. The initial recommendation vote by the FDA is scheduled to take place on October 28. The final approval vote by the CDC and ACIP is scheduled for November 3. At this time, it is unclear how much vaccine will be distributed each week. We will share more information as soon as it becomes available. Until then, you can help our planning process by pre-registering your children:
https://vacc.me/511
.
Don't forget it's retakes for the Middle School tomorrow!