EDIT MAIN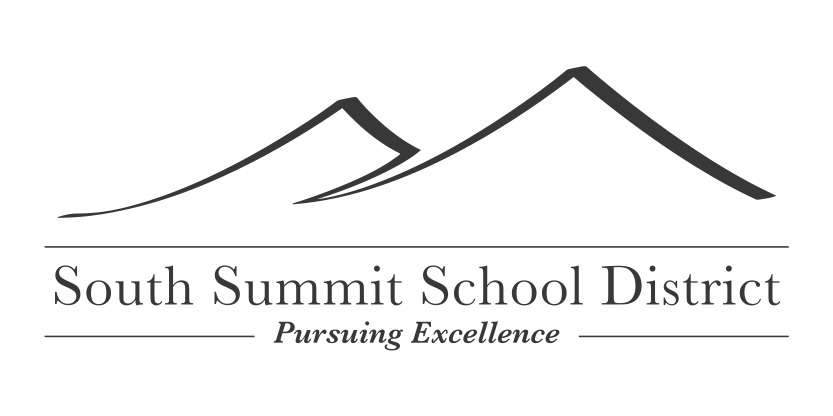 September 29, 2020
Dear Parents/Guardians,
As COVID-19 cases surge in the State, we are beginning to see more cases emerge in South Summit School District. We currently have fewer than five active cases within the District and have placed a number of students in quarantine as a proactive safety measure. For case count information, please visit the Utah Department of Health Covid-19 Dashboard: https://coronavirus.utah.gov/case-counts/ and click on the "Schools" tab at the far right.
Exposed people will always be contacted by either the Summit County Health Department or the school district with instructions regarding their health and safety. However, emails/texts will not be sent every time there is a positive case. Please be assured if you are not contacted it has been determined that your student was not within the contact tracing parameters of the positive case which would cause you to need to be quarantined.
As a reminder, our buildings and busses are thoroughly cleaned and disinfected regularly as per district protocol. We strive to follow procedures and protocols to the very best of our abilities. We still need your help. Please keep kids home if they are sick or experiencing any of the following symptoms:
Fever
Cough
Shortness of breath
Muscle aches
Sore throat
A decrease in smell or taste
Thank you for your commitment to helping us mitigate the spread of Covid-19 and keep our schools open for in-person instruction. As always, updates will be posted on our website: www.ssummit.org and social media channels.
Best,
Dr. Shad E. Sorenson
Superintendent of Schools