An apple a day keeps the doctor away! #nationalschoollunchweek #NSLW18 #southsummitschooldistrict
Get ready to spend an evening in awe. The South Summit String Orchestra is presenting a benefit concert to raise money for the program. Special guest Shrink the Giant will perform! Nov. 2nd 6:00-7:00 p.m. silent auction, 7:00 p.m. concert at the Middle School.
Summit County Mental Wellness Alliance presents Dr. Brad Reedy. Monday, Nov. 5th from 6-8 p.m. at South Summit Middle School. #summitcountyhd #summitcountymentalwellnessalliance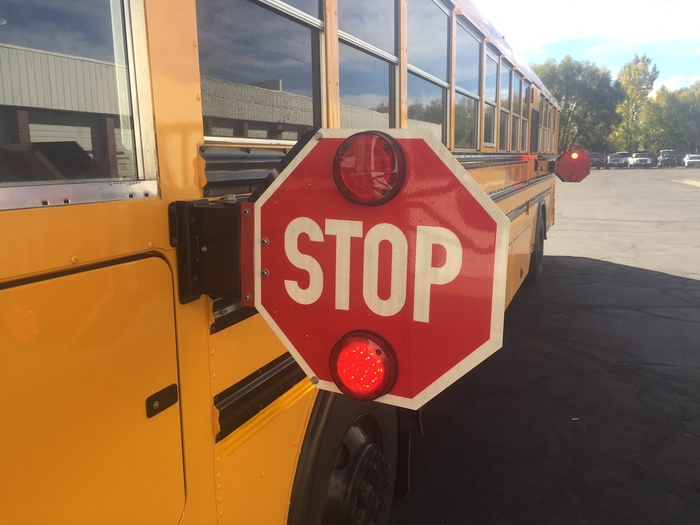 Breakfast is available for students! Elem: $1.25 from 8:30-8:50 a.m. Middle: $1.25 from 7:15-7:35 a.m. High: $1.50 from 7:15-7:35 a.m.