EDIT MAIN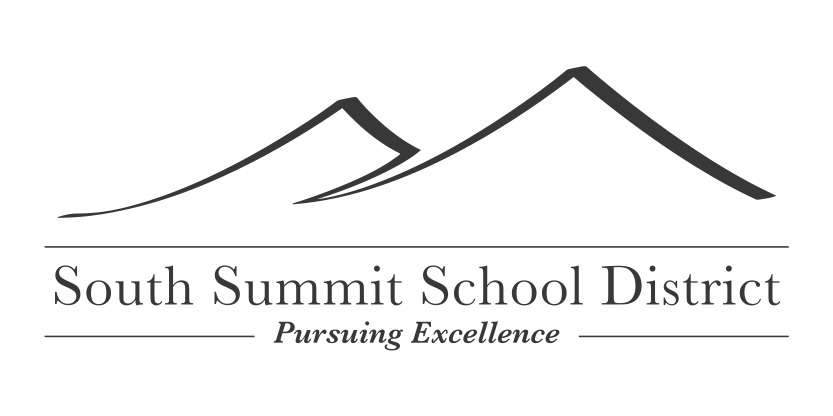 October 14, 2020
Dear Parents/Guardians,
Happy Fall Break! I hope you enjoy some time with your child(ren) and create some fun memories that happened during a pandemic. The Summit County Health Department (SCHD) has notified us of a surge in COVID-19 cases in the South Summit area. While total cases within the South Summit School District remain under 10, community spread is on the rise. It's up to us to work together to follow health and safety guidelines so we can keep our schools open for in-person learning.
Summit County is currently in the Moderate Level of Governor Herbert's newly announced COVID-19 Transmission Index, which places counties within one of three transmission levels in an effort to protect communities. Actions for counties in the Moderate Level include:
casual, social gatherings limited to 10 or fewer;
masks worn in public indoor settings and physical distancing;
masks worn outdoors when physical distancing is not feasible.
We need your help in following these protocols so we can limit the spread and keep our students in school. Please be mindful of quarantine and isolation status requirements.
Thank you for your continued commitment to helping us mitigate the spread of COVID-19 and keep our schools open for in-person instruction. Please see the attached flyer from the Utah Department of Health for more information about Quarantine and Self-Isolation. As always, updates will be posted on our website: www.ssummit.org and social media channels.
Best,
Dr. Shad E. Sorenson
Superintendent of Schools
South Summit School District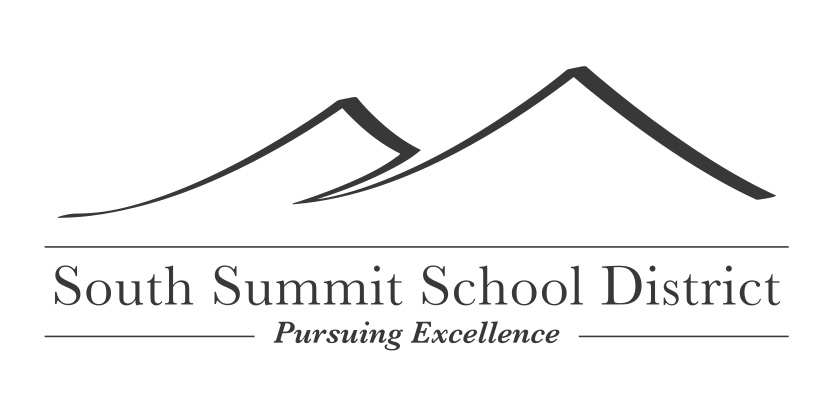 14 de octubre de 2020
Queridos padres/tutores:
¡Feliz descanso de otoño! Espero que disfruten del tiempo con sus hijos y que creen recuerdos divertidos que han sucedido durante la pandemia. El Departamento de Salud del Condado de Summit (SCHD) nos ha notificado de una subida de los casos de COVID-19 en el área de South Summit. Mientras que los casos en el Distrito Escolar de South Summit están por debajo de 10, la transmisión comunitaria está subiendo. Está en nuestras manos trabajar juntos para seguir las indicaciones de salud y seguridad y, de este modo, poder continuar teniendo las escuelas abiertas para la enseñanza presencial.
El Condado de Summit se encuentra ahora mismo en un Nivel Moderado de transmisión acorde al nuevo índice de transmisión de COVID-19 anunciado por el Gobernador Hebert, donde los condados están clasificados dentro de tres niveles para proteger a la comunidad. Algunas de las acciones en los condados que tienen un Nivel Moderado de transmisión incluyen:
Reuniones sociales limitadas a menos de 10 personas.
Máscaras obligatorias en espacios cerrados y distancia social.
Máscaras obligatorias al aire libre cuando no se puede asegurar la distancia social.
Necesitamos de su ayuda en el cumplimiento de estos protocolos para limitar la propagación y que nuestros estudiantes continúen en la escuela. Por favor, tomen en cuenta los requisitos de cuarentena y aislamiento:
Gracias por su compromiso continuado en ayudarnos a mitigar la propagación de la COVID-19 y mantener nuestras escuelas abiertas para la enseñanza presencial. Por favor, vean el documento adjunto del Departamento de Salud de Utah para más información acerca de la cuarentena y el aislamiento. Como siempre, las actualizaciones serán publicadas en nuestra página web: www.ssummit.org y en las cuentas de las redes sociales.
Un saludo,
Dr. Shad E. Sorenson
Superintendente de las Escuelas
Distrito Escolar de South Summit